To Find My Way, I Needed to Escape My Family's Shadow
A conversation with Sayoko Nobuta, clinical psychologist and specialist in child-parent relations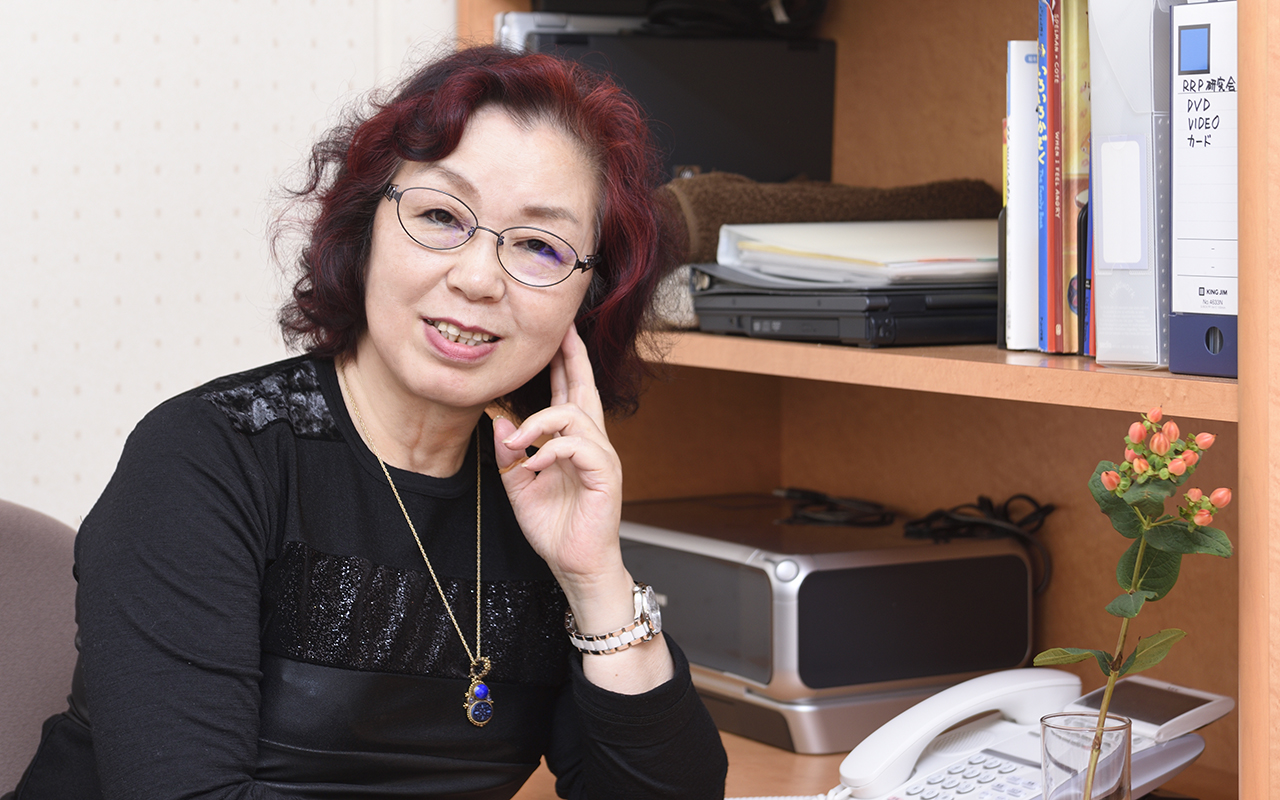 At some point in every person's life, there comes a time for big choices. For some lucky travelers, the stars align and light their way, allowing them choose a path with ease. For others, dark shadows blur the way, making their choices difficult, stressful, or even paralyzing. There are many such shadows, but perhaps none more intimidating than that cast by family.
Should we trust our family's wisdom and follow the path they selected for us, or should we choose our own? We don't want to grow up regretting our life choices, but is it worth risking the unique and valuable bond we have with our kin?
Not long ago, M. found herself caught in this shadow. She was a university student interning at a tech company in Tokyo, and had to look for a job after graduation. Born and raised in the Japanese countryside, M. was allowed by her mother to attend a reputable university in Tokyo, on the condition she would afterward come home and find a comfortable countryside job in the public sector. But M. wanted to stay in Tokyo. She relied on her family's support both financially and psychologically, which exposed her to a tremendous amount of pressure.
To gain some clarity on how to move forward, M. talked to clinical psychologist and specialist in child-parent relations Sayoko Nobuta. She asked the healthcare professional how to escape her parents' shadow and choose a path she wouldn't regret.
When I look to the future, I see my mother's face
M.
Thank you for taking the time. I've come to talk to you because I'm having trouble in my relationship with my mother.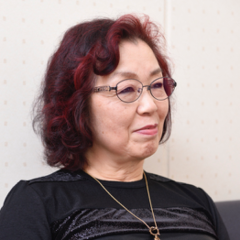 Sayoko
What's the trouble?
M.
I feel gripped by this inexplicable fear, and it's forcing me to obey my mother's orders. I was thinking of finding a job in Tokyo after I graduate, but my mother says if I do so, she'll cut me off.

There's nothing I can do. When I try to look toward the future, I see my mother's face.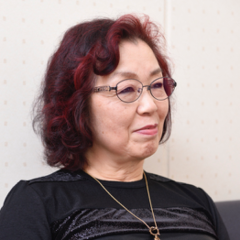 Sayoko
Why doesn't your mother let you find work in Tokyo?
M.
Pretty much my entire family still lives out in the countryside. For my mother, it's very important that the whole family be nearby.

Even when I got admitted into university, my family wanted me to find a school I could commute to from home, rather than let me enroll at a good university in Tokyo.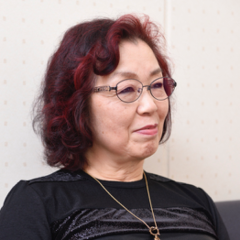 Sayoko
And why is that?
M.
I think that as a parent, there are certain things you can only feel when your child is close by. Things that are harder to feel when you're far away. My parents became conscious of that fact after it took them a while to realize that I was being bullied as a child.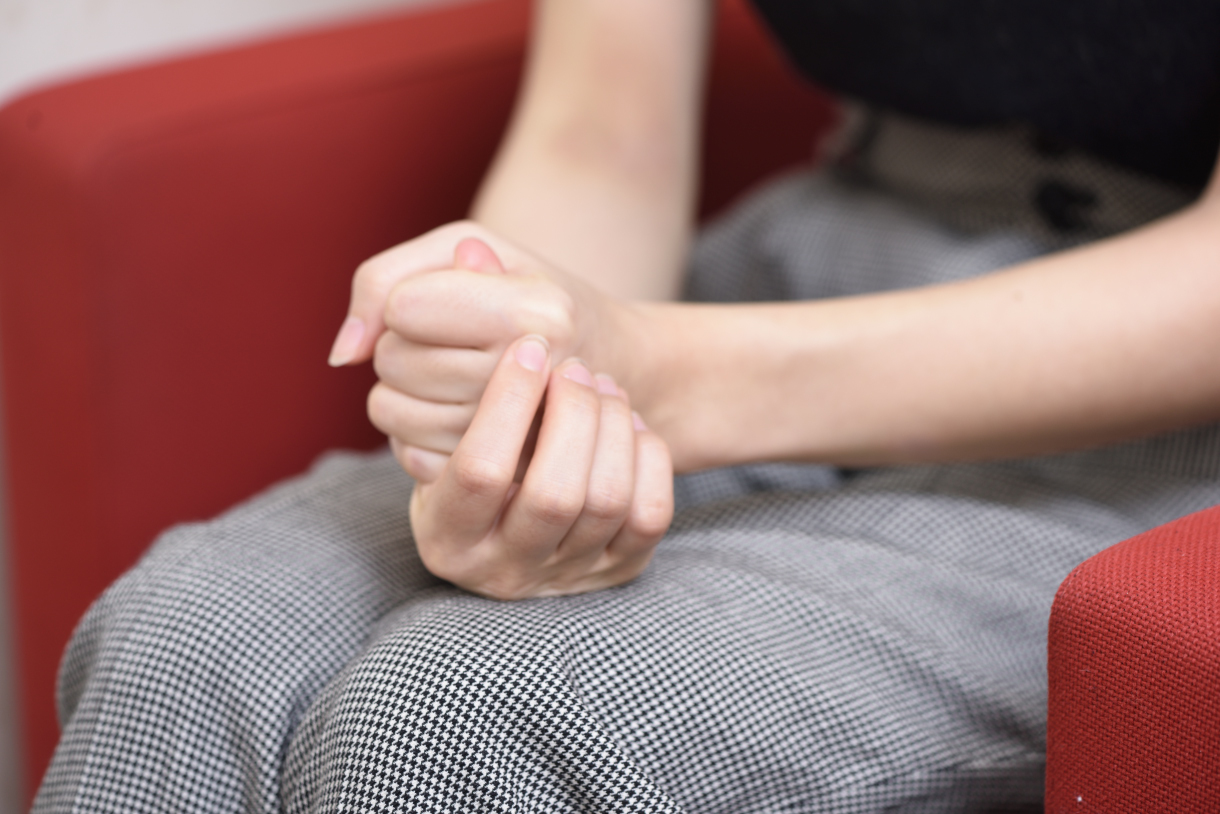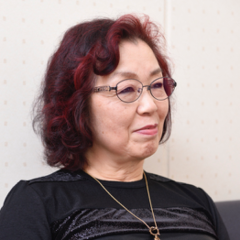 Sayoko
Your parents don't seem to believe that their daughter is capable of fending for herself, do they?

It sounds like your mom grew up in a tight-knit community, surrounded by her kin. Thanks to that she was able to live a safe life, sheltered from any turbulence. That life probably brought her happiness, which is why she wants the same for her daughter.
M.
Before moving to Tokyo for my studies, I also believed that my mother's values were the right ones. However, since coming here, I've been confronted with a variety of other viewpoints, and now I'm not as sure as I used to be.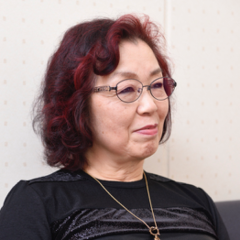 Sayoko
Your mother probably thinks you've bitten into the forbidden fruit.
Forging your own reality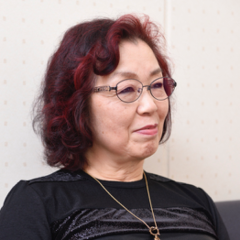 Sayoko
What is it specifically that you're the most afraid of?
M.
The scariest thing is getting cut off by my family. At the same time, I realize that by simply following my mother's wishes, I'll never find my own happiness. I also tried several times to change her way of thinking, but in vain. I don't know what to do anymore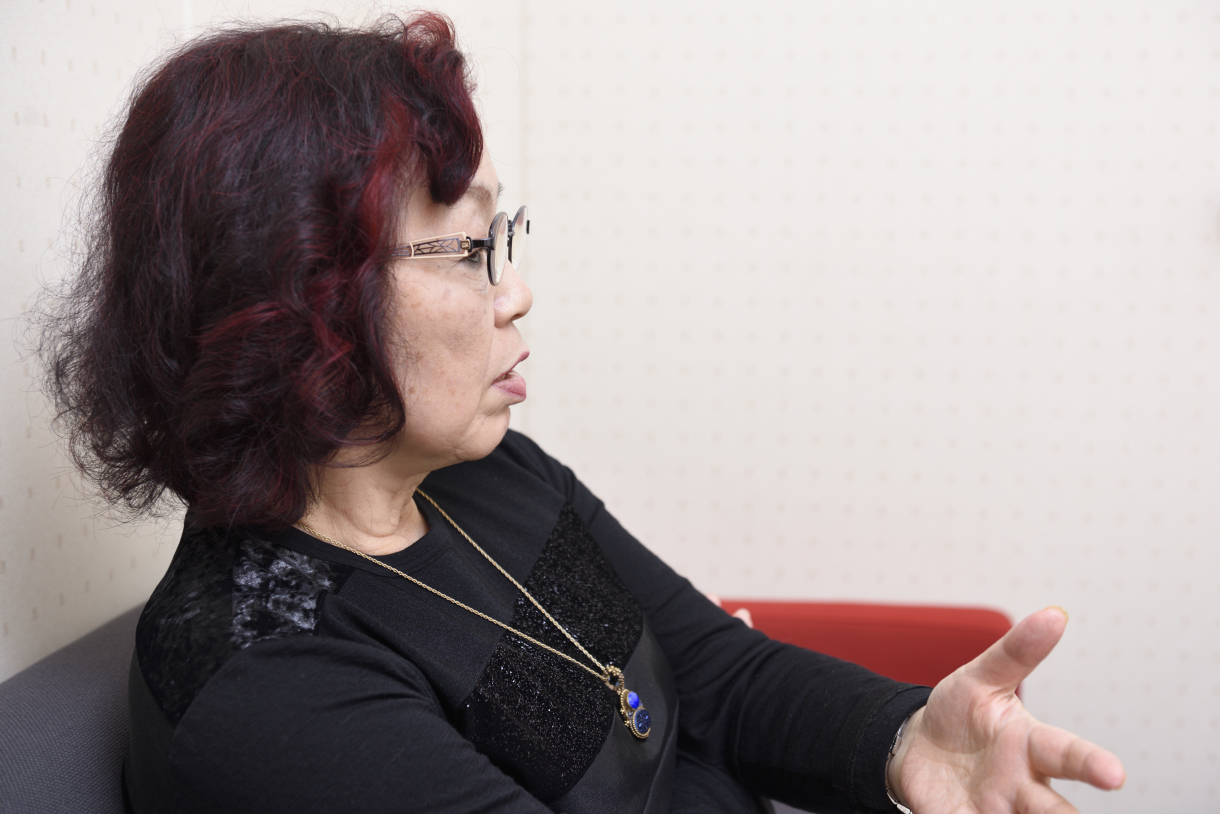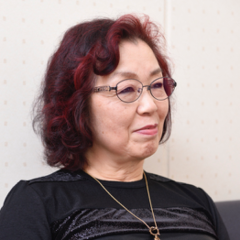 Sayoko
You've laid out three choices: (1) getting cut off, (2) following your parents or (3) changing your parents. But you have another choice.
M.
Which one?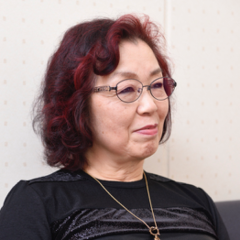 Sayoko
First, you want to come up with a kind of "critical hit," a decisive argument on why you want to go to Tokyo. The point is to ground your decision not in internal factors, like being able to achieve what you want, but in external factors.

For example, you found a job opportunity that would only be possible in Tokyo, or a recruiter is passionate about scouting you.

It's always possible one way or another to argue against internal factors. That's why you have to got out of your way to forge a reality that your parents can't just dismiss through sheer willpower.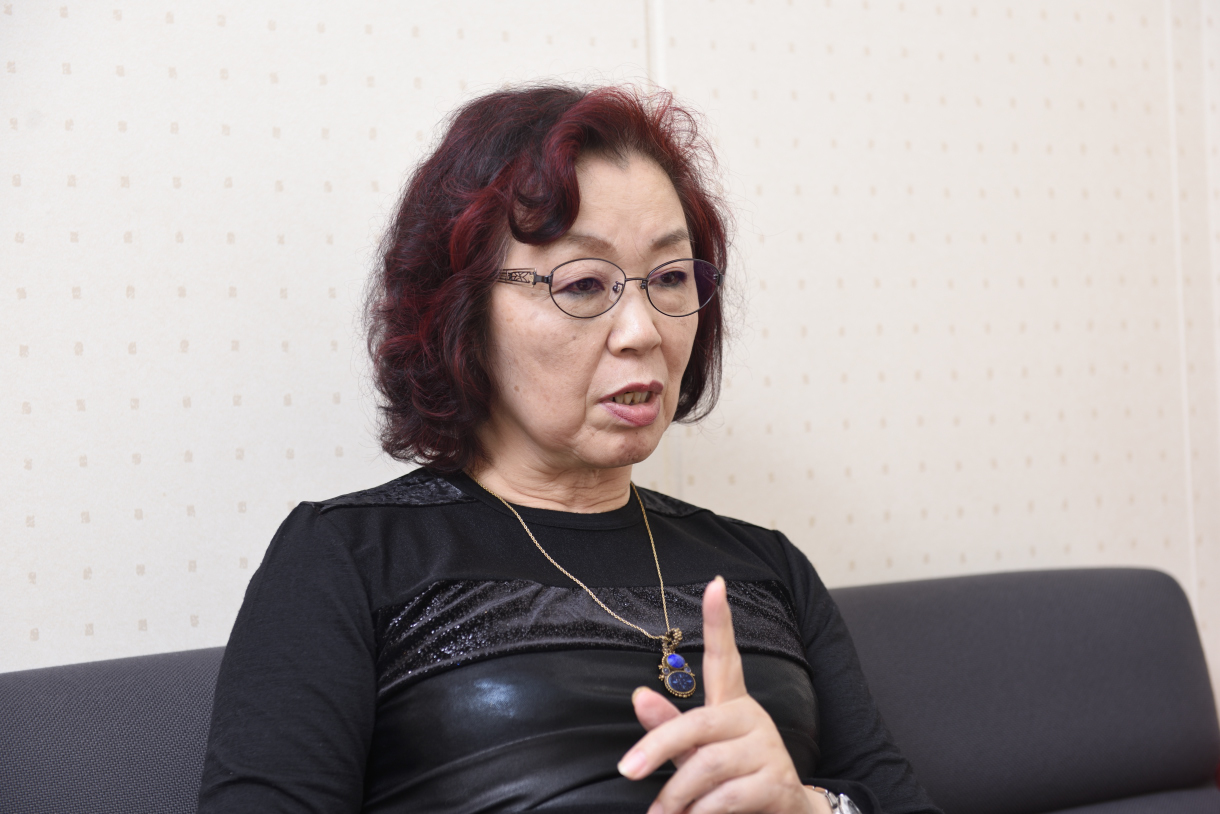 M.
I've never thought of it that way.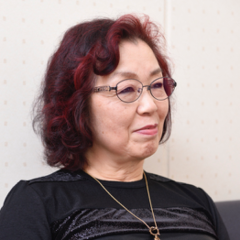 Sayoko
At the end of the day, there is no perfect solution. You have to find how far you're able to get your opinion through to them.

Also, your parents may feel hurt that you chose a path other than the one they wanted for you. However, it would be hard for them to cut you off entirely. To me, that sounds like nothing more than a threat.

I believe a lot of parents get to a point where they realize that whatever they say, they won't be able to change who their child is.
It's not like you're fleeing into outer space
M.
I mentioned earlier that most of my family members are public servants, or in some sort of stable job. However, one of them chose to go off and marry a foreigner. To my family, that one person has become a "fake" member.

I can't shake this feeling that if I choose to work in Tokyo, I'll end up being treated the same way.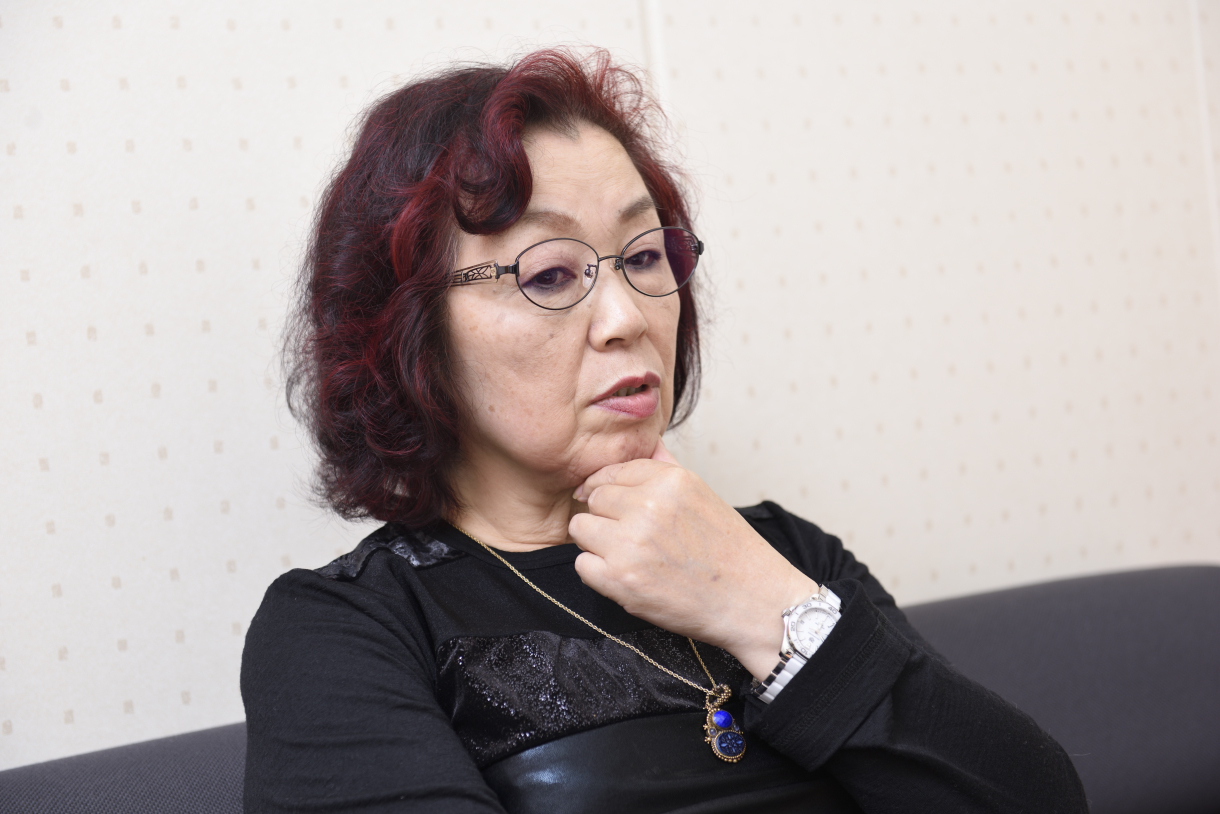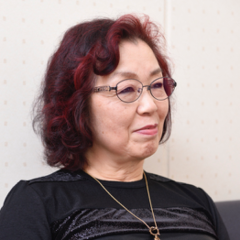 Sayoko
The family that you're describing, how many people are we talking about? Maybe 20?
M.
Yeah, that sounds about right.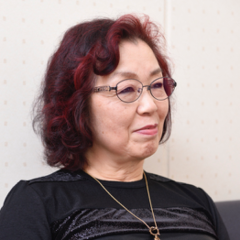 Sayoko
In a world as large as this one, I think it would be a huge shame to give up on what you want to do because it would displease such a small group of people.

If we get into a mindset where our family decides the boundaries of the world we can live in, escaping that world can feel like fleeing into outer space. Trust me, it's not that hard.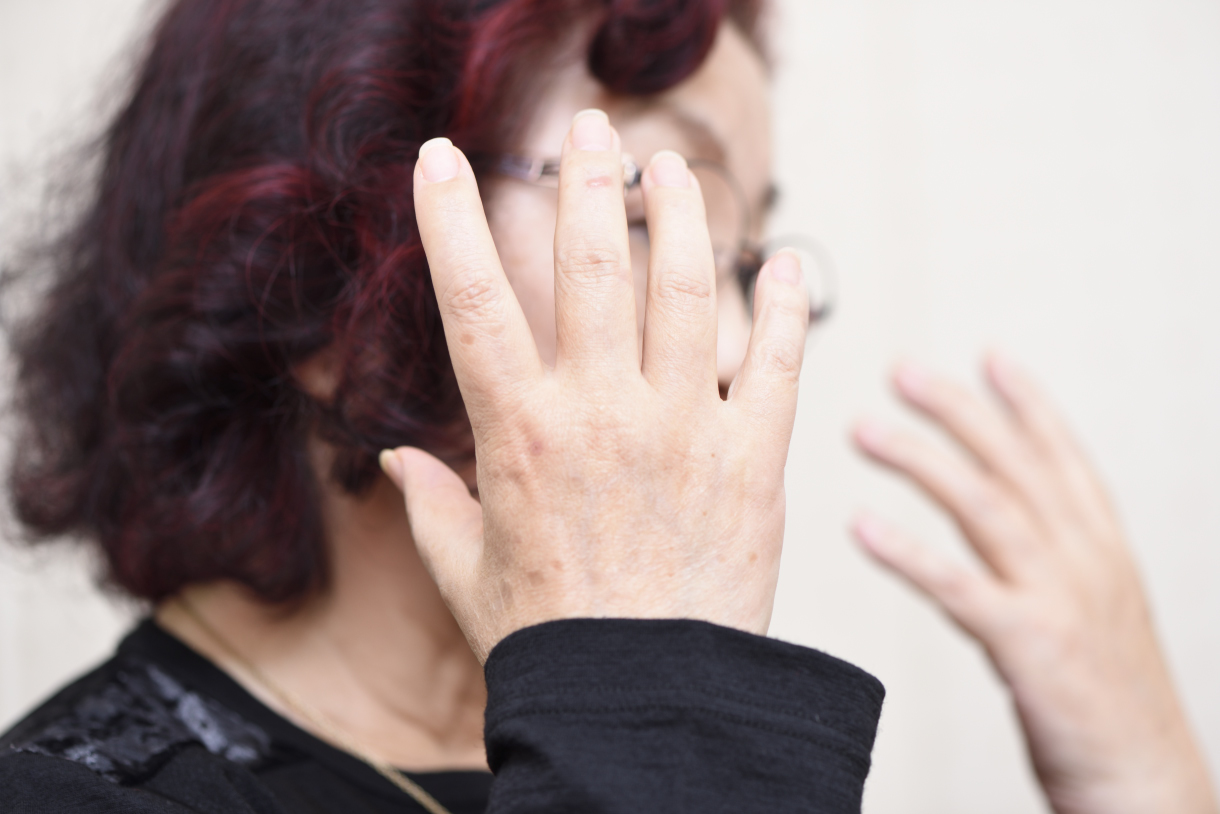 M.
How can I broaden my horizons?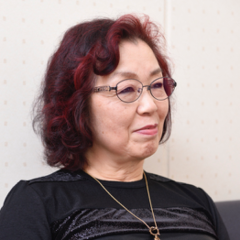 Sayoko
First, hold on to your own secrets. Those secrets can become the starting point for building a world your parents don't know about.
M.
Secrets? I've always thought it was normal to report everything to my parents, so I never really thought of having my own secret world.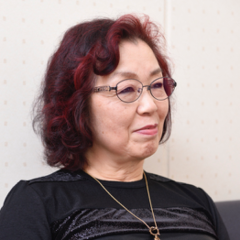 Sayoko
Parents can never know—nor do they need to know—every detail of what's going on in their children's lives. If you start keeping your own secrets, you'll see your world slowly expand.
Another thing I recommend is reading more literature. Through literature, you become exposed to new values, new ways of understanding human relations. That understanding will lead you to question to values that you hold as self-evident. An example would be to make a resolution to read the book that won the
Akutagawa Prize
, every single year.
You don't always have to be the same you
M.
I've come to realize that it isn't just me, but also the people around me who worry about their parents' opinions when deciding things like where to work and whom to marry. Why is that?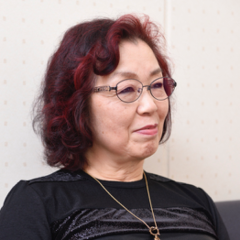 Sayoko
That hypothesis is actually backed by the data. My generation experienced a period of high economic growth, where it was normal to have a better education and more successful career than your parents. That's why we strongly embraced filial piety; once we surpassed our parents, it became our duty to take care of them.

However, the modern world isn't as generous to the young. It has become harder for children to do better than their parents. Because of that, it can be difficult for a child to escape the pressure of an overbearing parent.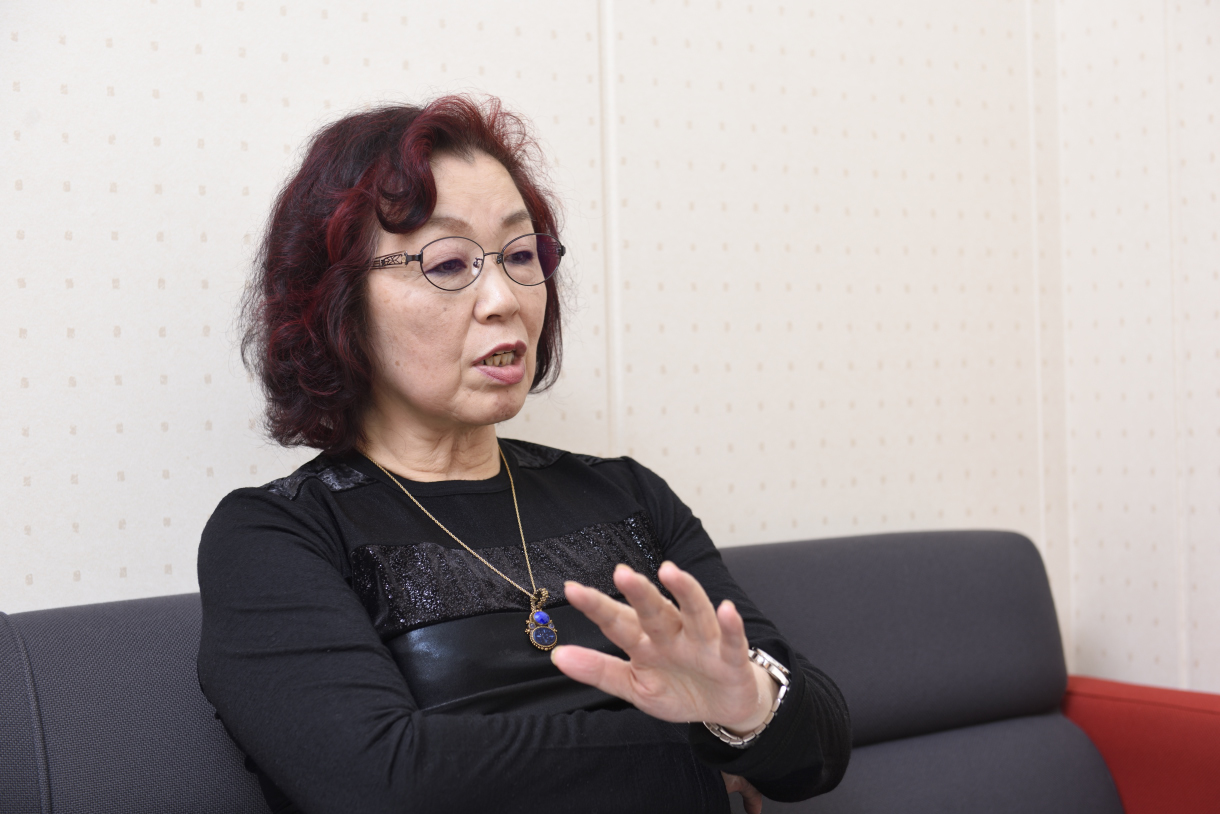 M.
That's true. I feel like as long as I follow the path laid out by my family, at least I know I won't be failing.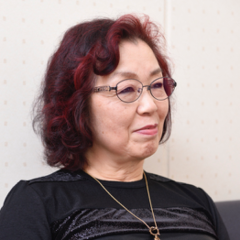 Sayoko
However, the times are changing. Even jobs that used to be stable during your parents' generation, like public sector jobs, are seeing increased rates of irregular employment. We don't even know where our largest companies are headed!

In today's environment, rather than choosing the safe option, it's become more important to choose something that you want to do; that can bring you satisfaction.
M.
How can I make my parents aware of the fact that their values are no longer as obvious as they used to be, but without destroying our relationship?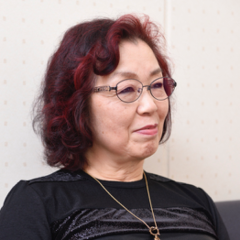 Sayoko
By employing a double standard.
M.
A double standard?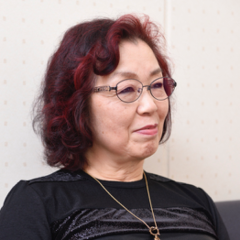 Sayoko
Yes. To allow for two different selves, the one that you are in front of your parents, and the one that is true to yourself.

Parents in general dislike being contradicted by their children, so you can put on a façade of listening to your mother's opinion and doing as she says, while at the same time valuing your own will and deciding in accordance with your own desires. That's an example of a secret you can have.

You won't be able to win by flat out resisting your parents, so there's no need to use all your energy confronting them head-on.
M.
Now that I think of it, I always confront them head on.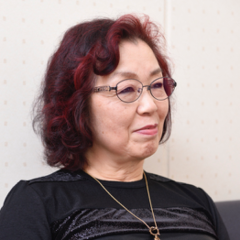 Sayoko
By confronting them, both sides end up getting hurt. Get hurt too many times and it becomes really hard to heal, which is why it's always good to save some strength.

You can pretend you're confronting them full force, but still save about 20% of your strength.
M.
I see... Is there a way for me to get better at using this double standard?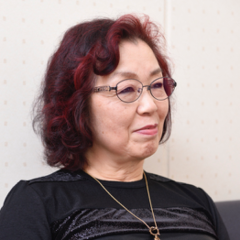 Sayoko
I encourage you to reach out, whether online or in person, to other people who are facing the same kind of issues as you are. You can show a different side of yourself when interacting with them than the side you show when confronting your mother. Don't get caught up overthinking which side is your "true self."
As writer
Keiichiro Hirano
once put it, every single person has inside of them many selves. There is the self that you are with your family, at work, with your friends, by yourself, and so on. Each of these selves can be different, and that's not a bad thing.
I think the best way for you to move forward is, step by step, to use these techniques to skillfully put some distance between you and your mother.
Original article written by Ruriko Toku. Photographs by Tsukasa Ogi. Edited by M. and Yuka Akashi. Translated into English by Alex Steullet. English editing by Mina Samejima. Original article available at the link below.