Deep Cultural Rift: Presenting in Japan, the US and Europe―Polar Bear in an Office Chair (Episode 6)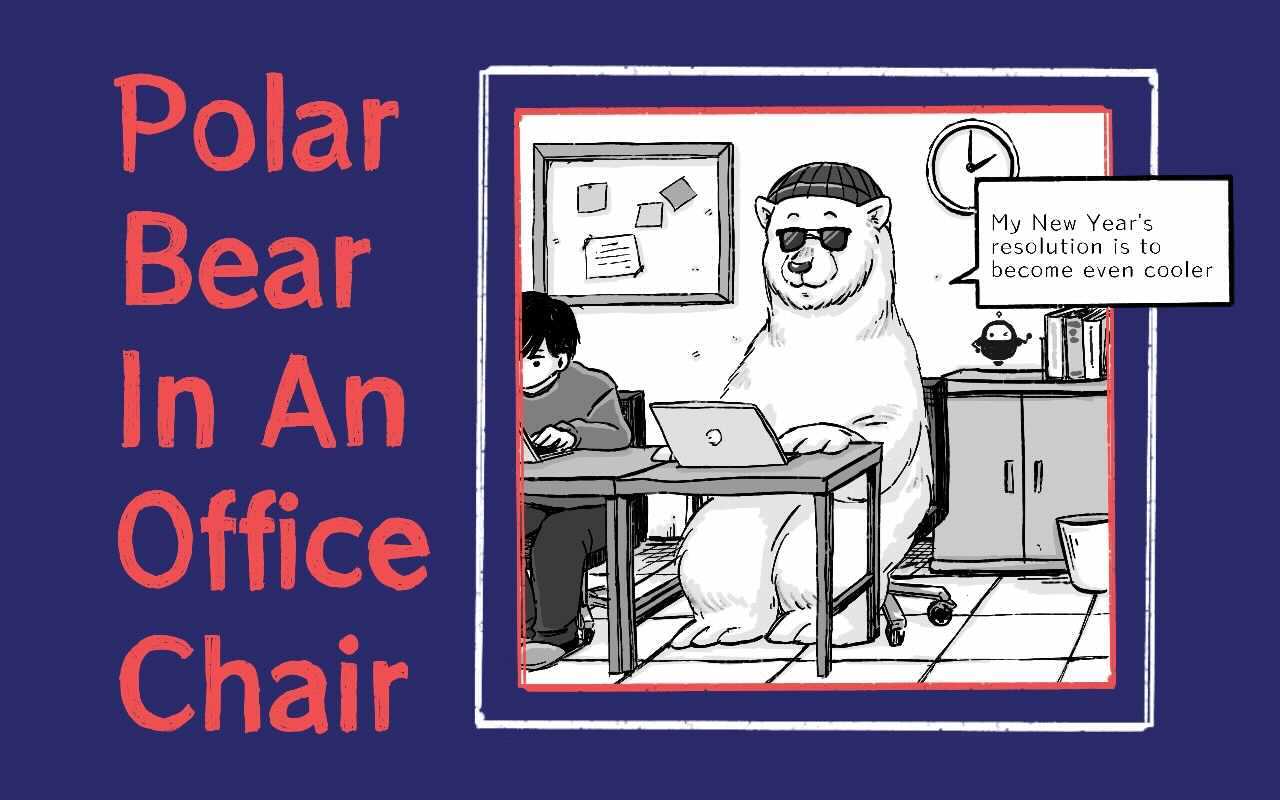 A few years ago, I left my public sector job in Switzerland and moved to Japan. From there, I drifted around from language learning to a few part-time gigs, until finally landing my first full-time job here at the Japanese tech firm Cybozu, the parent company of U.S. software provider Kintone.
Moving from the highly-regimented slow-moving public sector to the ferocious breakneck world of start-ups was in and of itself a fish-out-of-water experience. Doing so in Japan added a thick layer of mystery to the bedrock of unknown. Now that I'm finally starting to get used to my surroundings, I wanted to share with you some of what I've been through. Here are a few—perhaps slightly exaggerated—examples of what I've seen and felt in my life as, essentially, a polar bear in an office chair.
Europe: Preached from the altar of Hegelian dialectics
Step 1: Show off those credentials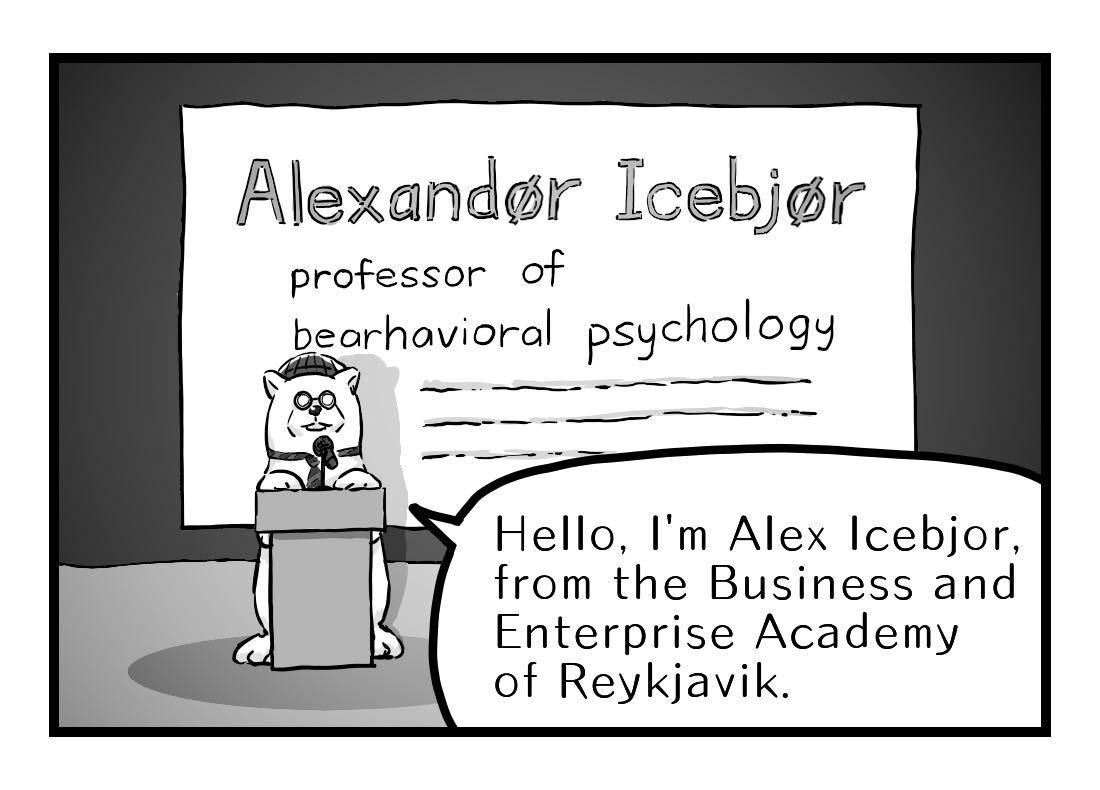 Step 2: Clearly define your topic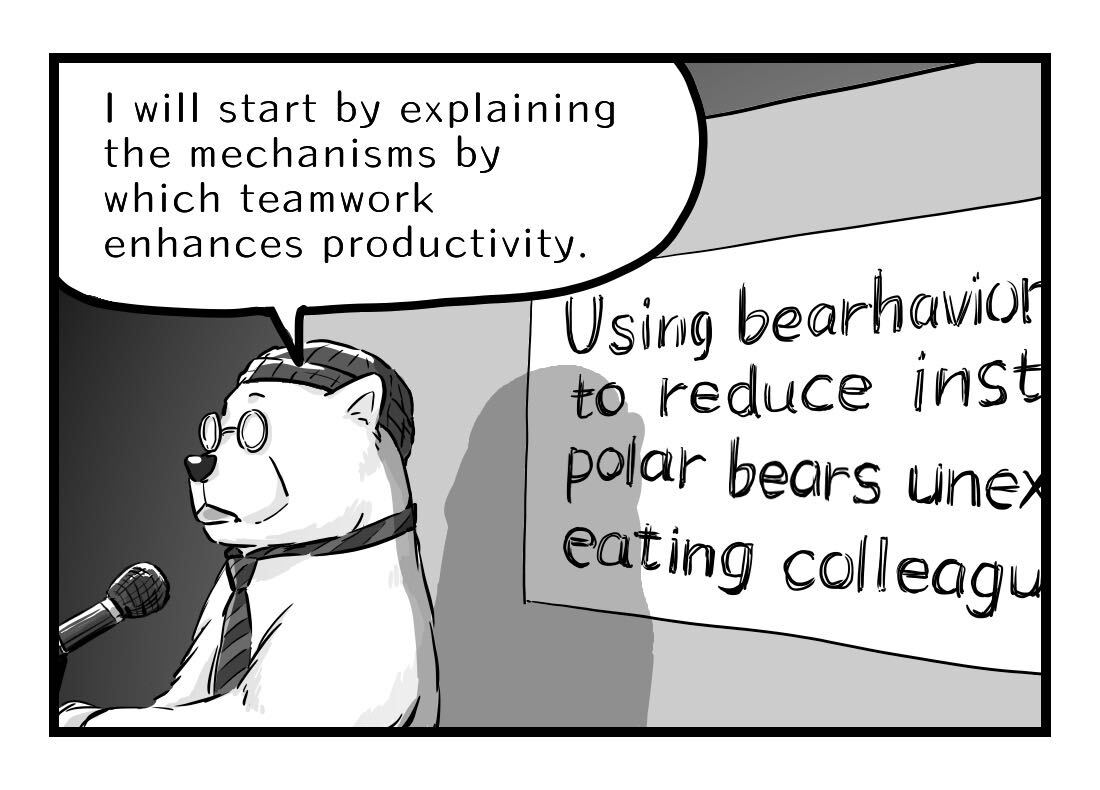 Step 3: Make a comprehensive, logical argument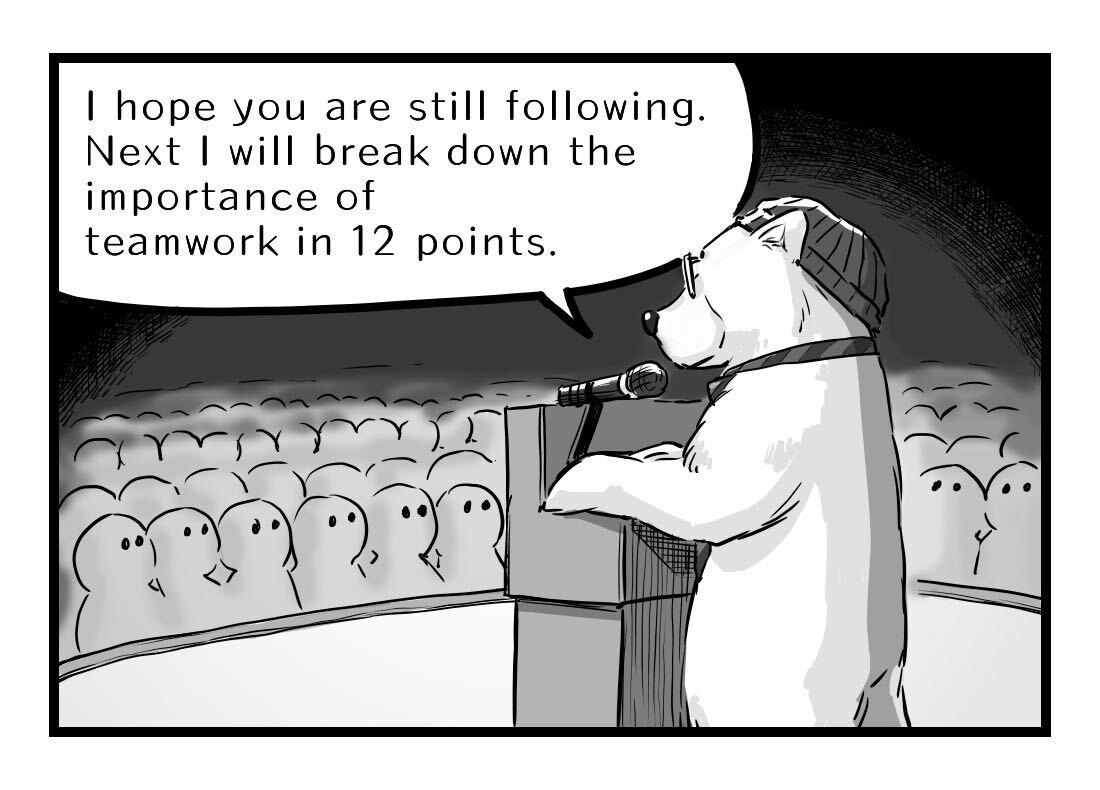 Step 4: Offer all the counterarguments you can find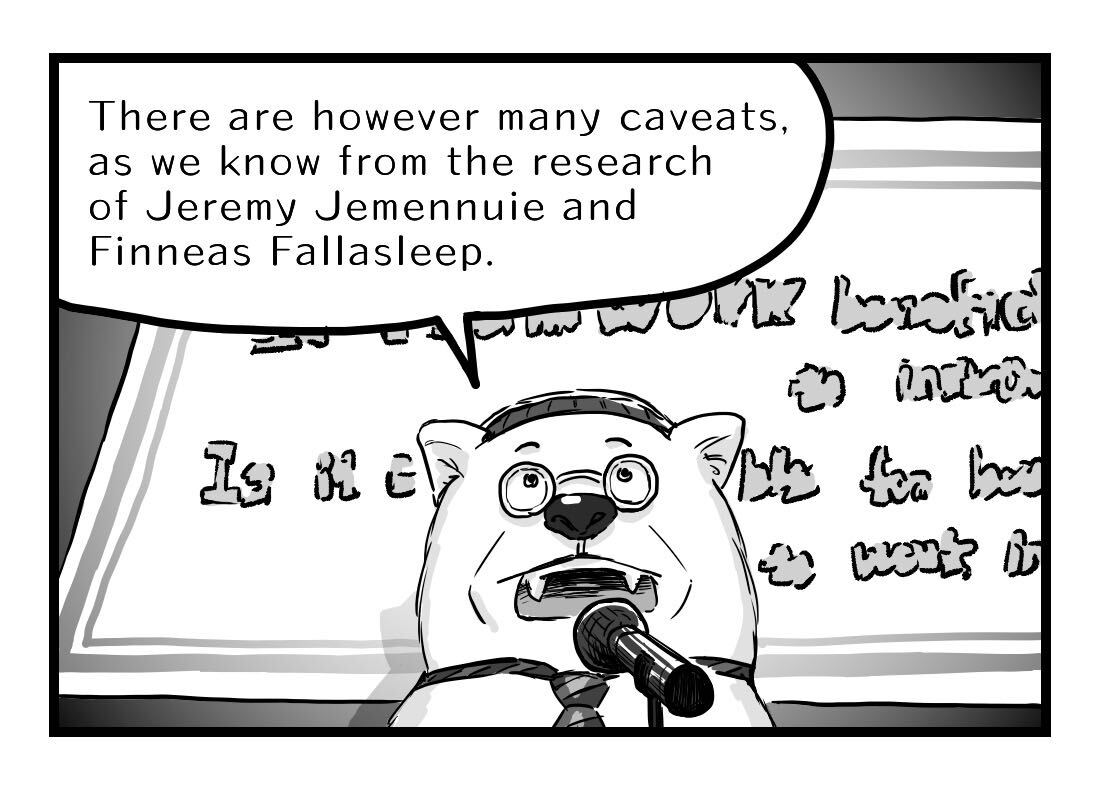 Step 5: End with nuance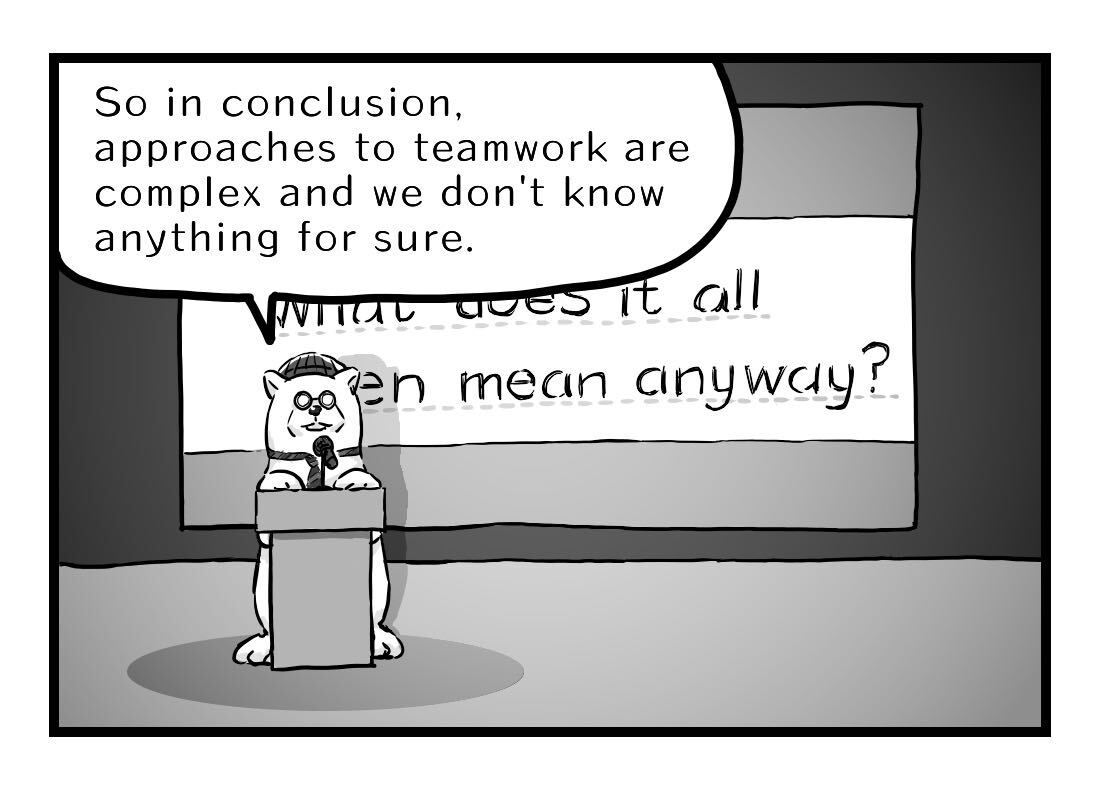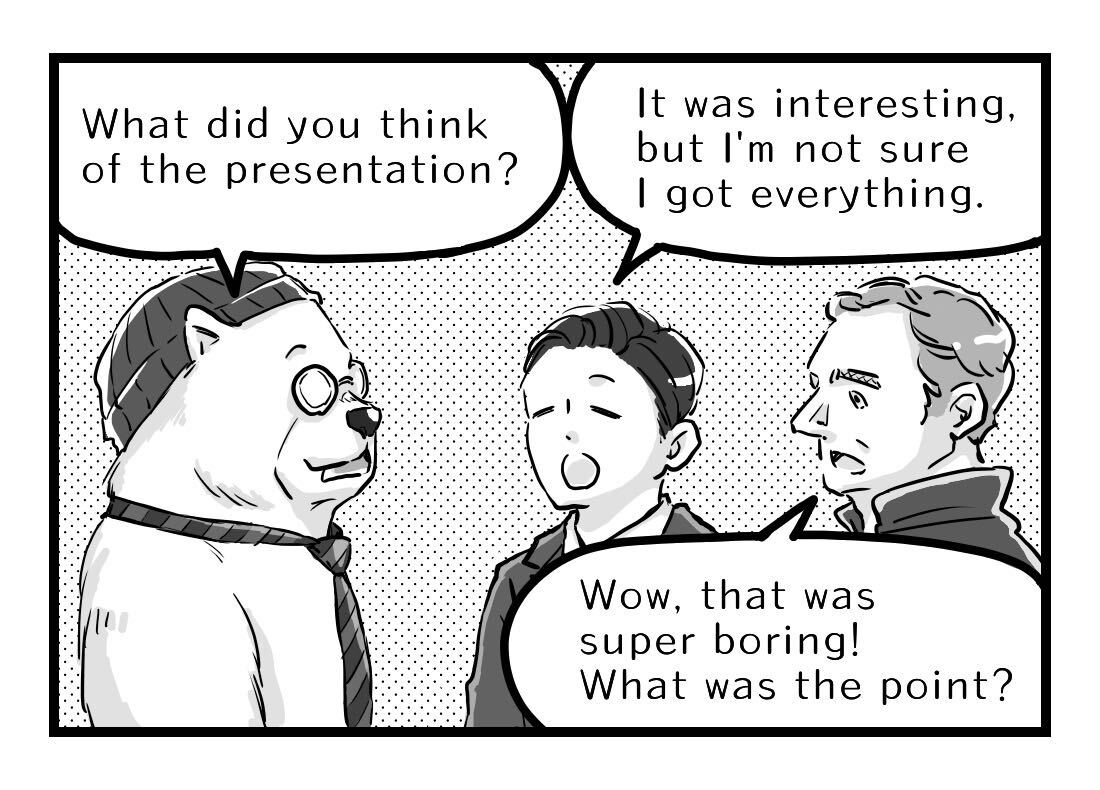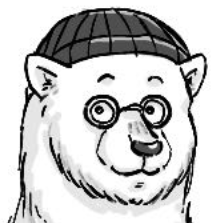 Alex
While European cultures are quite different from one another, most European presenters thrive with complexity and nuance. A good presenter is someone who can make a detailed argument, assail it with a barrage of counterarguments, then wrap everything up nicely into an accurate yet insightful conclusion. All too often however, that conclusion will be: "needs further research."
America: Clear, concise and star-spangled awesome
Step 1: Get straight to the point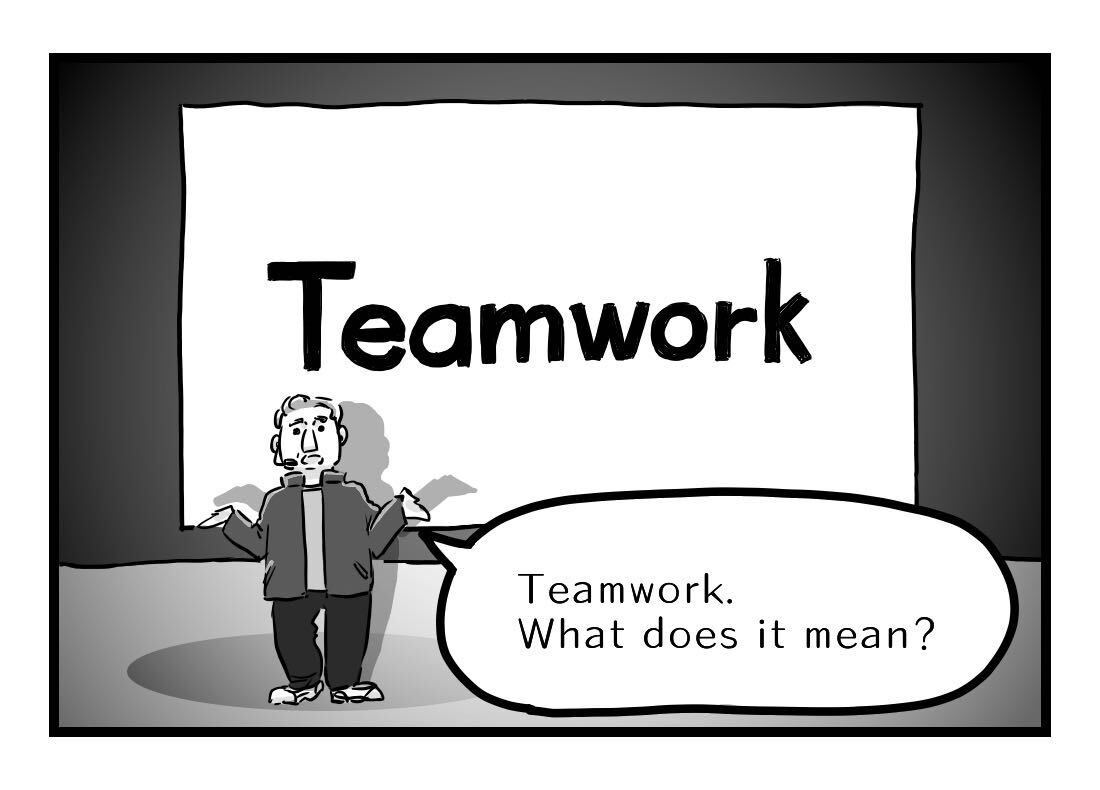 Step 2: Offer a personal connection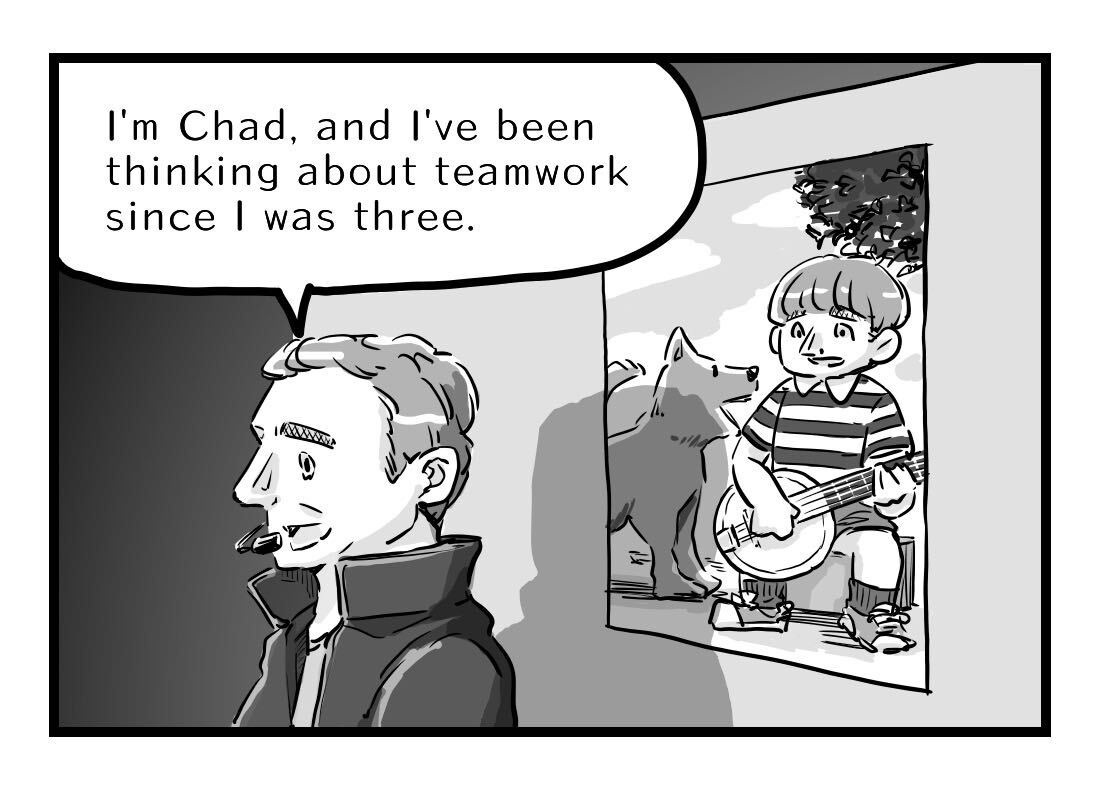 Step 3: Give colorful examples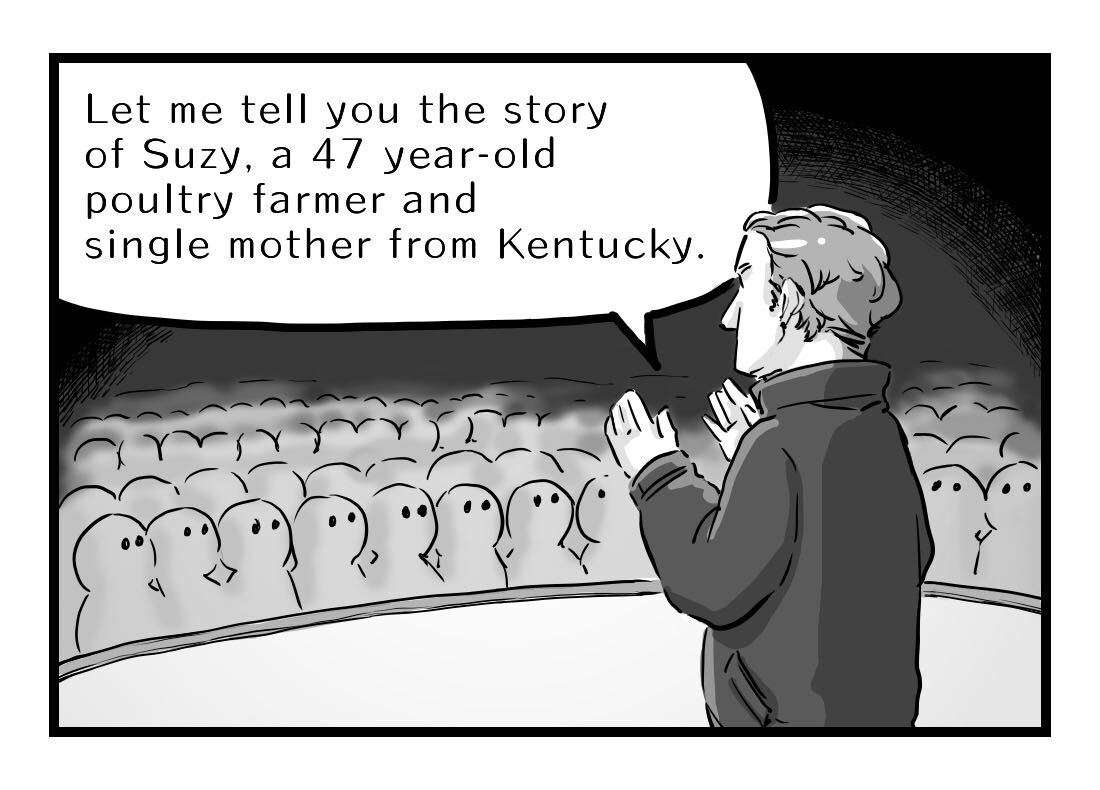 Step 4: Come up with memorable catchphrases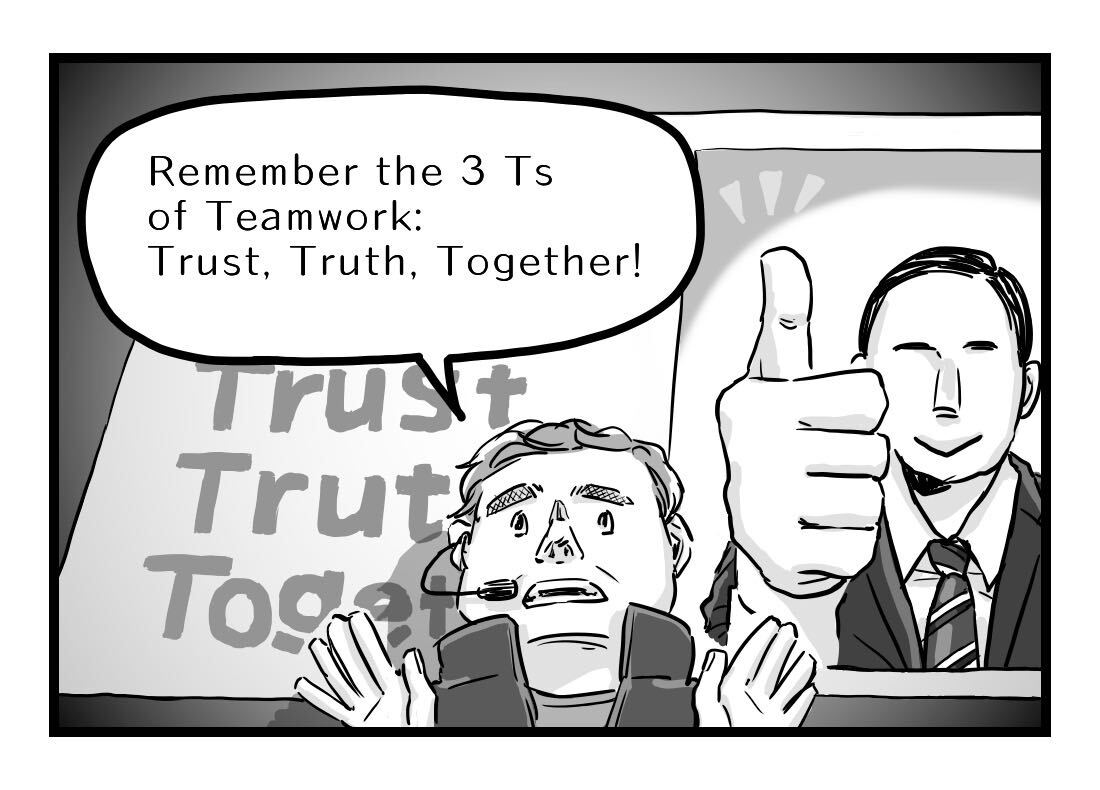 Step 5: End on a high note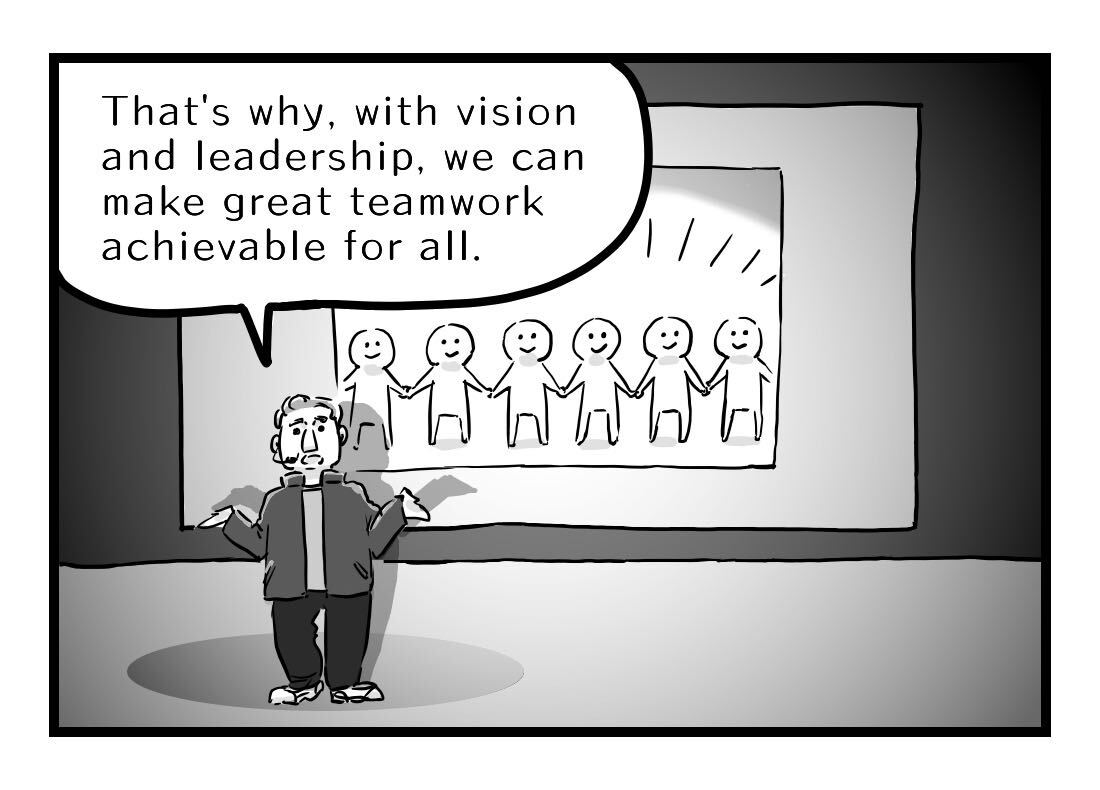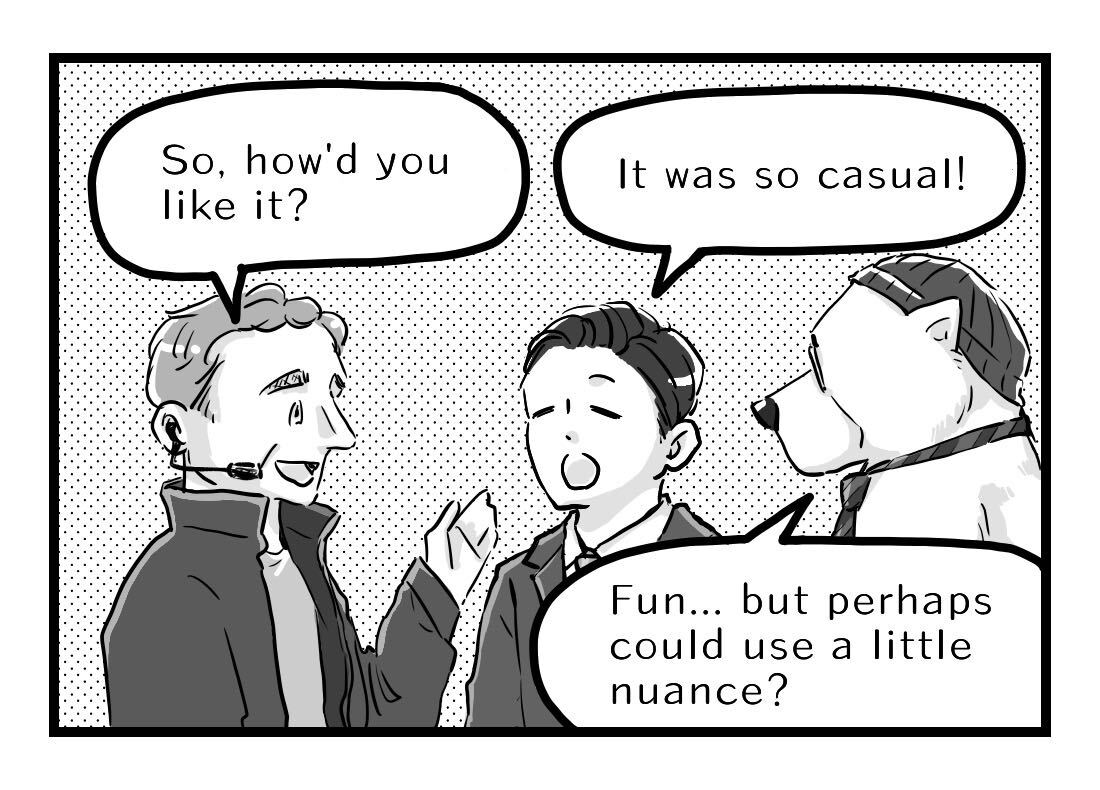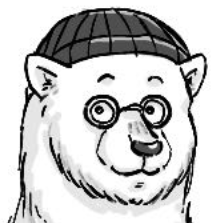 Alex
Presentations in America are all about the listener. The best presenters are clear, concise, and entertaining. They've mastered the psychology of how audiences consume and retain information. That's why people around the world will avidly listen to American-style presentations for fun! Be careful however, as these presentations are usually light on counterarguments, so you tend to get only one side of the story.
Japan: See the whole mountain before looking at each stone
Step 1: Make a polite entrance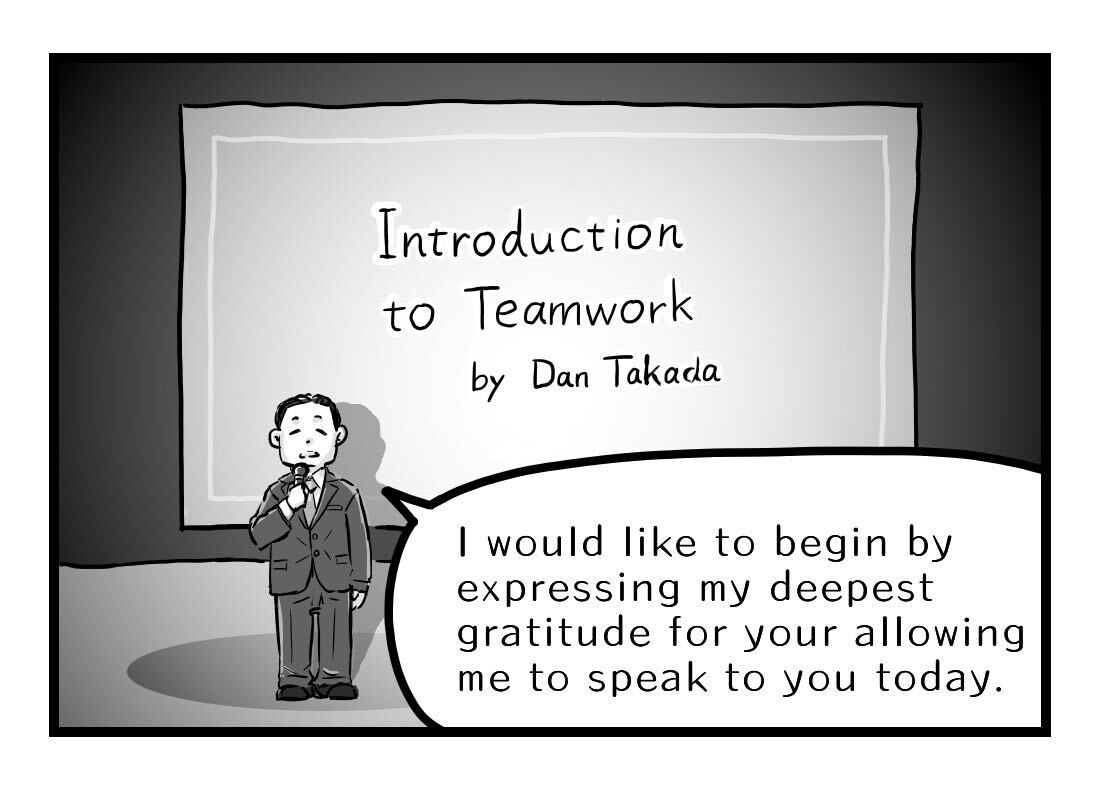 Step 2: Give a formal introduction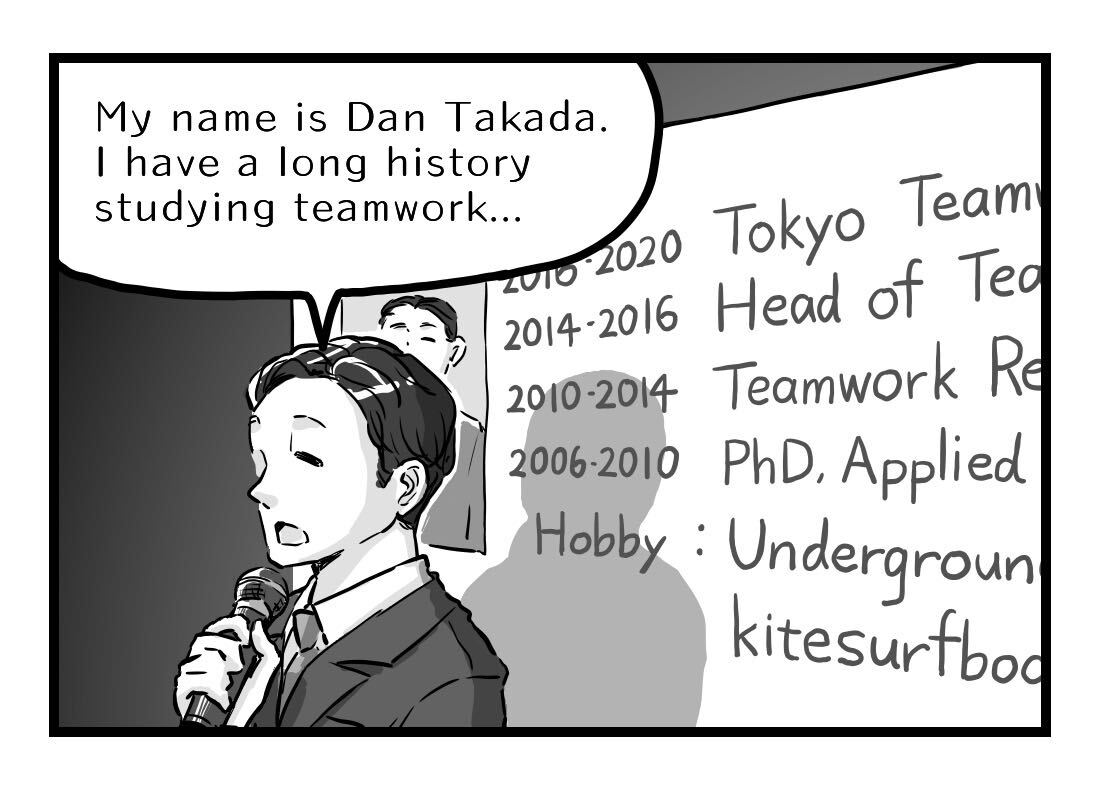 Step 3: Start with the big picture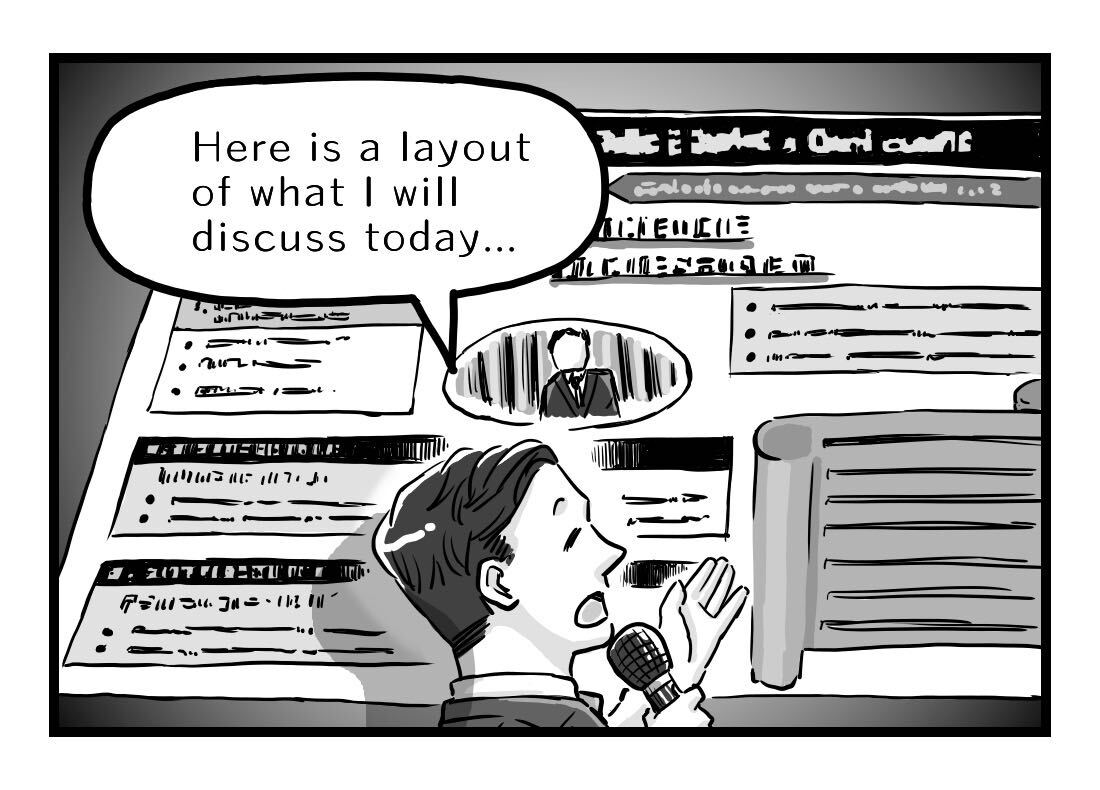 Step 4: Anticipate every possible question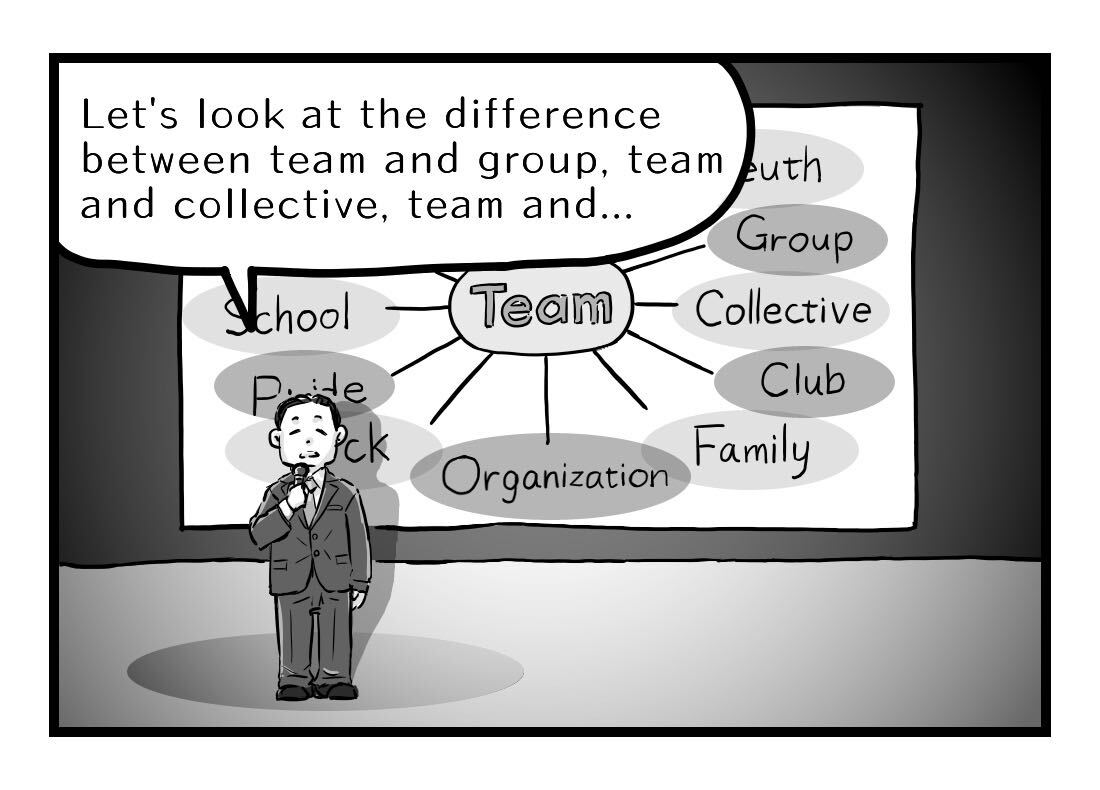 Step 5: Go full circle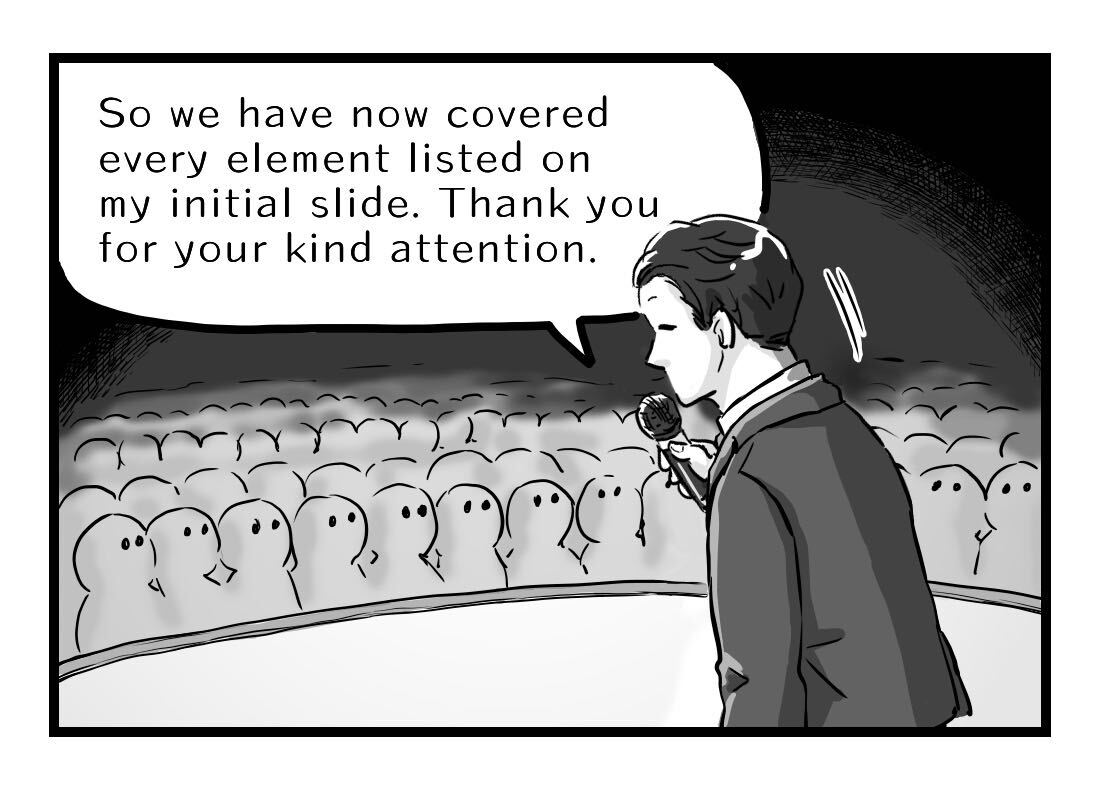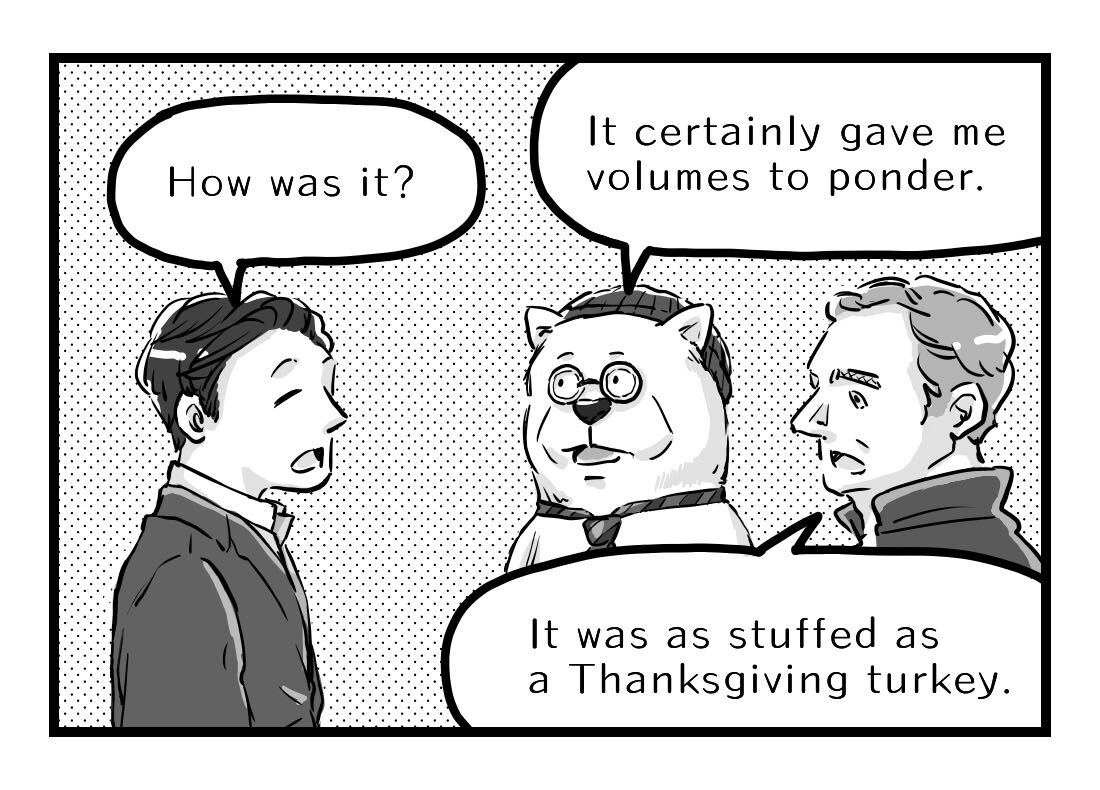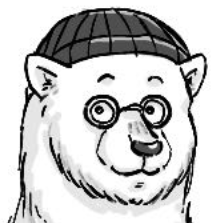 Alex
It took me a while to understand the method to Japanese presentation madness. You usually start by looking at all the information on a single slide, then proceed to weave in and out of extreme details, with very few examples to help along the way. The idea is to start by visualizing the topic as a whole, then break it down and inspect each part with great precision, and finally conclude by building the big picture back together. A good presenter is someone who is so thorough, nobody will have any questions.
---
Written by Alex Steullet. Illustrations by yummi. Edited by Mina Samejima and Ade Lee.