The Bear and Tear of Normal Office Life―Polar Bear in an Office Chair (Episode 8)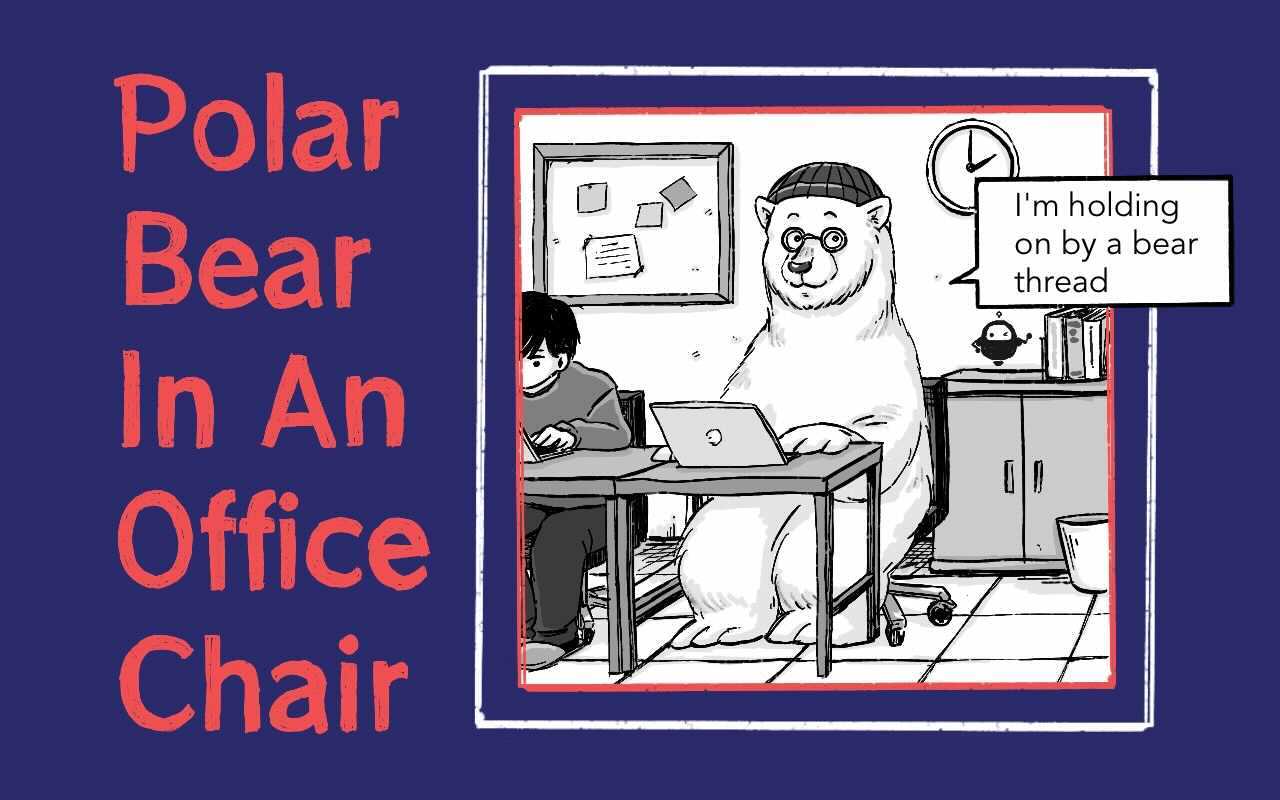 A few years ago, I left my public sector job in Switzerland and moved to Japan. From there, I drifted around from language learning to a few part-time gigs, until finally landing my first full-time job here at the Japanese tech firm Cybozu, the parent company of U.S. software provider Kintone.
Moving from the highly-regimented slow-moving public sector to the ferocious breakneck world of start-ups was in and of itself a fish-out-of-water experience. Doing so in Japan added a thick layer of mystery to the bedrock of unknown. Now that I'm finally starting to get used to my surroundings, I wanted to share with you some of what I've been through. Here are a few—perhaps slightly exaggerated—examples of what I've seen and felt in my life as, essentially, a polar bear in an office chair.
A lose-lose situation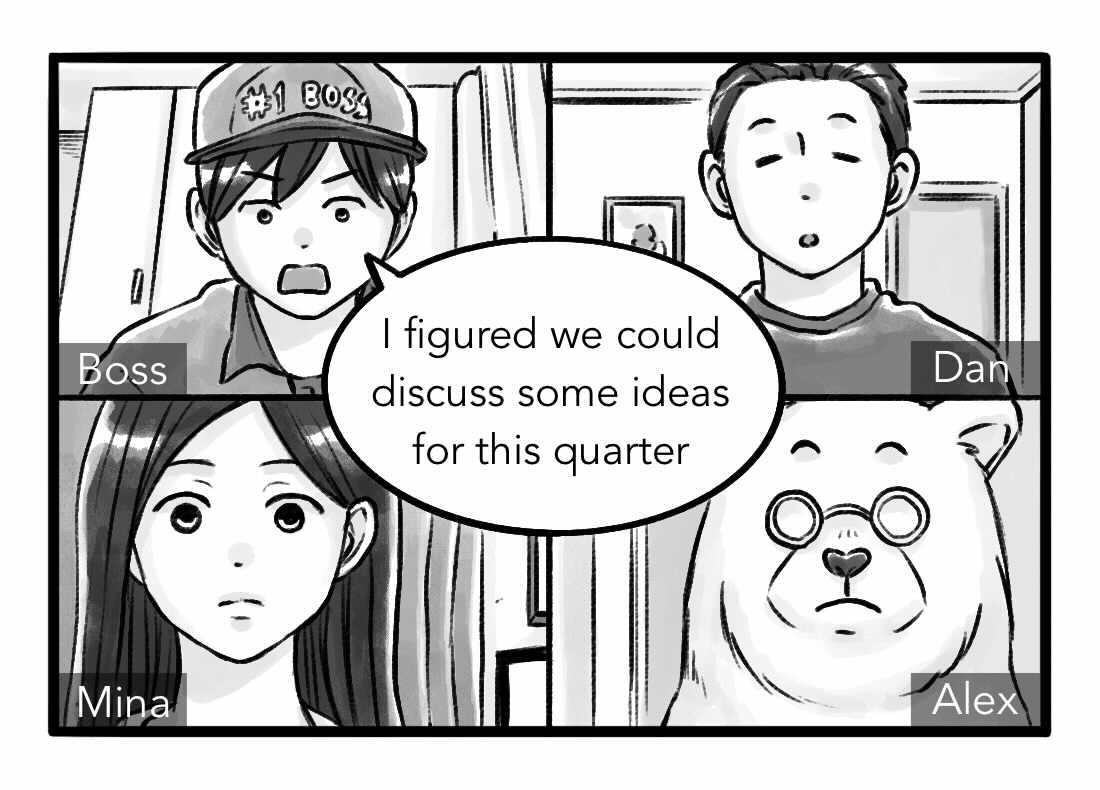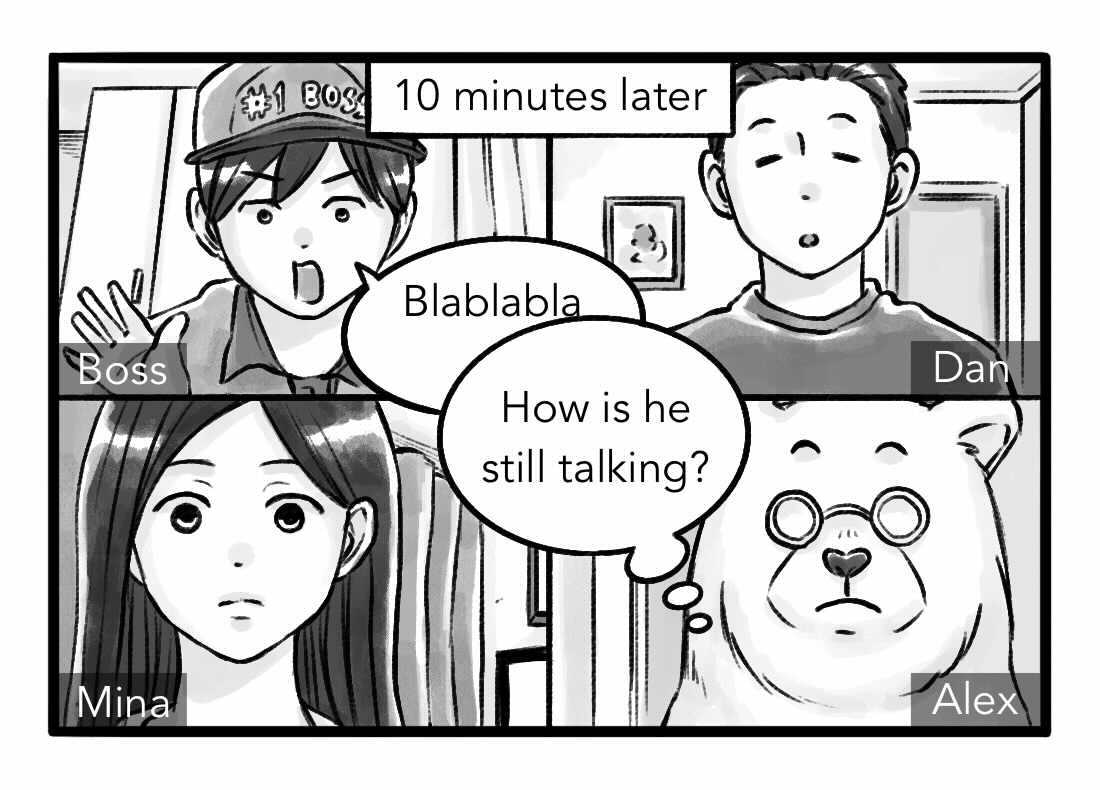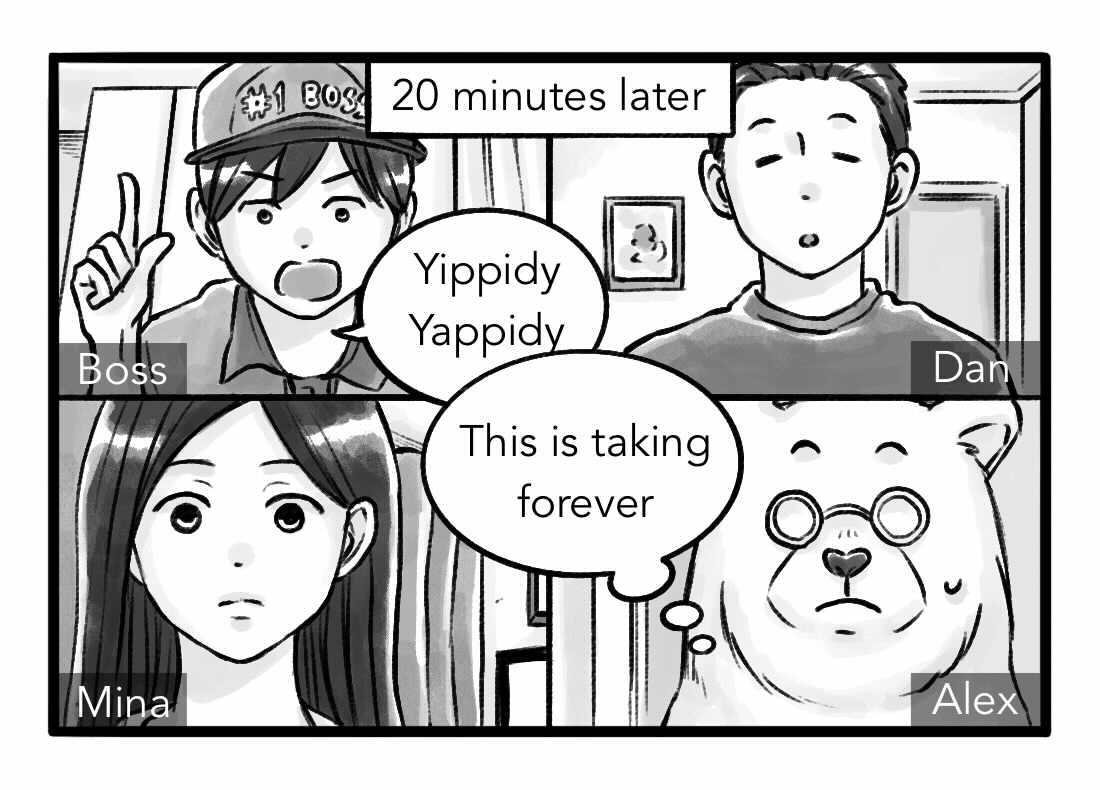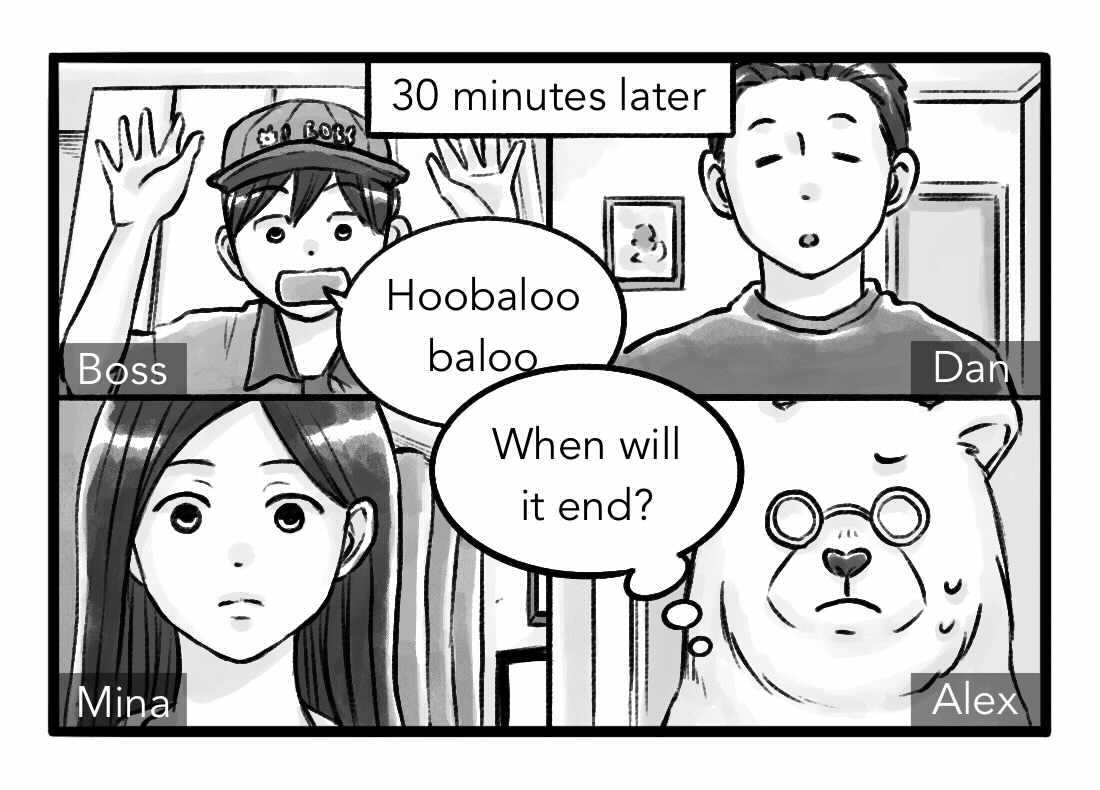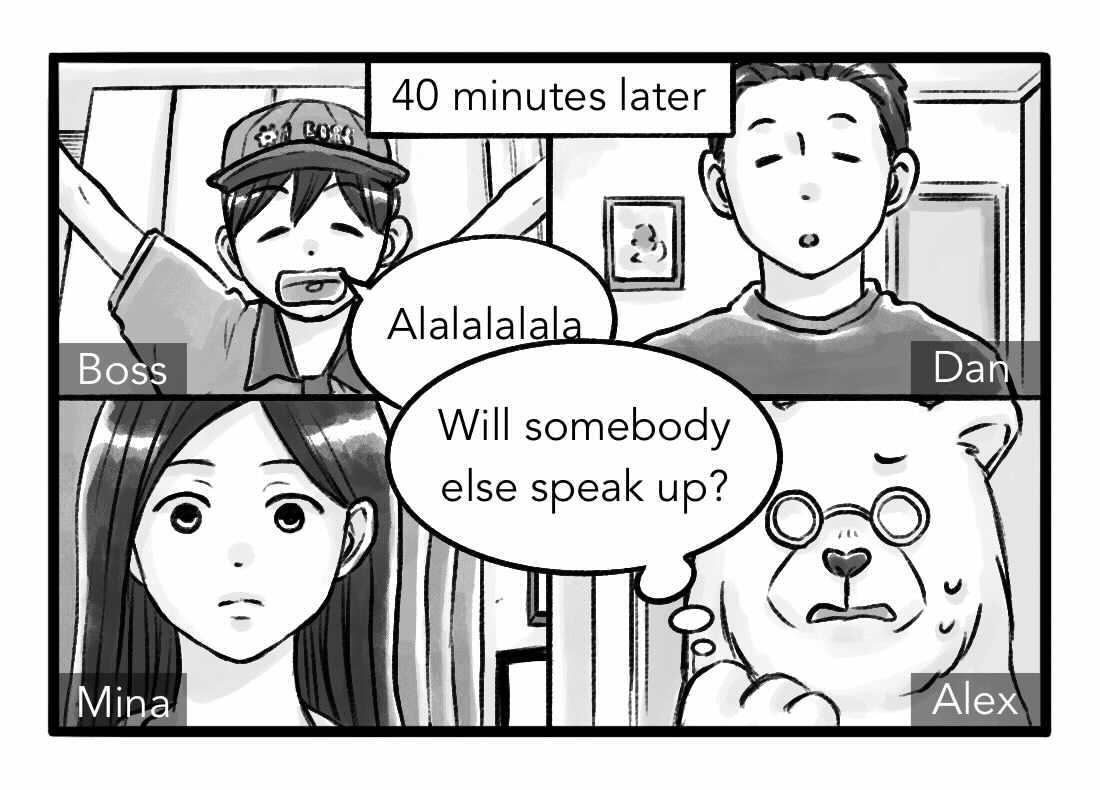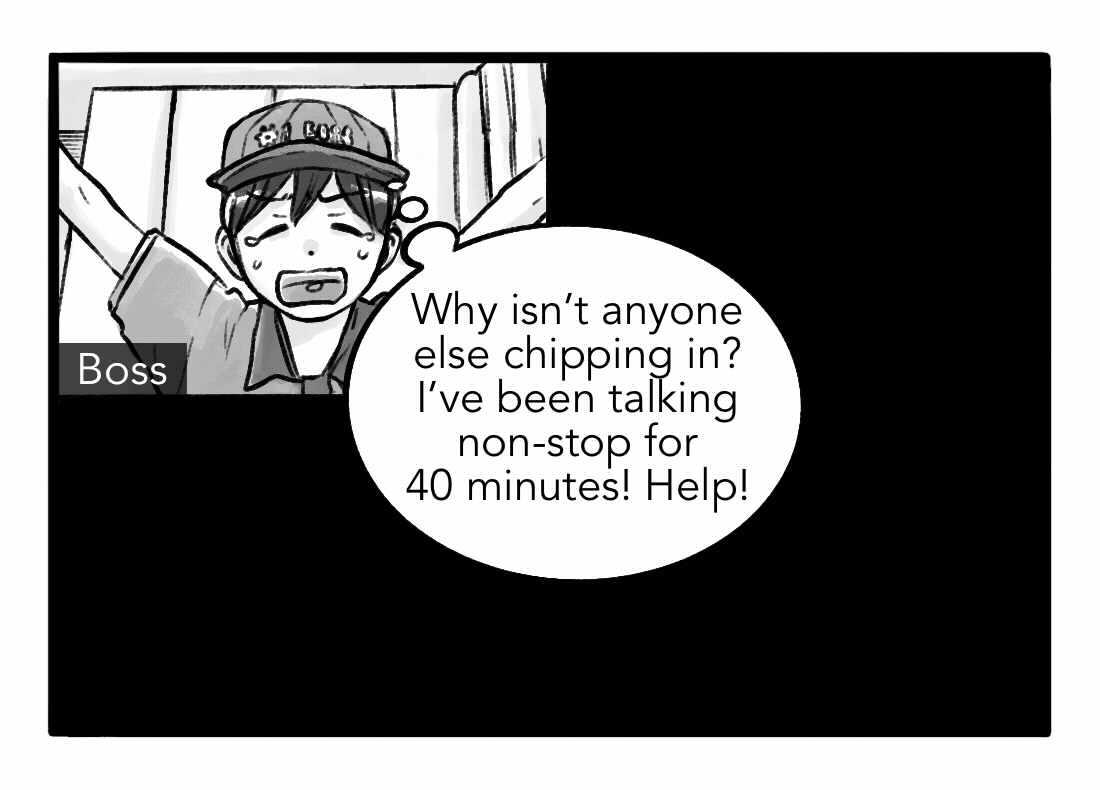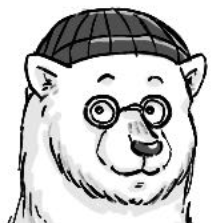 Alex
How often have you been in a meeting where it felt like the person speaking was taking forever? Well, according to a
recent study
, chances are the speaker probably felt the same way! Researchers found that 46% of the time, both parties to a conversation would have preferred if it ended earlier. If only there were a tactful way to let the person talking know...
It's the little things that get you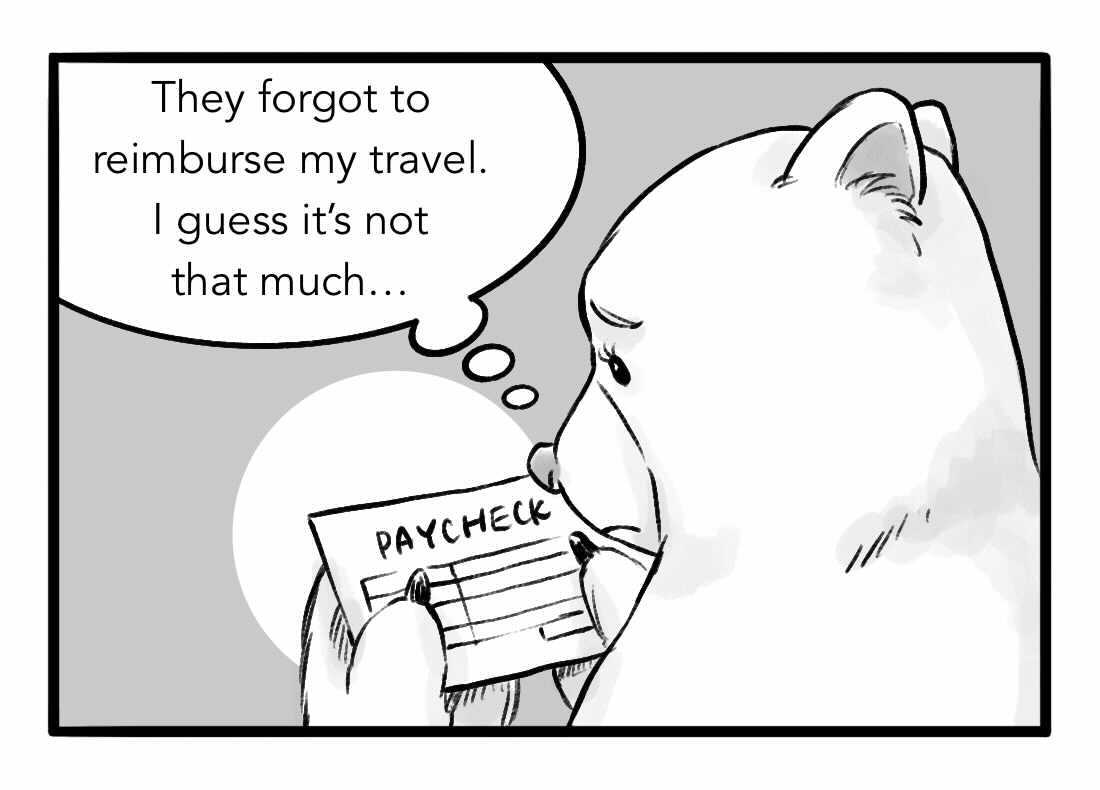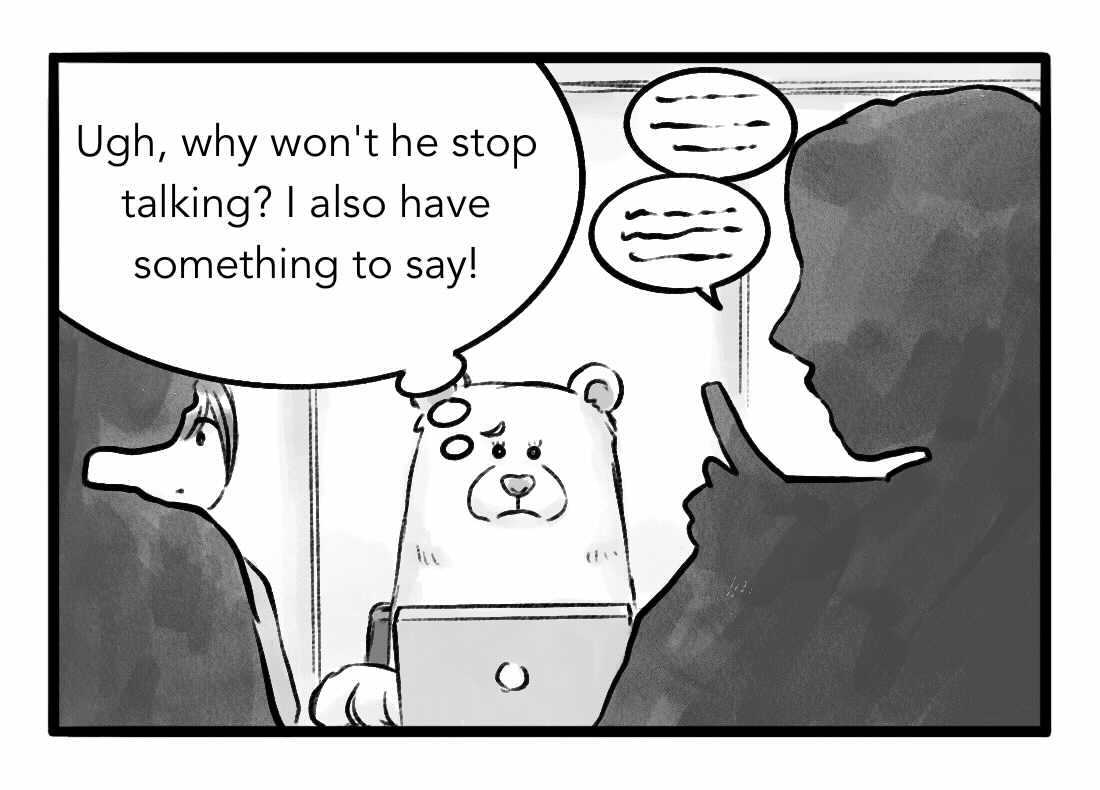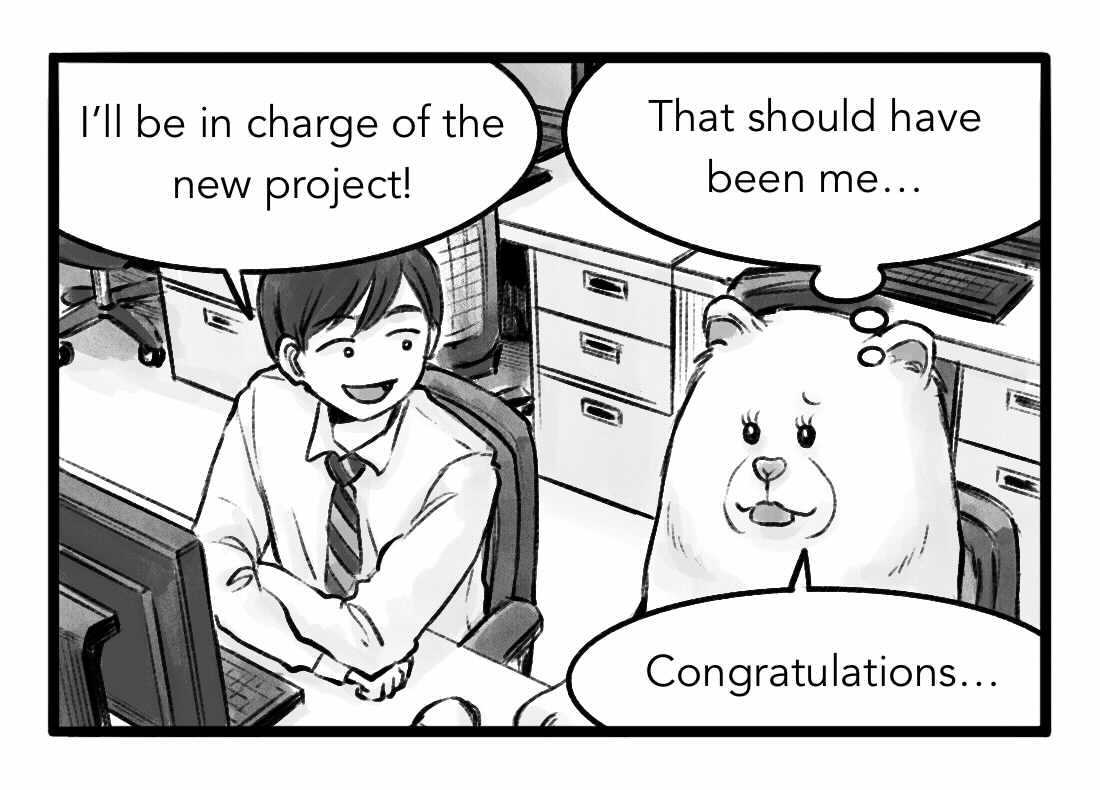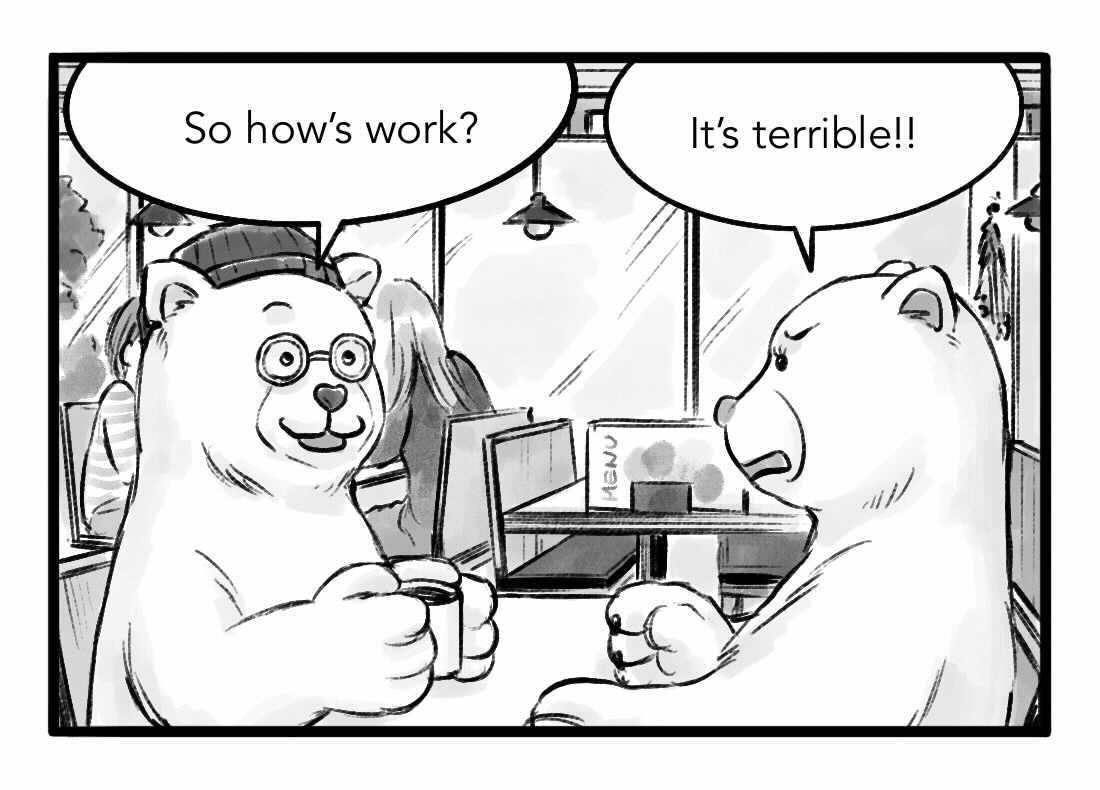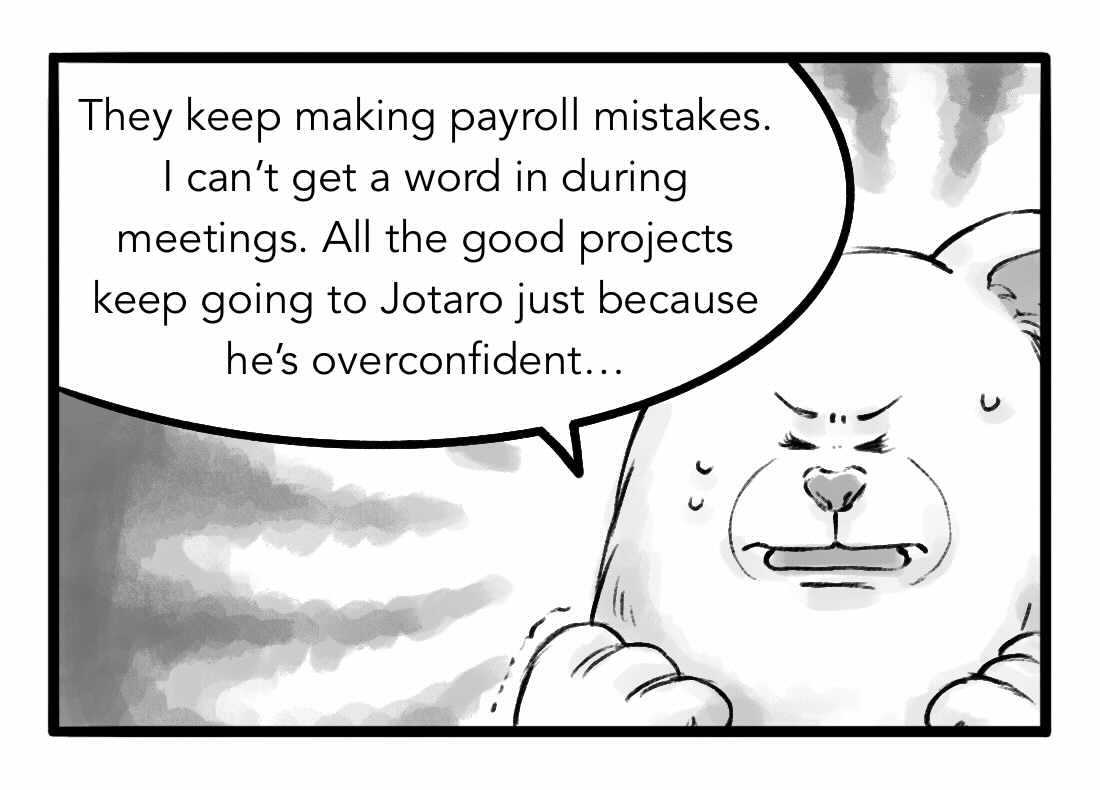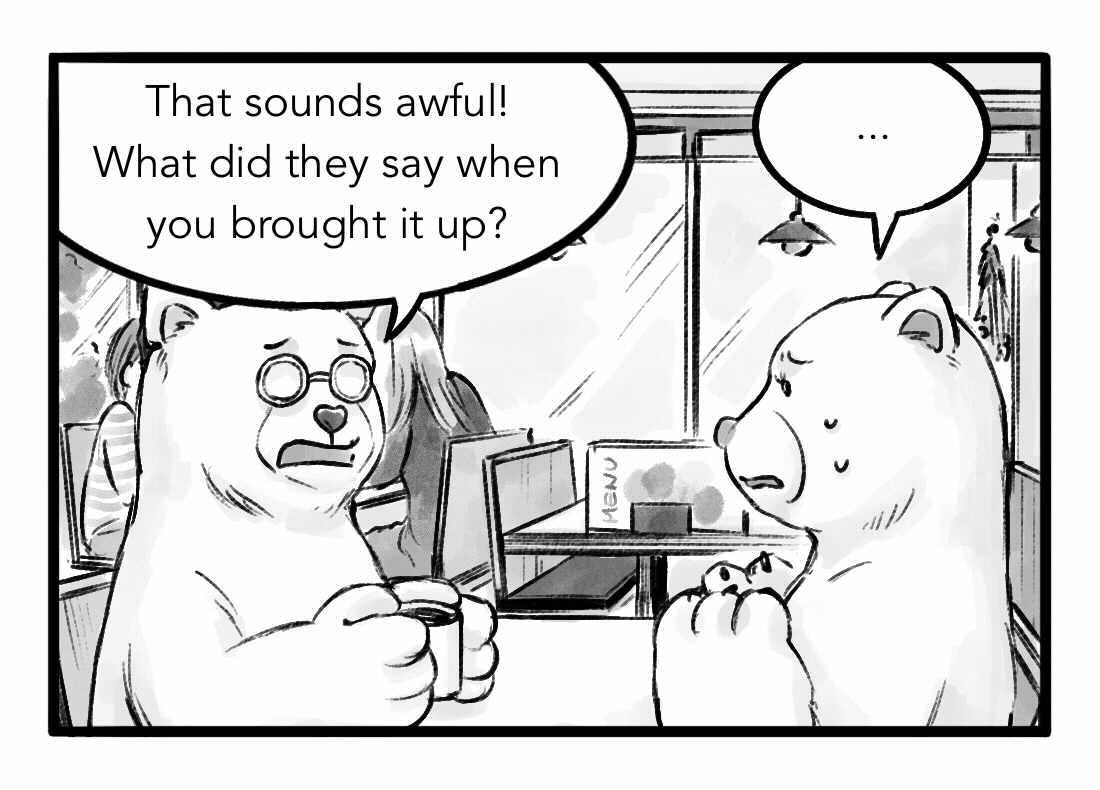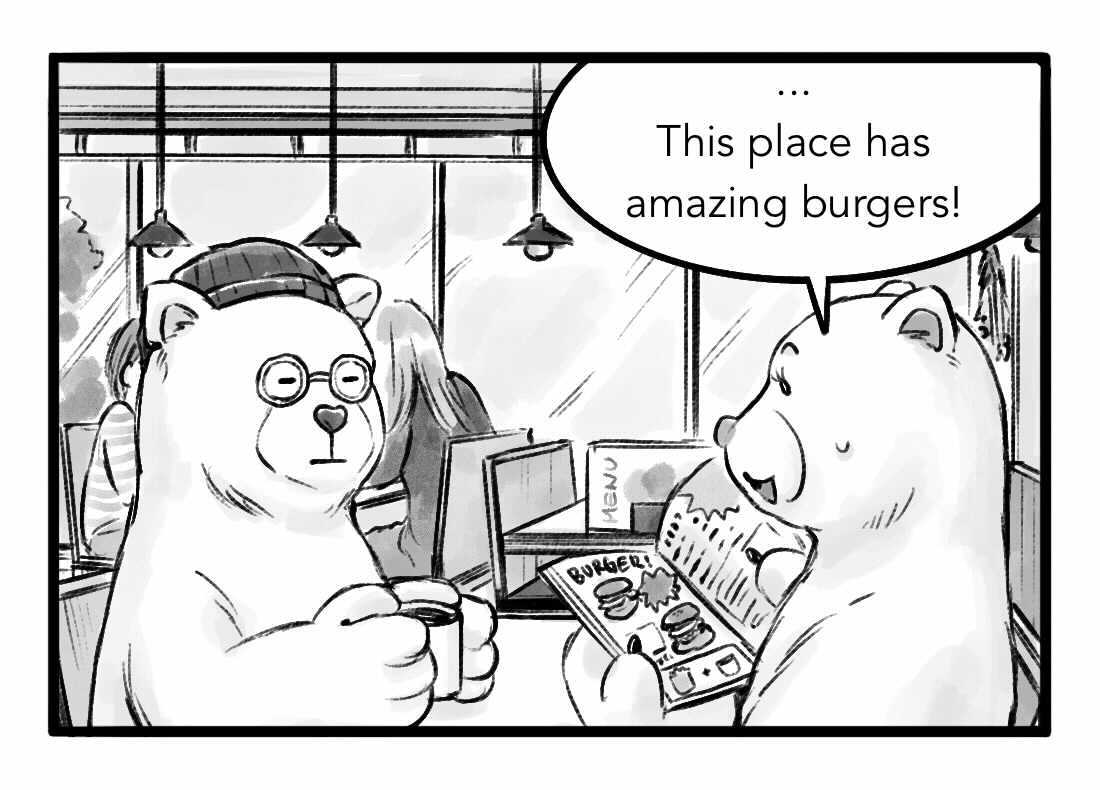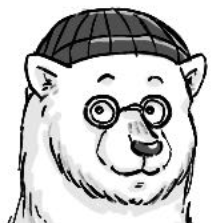 Alex
Complaining is a great stress relief mechanism. I love a good rant from time to time, even when I have no intention of solving the root cause. Where things get tricky is when complaining is all there is. After all, fixing problems doesn't just help you in the present, it also prevents more problems from adding up and overwhelming you in the future.
The hidden costs of making cool plans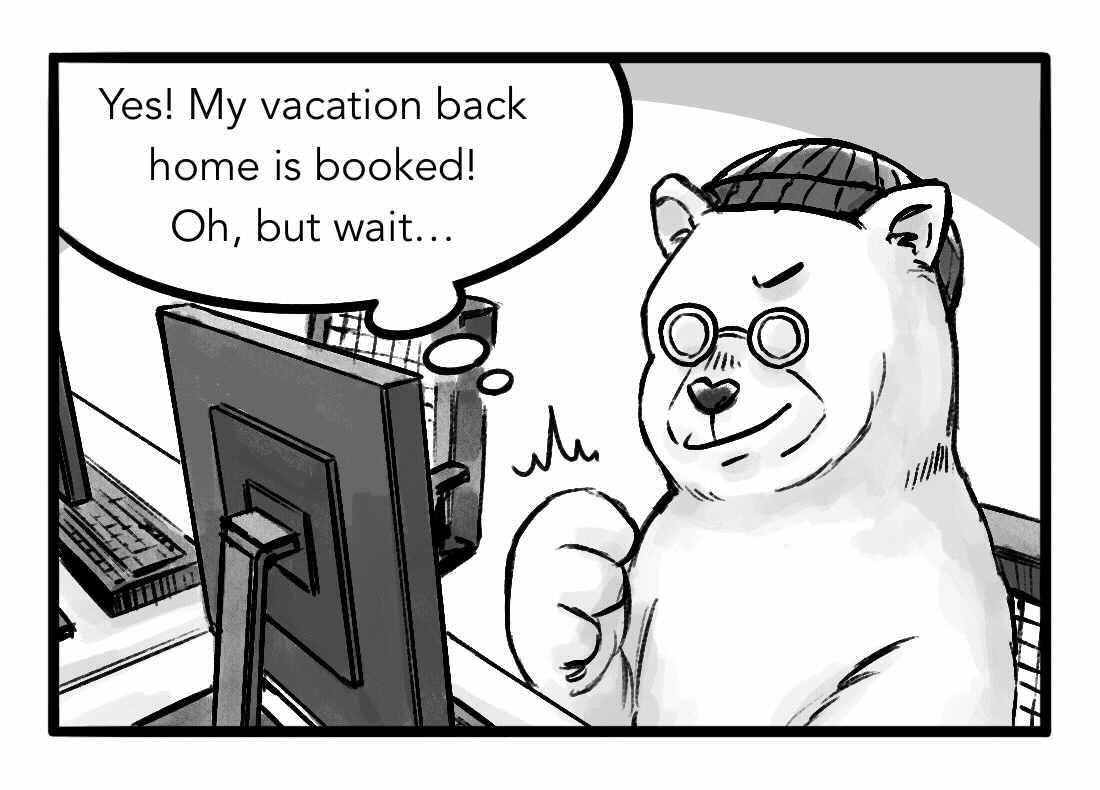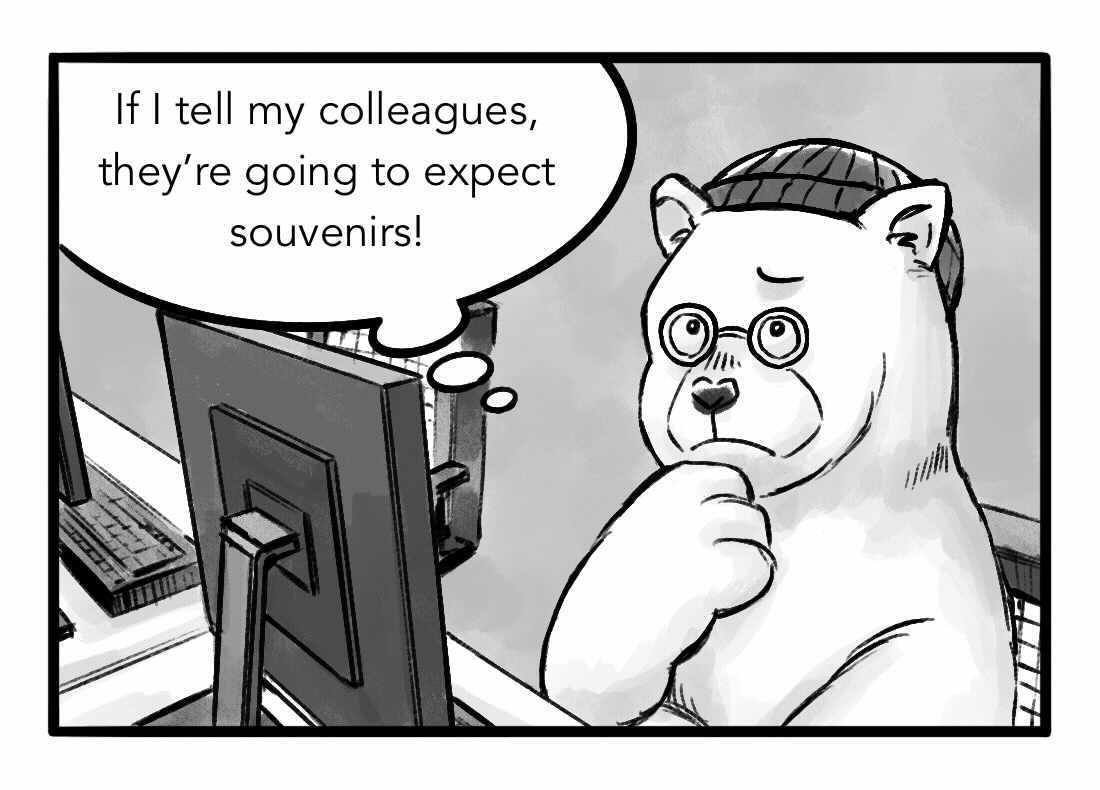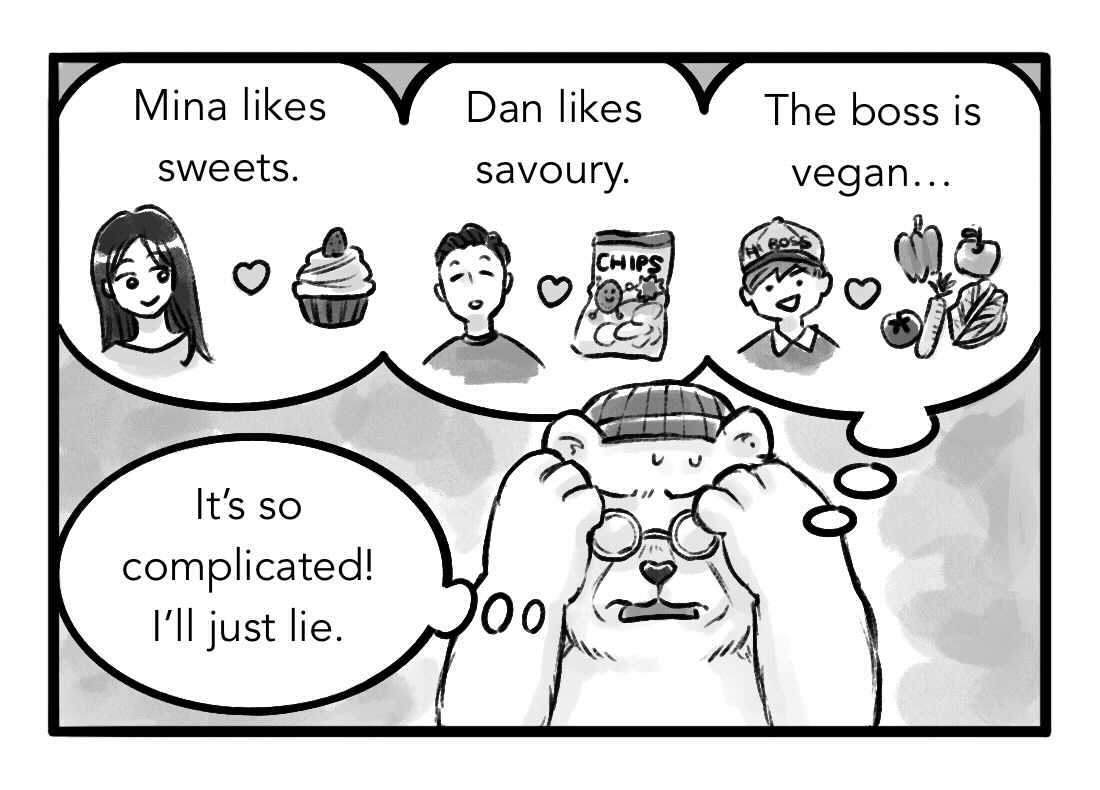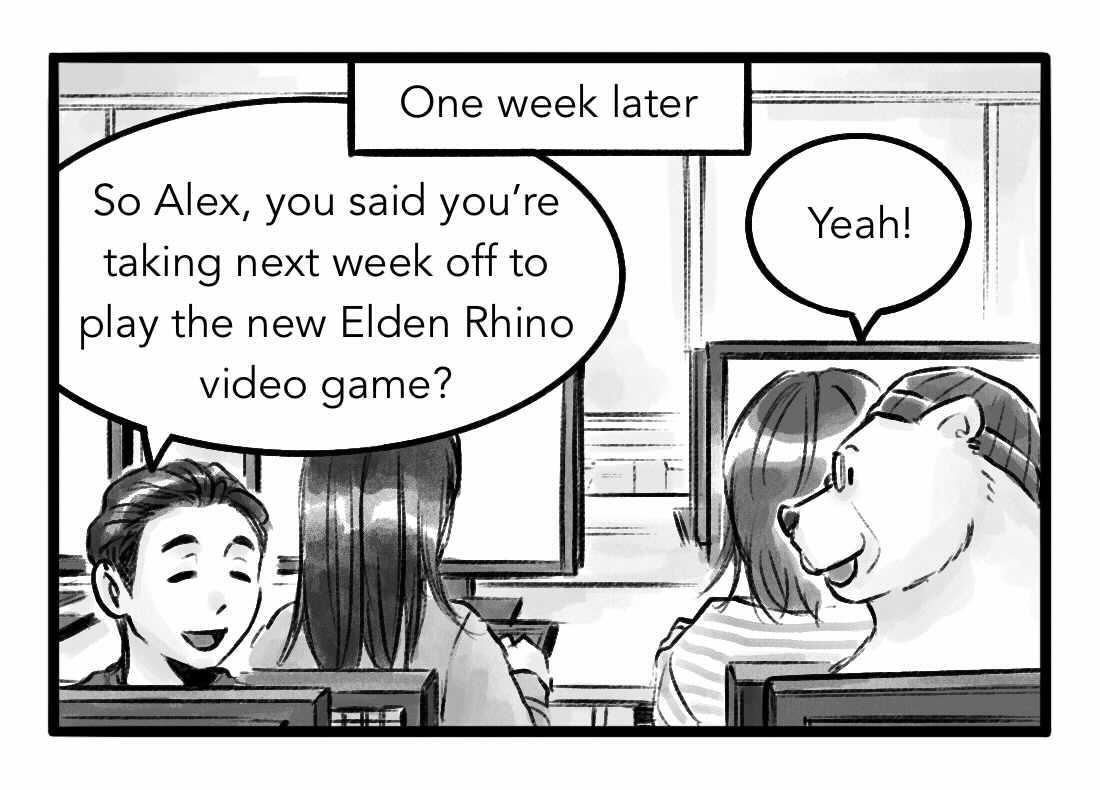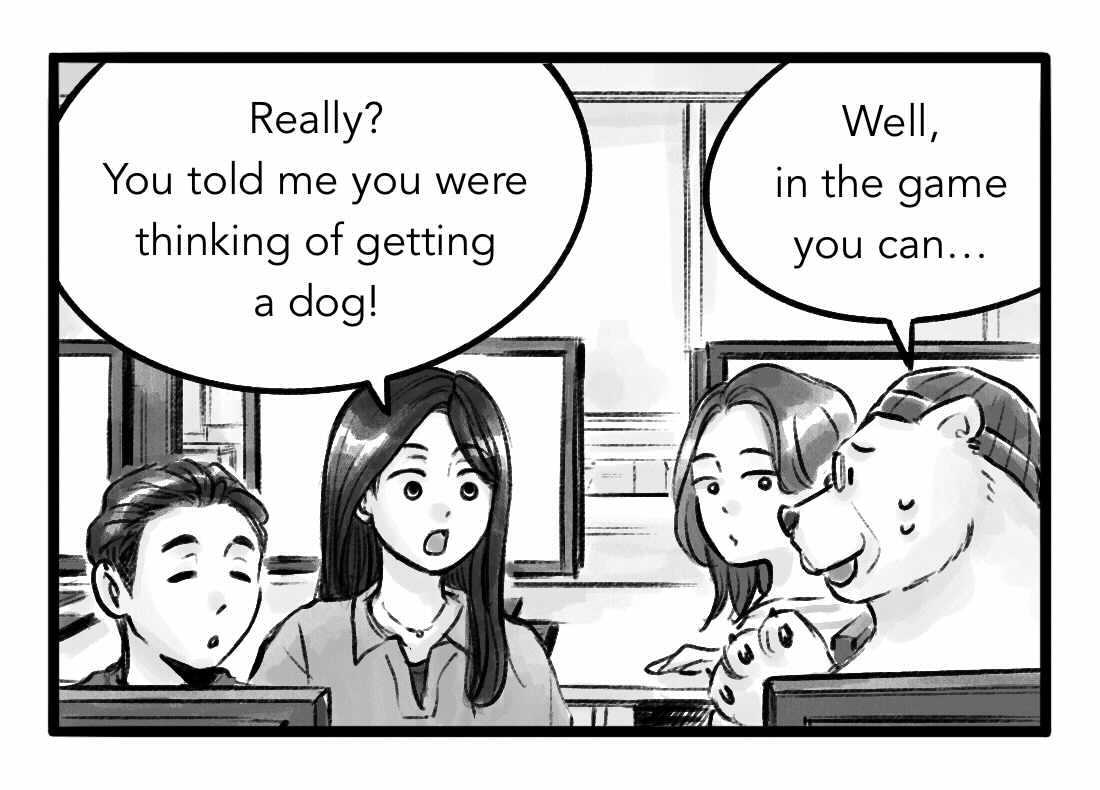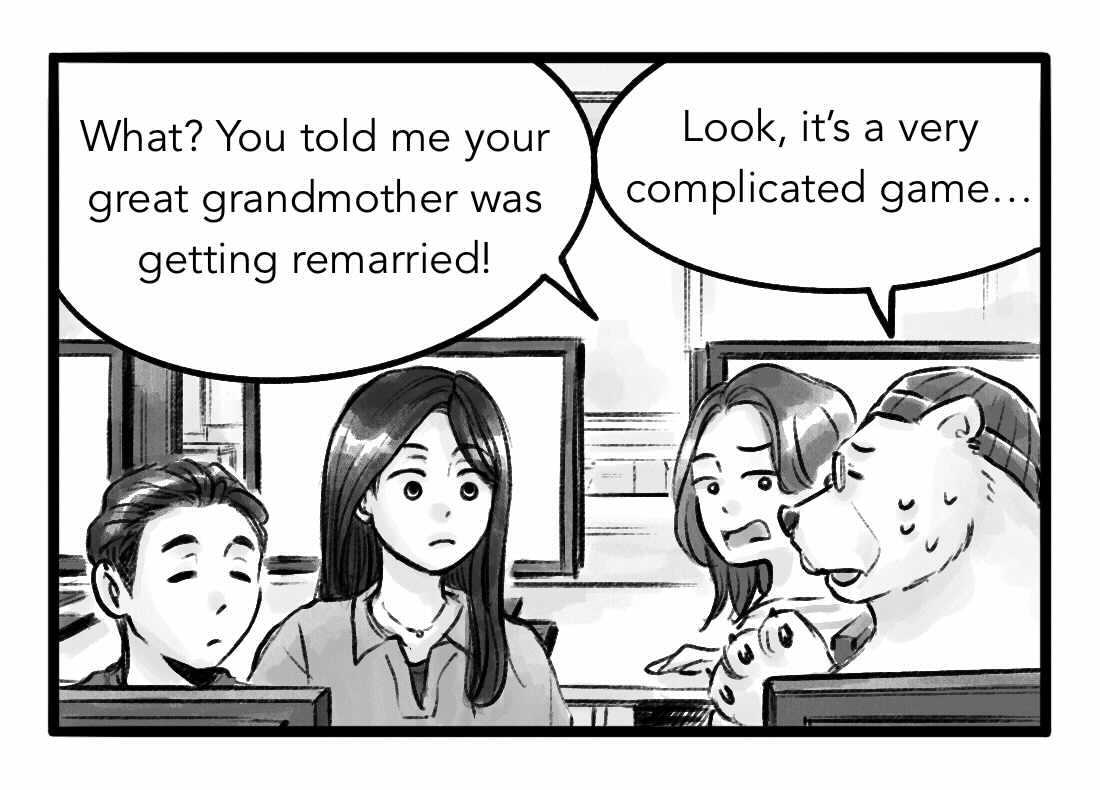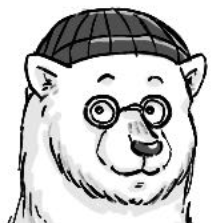 Alex
I love to travel; everything from weekend getaways to long adventures in far-flung locations. At least until I'm faced with the prospect of going back. Then I have to worry about how much it's culturally appropriate to spend on how many souvenirs for which of the people around me. It would be easier to pretend I stayed home, if it weren't for all the pictures I can't resist posting on Instagram...