Think Like a Businessbear ― Polar Bear in an Office Chair (Episode 2)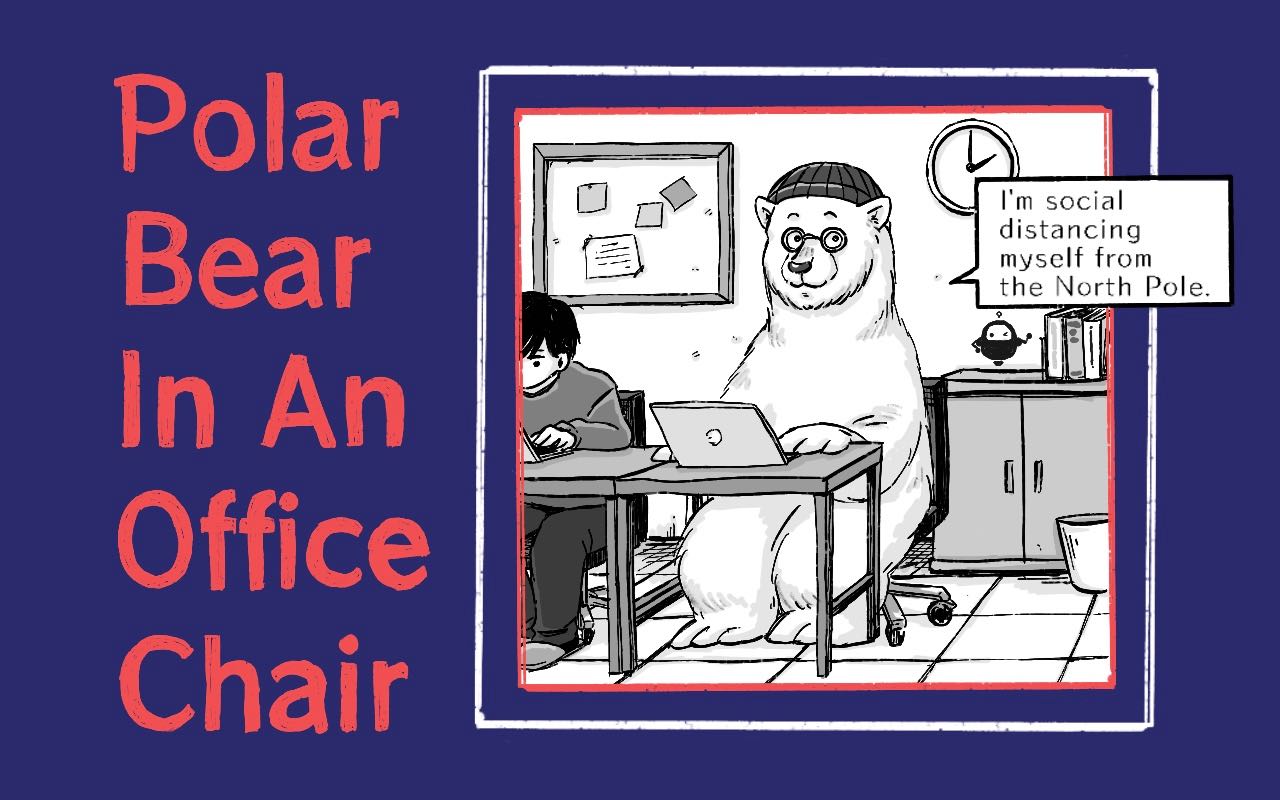 A few years ago, I left my public sector job in Switzerland and moved to Japan. From there, I drifted around from language learning to a few part-time gigs, until finally landing my first full-time job here at the Japanese tech firm Cybozu, the parent company of U.S. software provider Kintone.
Moving from the highly-regimented slow-moving public sector to the ferocious breakneck world of start-ups was in and of itself a fish-out-of-water experience. Doing so in Japan added a thick layer of mystery to the bedrock of unknown. Now that I'm finally starting to get used to my surroundings, I wanted to share with you some of what I've been through. Here are a few—perhaps slightly exaggerated—examples of what I've seen and felt in my life as, essentially, a polar bear in an office chair.
Unchanneled Agility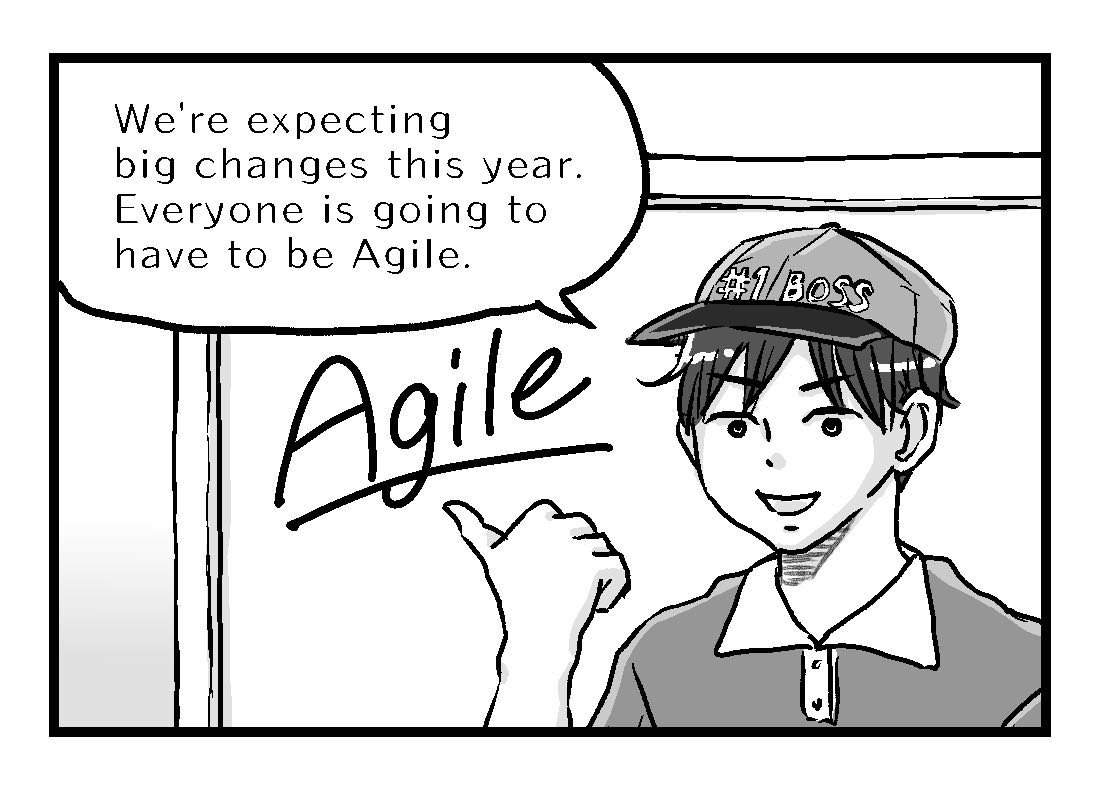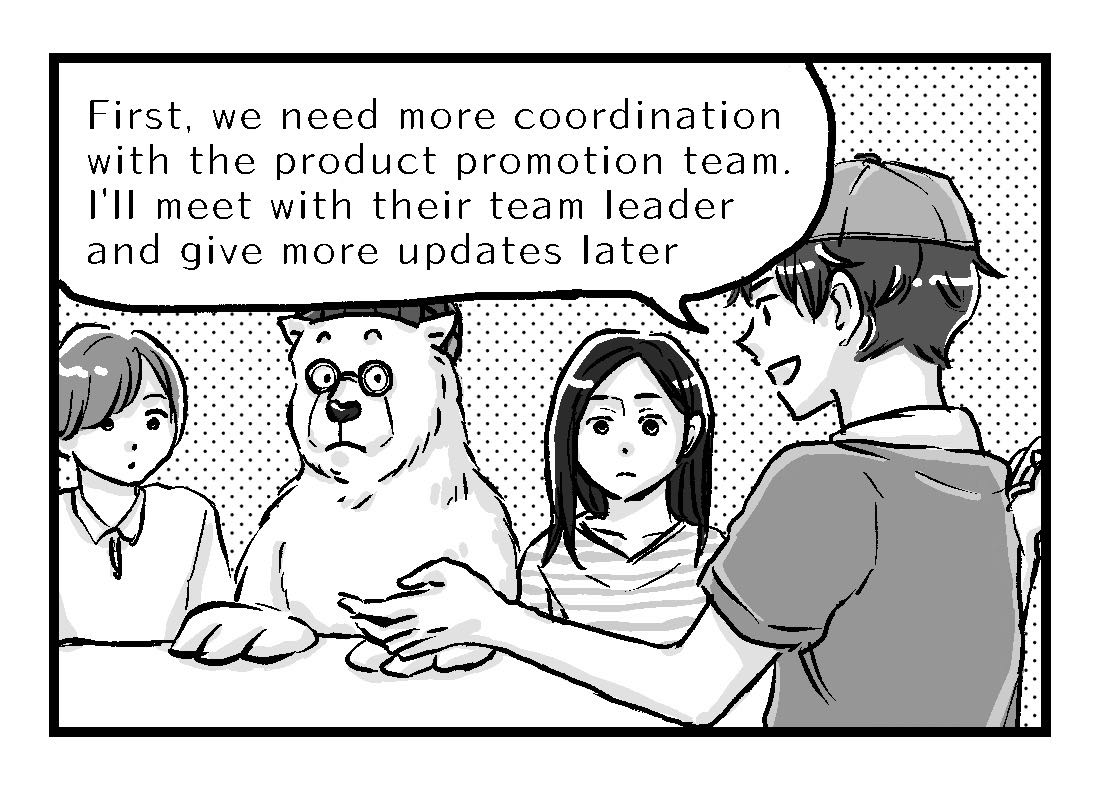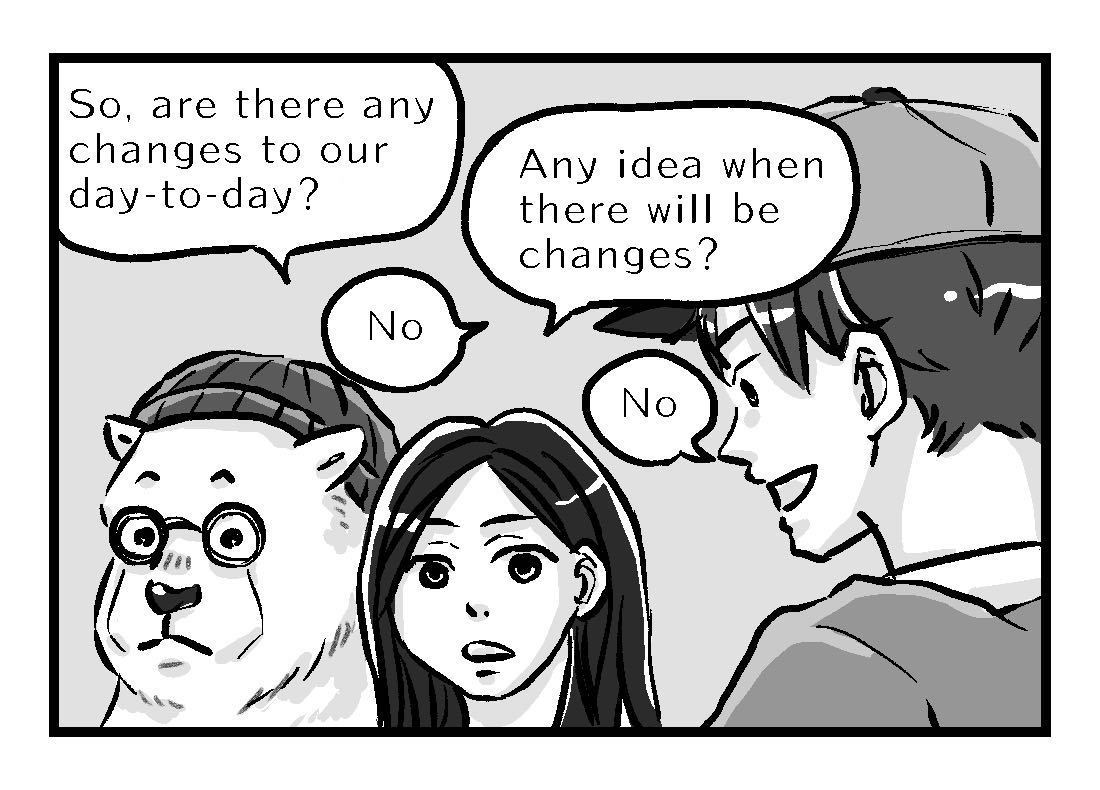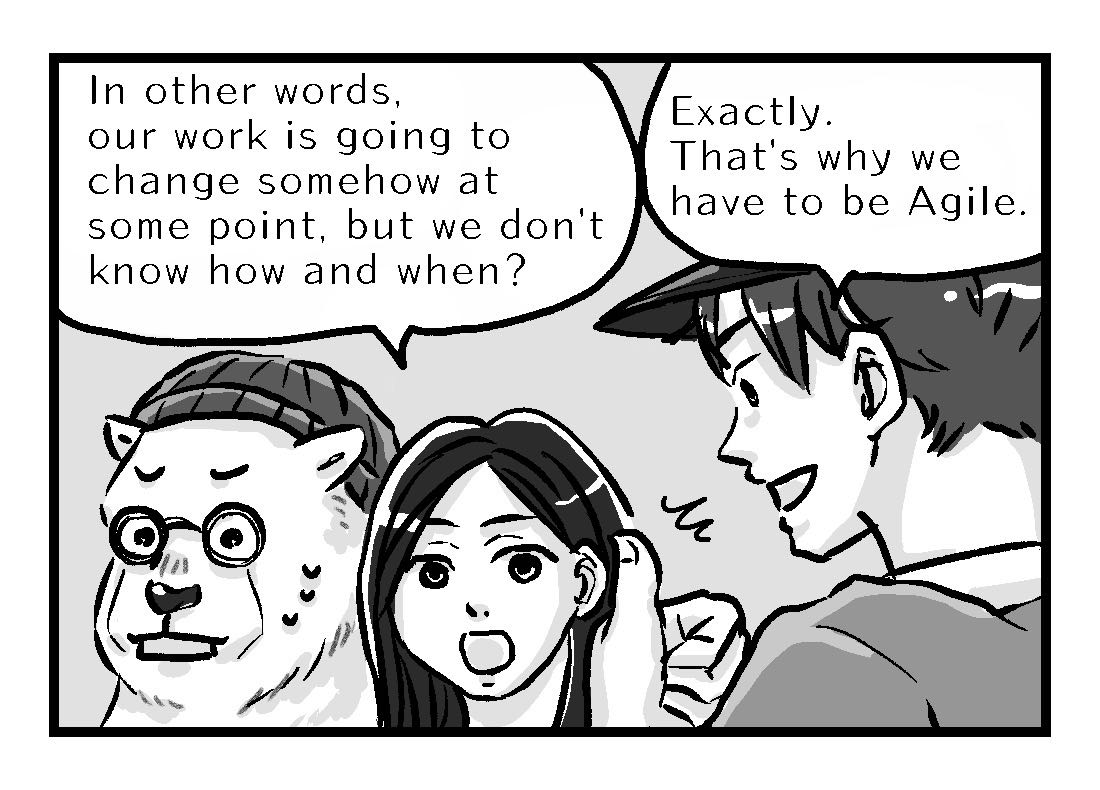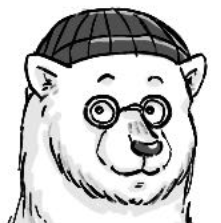 Alex
Business concepts like "agility" and "transparency" make a lot of sense on paper. However, they're often misunderstood and implemented in ways that seem divorced from the reality of daily work operations. Implementation pretty much always requires some form of adaptation.
Peak Efficiency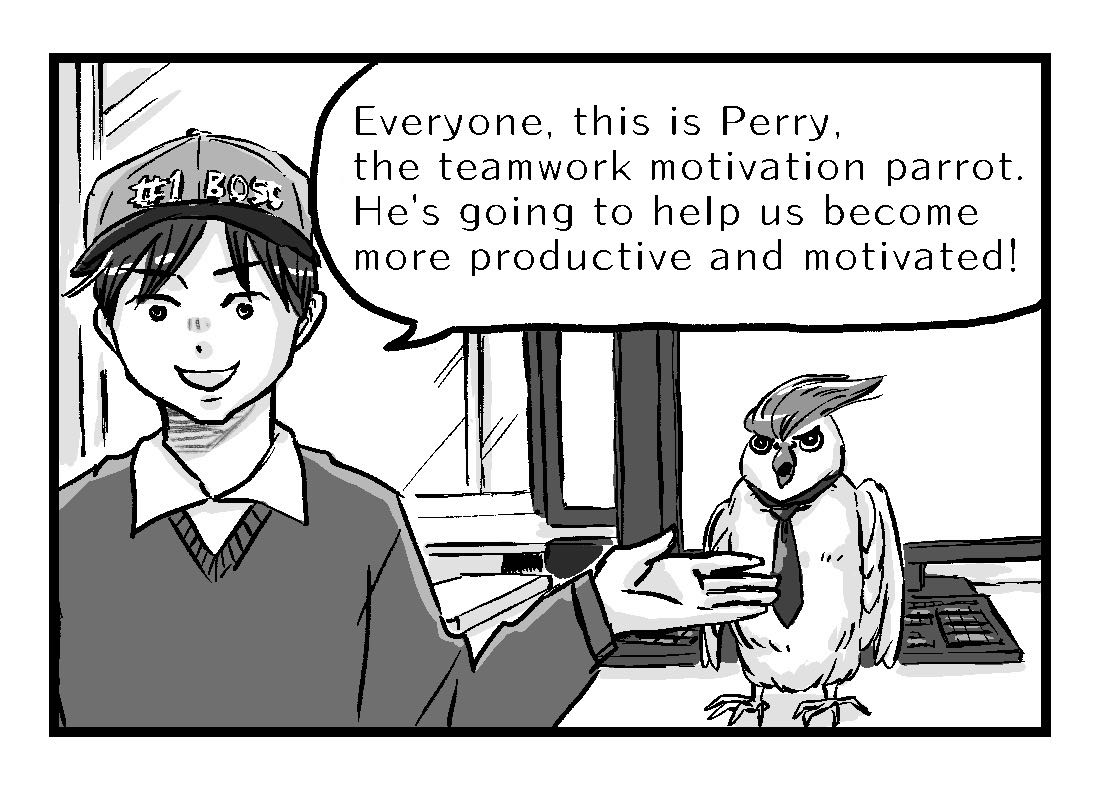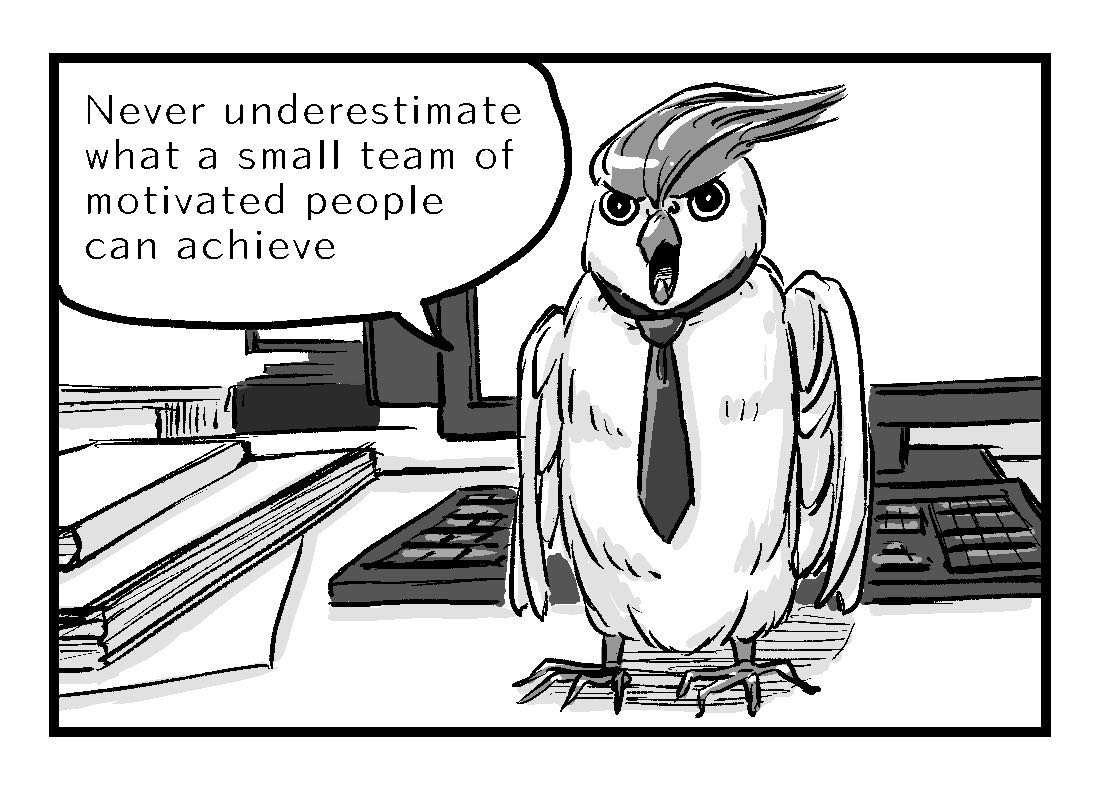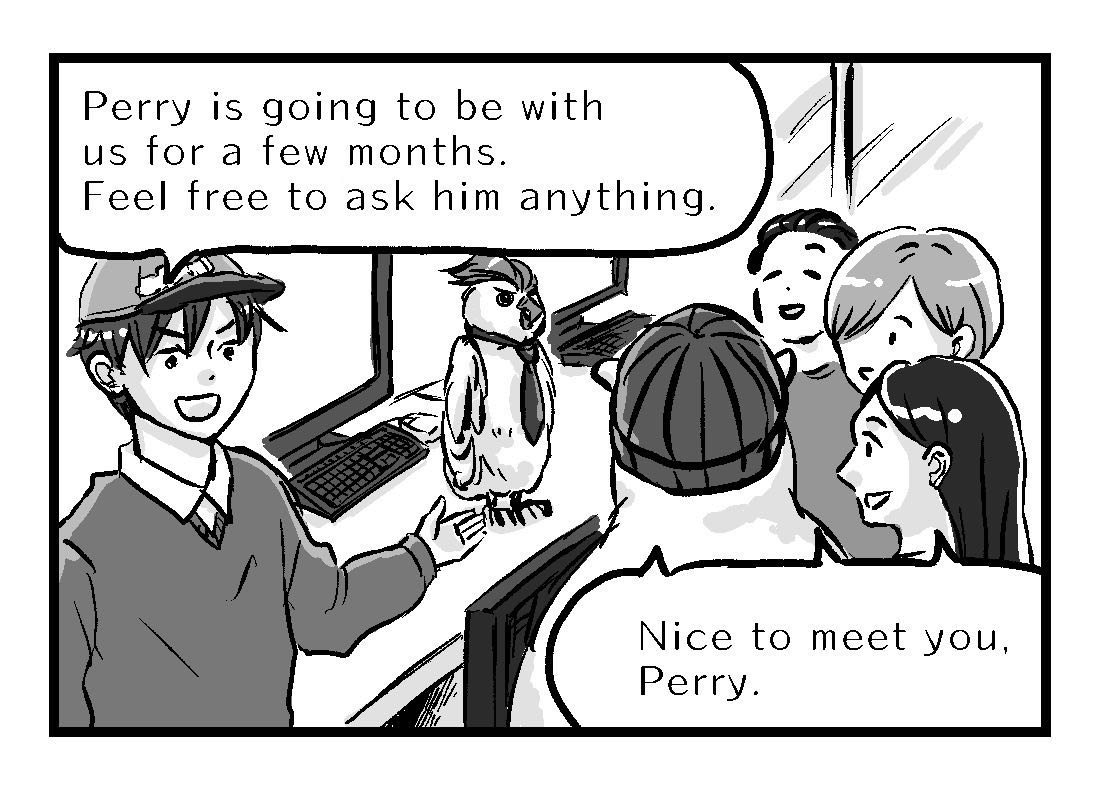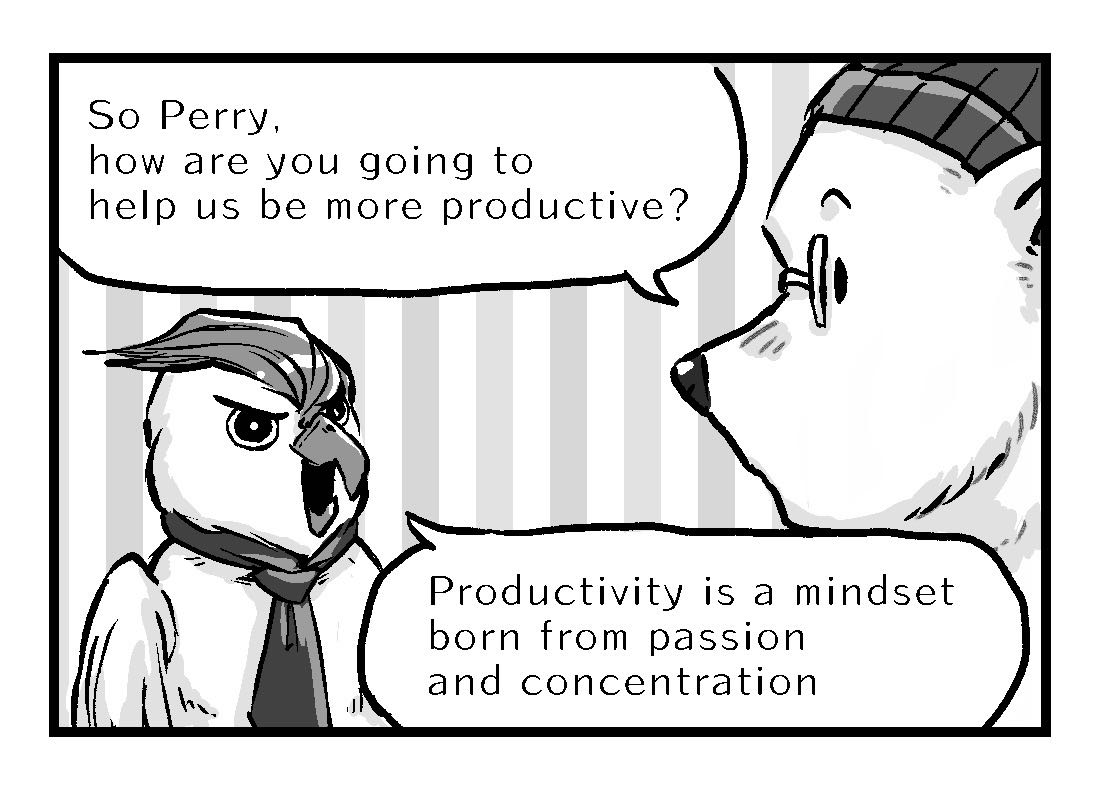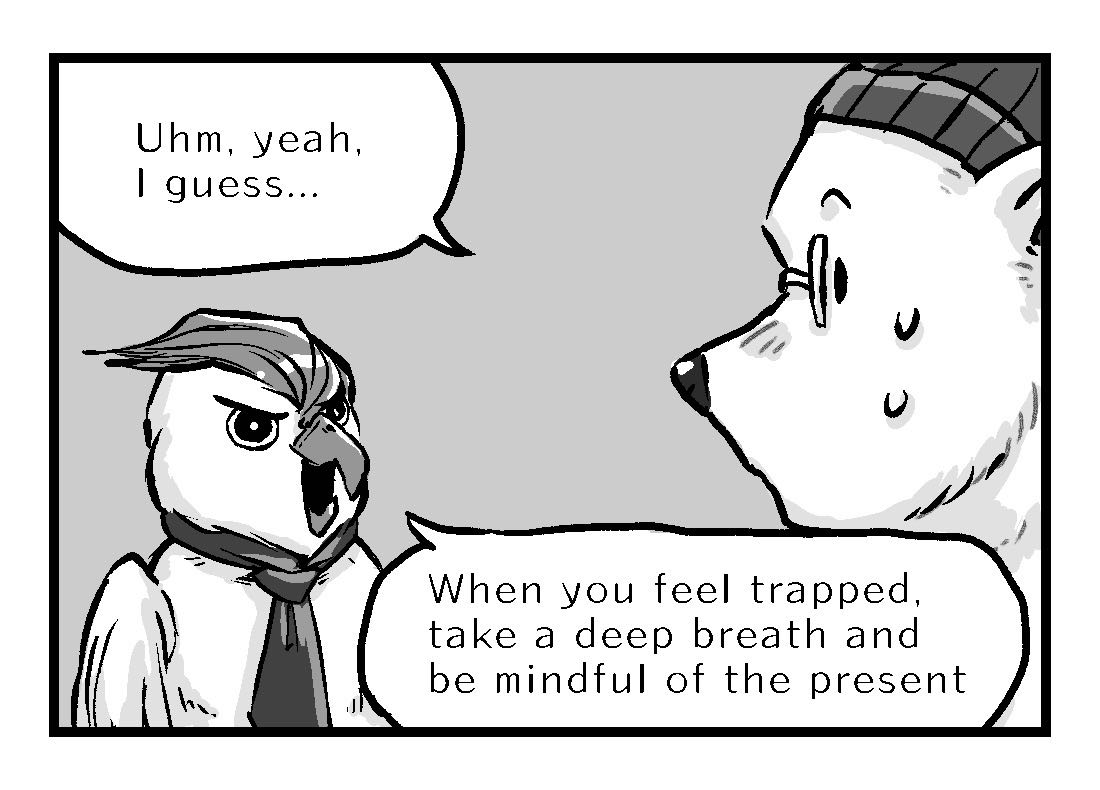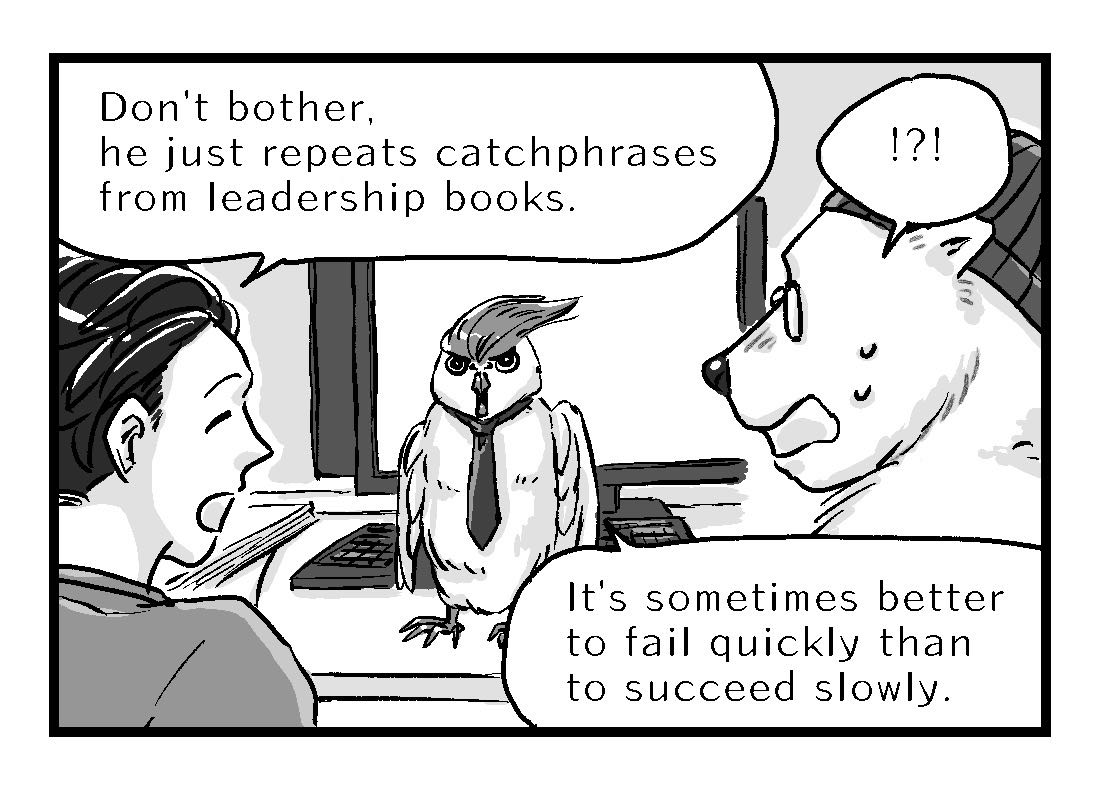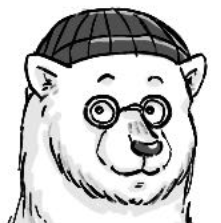 Alex
While we all know that language can be powerful, we tend to forget that the power of language comes not from the words themselves, but from how their meaning is assimilated and interpreted by the listener. Being an inspiring leader is about empathy, not parroting other inspiring leaders.
IT Priviledge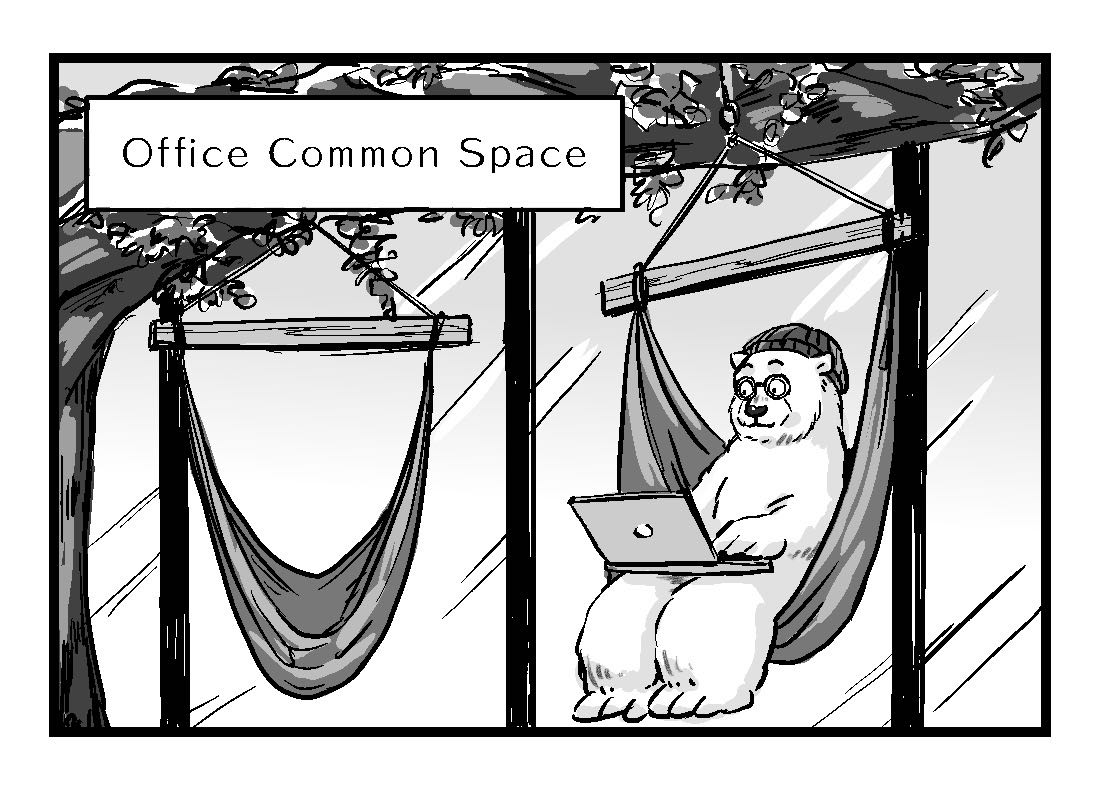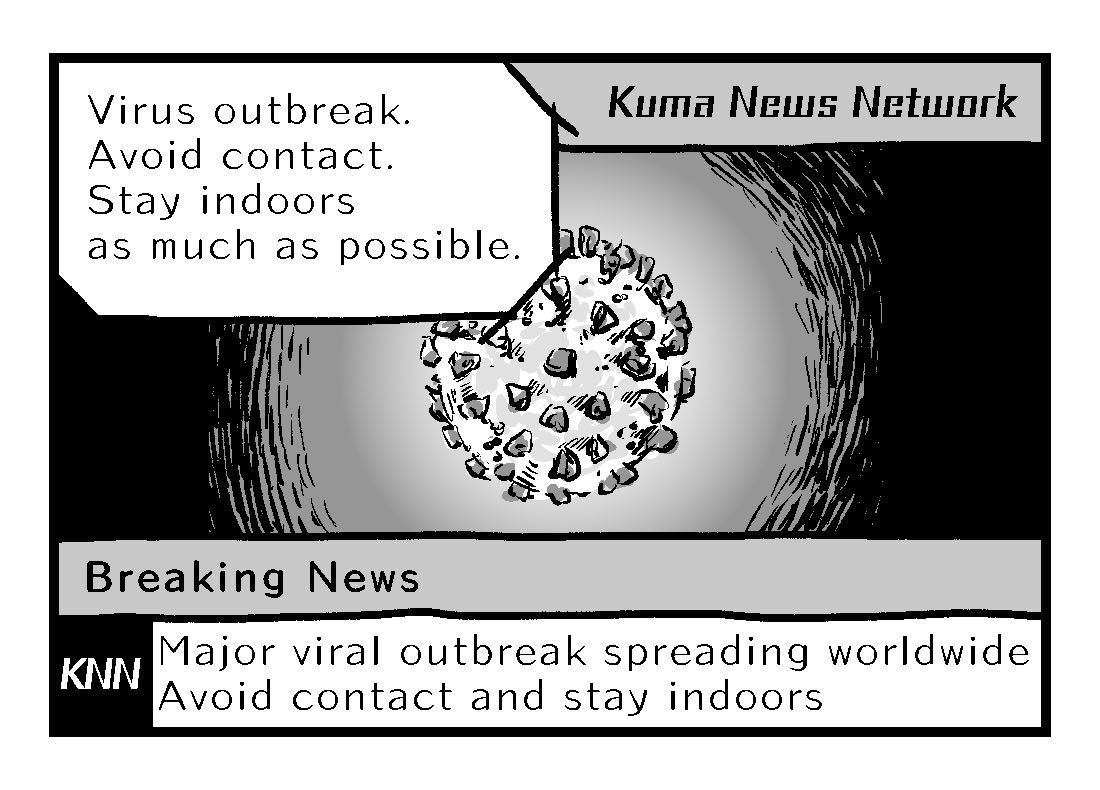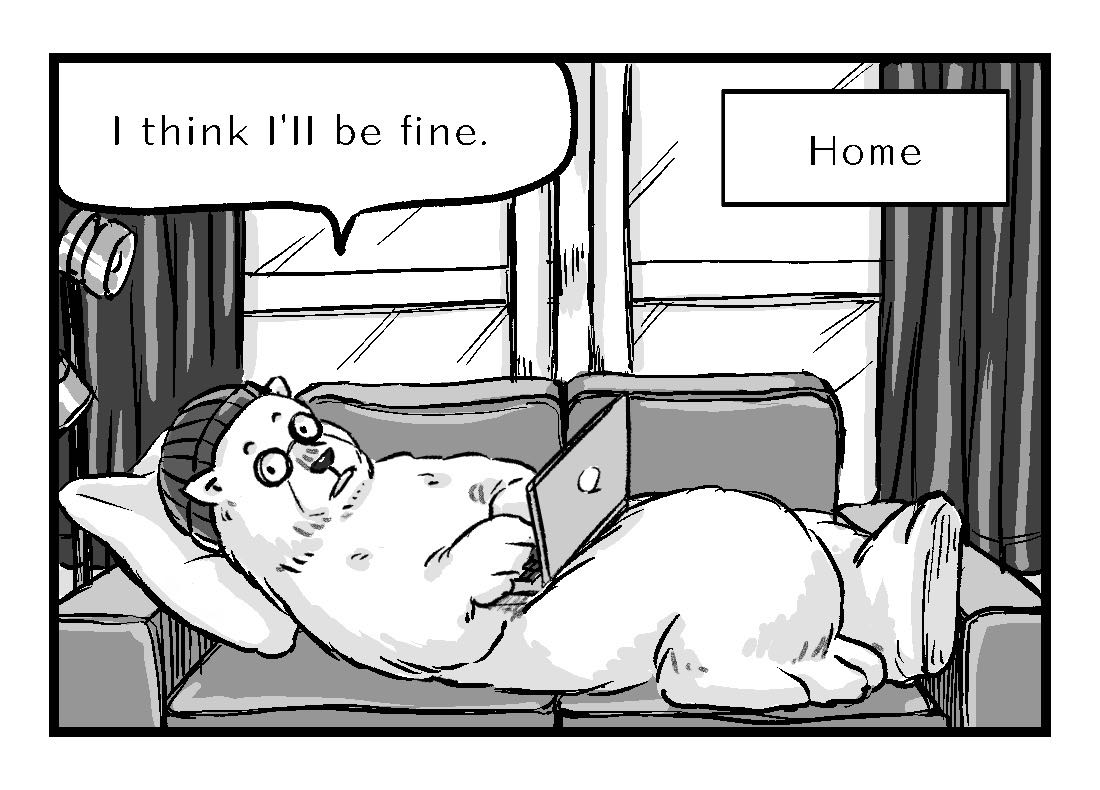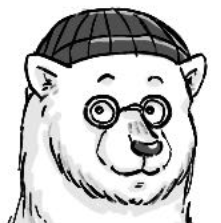 Alex
Our whole team has been working remotely for a few weeks now. While the isolation can be tough, especially when living in a foreign country, I recognize that those of us working in the IT sector are among the most privileged in times of crisis. We face a rough road ahead, and to get through this, we have to follow the advice of local health experts and do our best to support the most affected. Stay healthy and safe out there!
---
Written by Alex Steullet. Edited by Mina Samejima. Illustrations by yummi.