Living as an LGBTQ Buddhist Monk: Work in Progress Japan #3, Kodo Nishimura
After bringing you the latest on Japanese tea and bathhouses, we move on to another staple of the Japanese cultural landscape: religion. In this third episode of Work in Progress Japan, we had the privilege of spending a day in the temple of Kodo Nishimura; a Buddhist monk, LGBTQ activist and makeup artist.
Buddhism is one of Japan's two major religions, alongside Shintoism. About two-thirds of the Japanese population say they adhere to Buddhism, although the number of practicing adherents is probably closer to the 20-30% range. Buddhism arrived in Japan in the sixth century, and is currently divided in 13 major schools, spread across 75,000 temples, and counting around 350,000 monks.
Kodo is part of the Jodo-shu school, which has existed in Japan since the 12th century. He also teaches makeup to Miss Universe Japan delegates, and gives talks and seminars on LGBTQ issues. If your impression of Buddhism was recluse monks living in countryside monasteries, waking up at 5 a.m. for prayer, and being strictly vegan—first of all you're not alone—but also think again!
Throughout our conversations, Kodo showed us that there are multiple interpretations of Buddhism. For him, religion isn't a purpose in and of itself, but rather wisdom and teachings that each individual can pluck from as a means to achieve their own life goals.
The broader concept behind Work in Progress Japan is to take you deep into the lives of a few Japanese innovators who are busy reimagining Japan's cultural and societal landscape. It can be pretty hard for those not part of Japanese society to form an accurate impression of what it's like to live and work in Japan. Overseas media are usually not much help, publishing only stories that feed into a preconceived narrative regarding Japanese culture. That's why our mixed team of Japanese and foreign staff look at the kind of lifestyle that is quintessential to the Japanese way of life, yet often overlooked or forgotten.
Feel free to leave a comment on our YouTube page or reach out to us on social media with any feedback or ideas of workstyles you'd be curious to see in our series!
Once again thanks for watching. Due to the current pandemic state of emergency in Tokyo, it may be a couple of months until our next full episode. However, we're preparing other content in the meantime, so stay tuned!
Photographer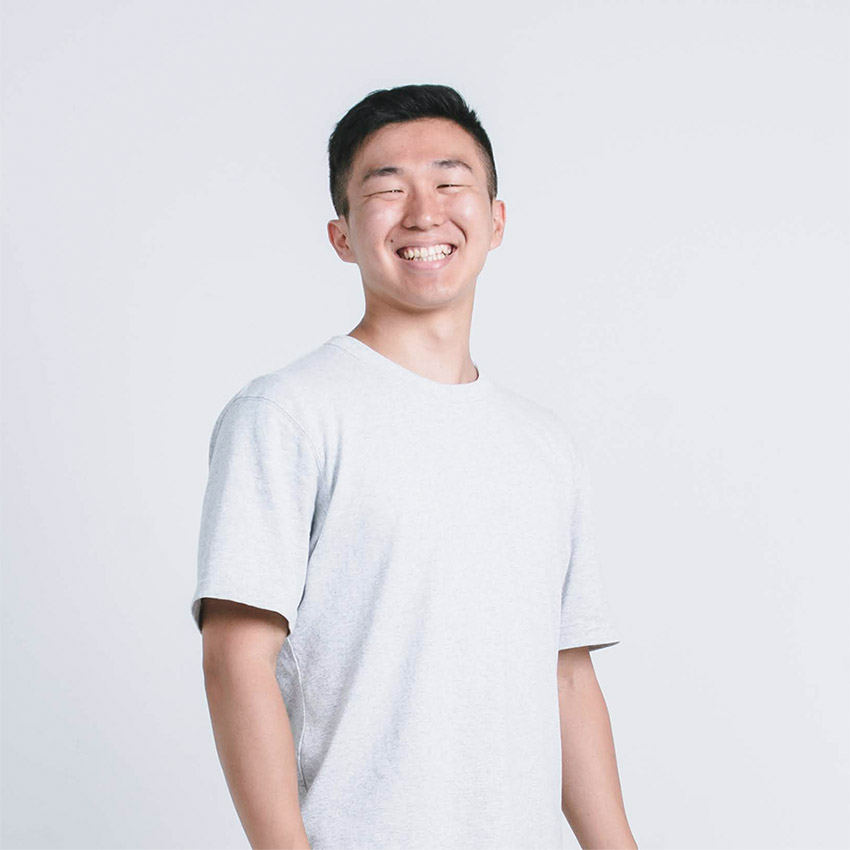 Dan is an editor and photographer for Kintopia's Japanese twin website Cybozu-shiki. He is the most recent member to join the corporate branding department at Cybozu.
Editor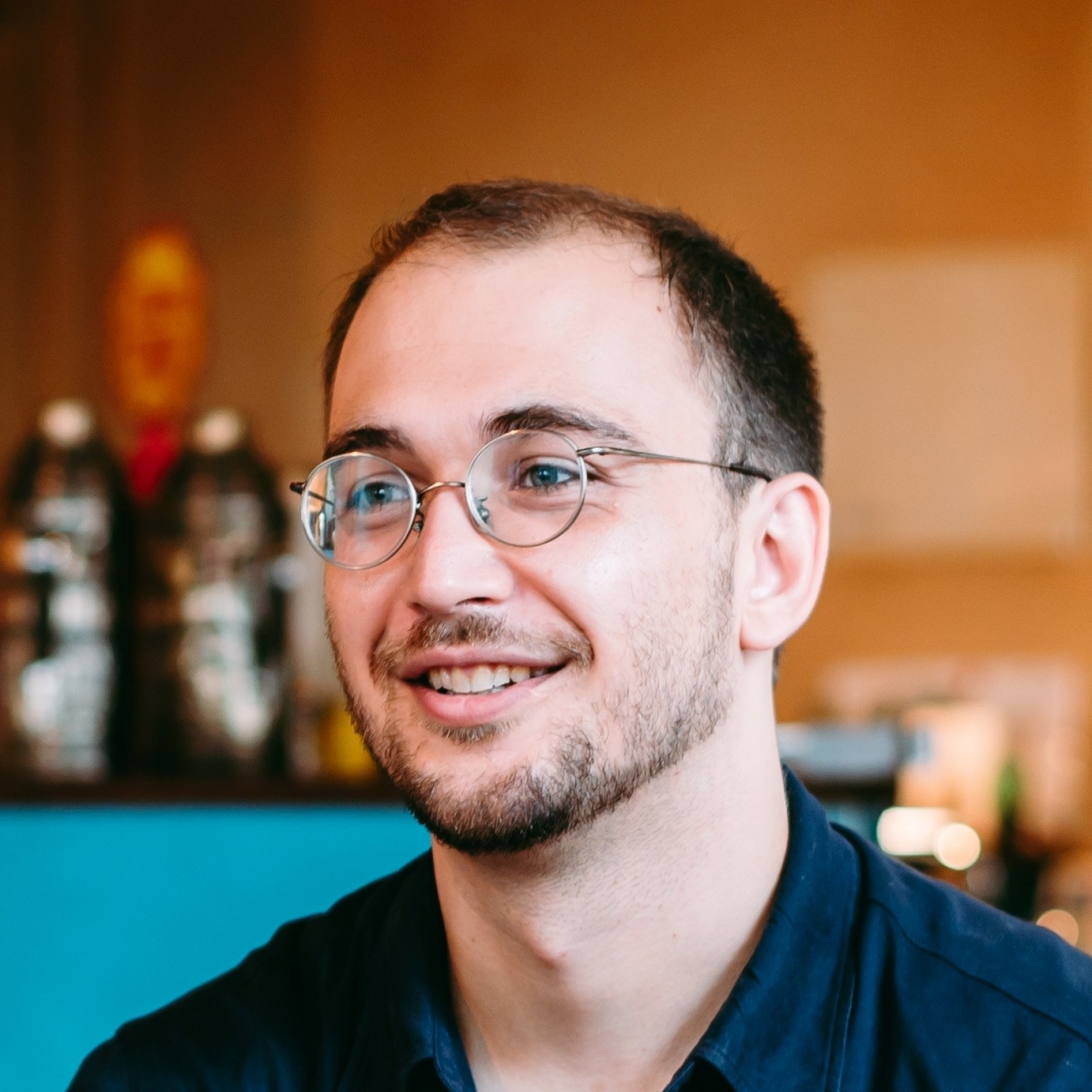 Alex is the editor in chief of Kintopia and part of the corporate branding department at Cybozu. He holds an LLM in Human Rights Law from the University of Nottingham and previously worked for the Swiss government.