Working as an Elementary School Teacher: Work in Progress Japan #5, Seiya Asama
In this fifth instalment of Work in Progress Japan, we take a look at the Japanese education system. Specifically, we had the opportunity to spend a day in the life of Seiya Asama, a P.E. teacher at an elementary school in Saitama prefecture. We witnessed not only how he interacts and teaches his class of 3rd graders, but also how he thinks about and prepares his lessons.
The Elementary School Attached to the Faculty of Education of Saitama University differs in several key ways from most Japanese elementary schools. Teachers in Japan are known to have notoriously long work hours, having to teach all disciplines and supervising club activities. At this school however, teachers focus on the subject in which they specialize. Additionally, they've brought IT tools and cloud computing into the classrooms in order to minimize the time spent on administrative tasks, and maximize the time spent with the students.
The broader concept behind Work in Progress Japan is to take you deep into the lives of a few Japanese innovators who are busy reimagining Japan's cultural and societal landscape. It can be pretty hard for those not part of Japanese society to form an accurate impression of what it's like to live and work in Japan. Overseas media are usually not much help, publishing only stories that feed into a preconceived narrative regarding Japanese culture. That's why our mixed team of Japanese and foreign staff look at the kind of lifestyle that is quintessential to the Japanese way of life, yet often overlooked or forgotten.
Feel free to leave a comment on our YouTube page or reach out to us on social media with any feedback or ideas of workstyles you'd be curious to see in our series!
Due to ongoing pandemic restrictions in Tokyo, we're not able to release episodes at the frequency we hoped. However we are working on the next episode already, so stay tuned for more Work in Progress Japan!
---
This episode was produced by Dan Takahashi. Written by Alex Steullet and Dan Takahashi. Video and editing by Hayato Tamura with the help of camerawork by Megumi Inoue.
Writer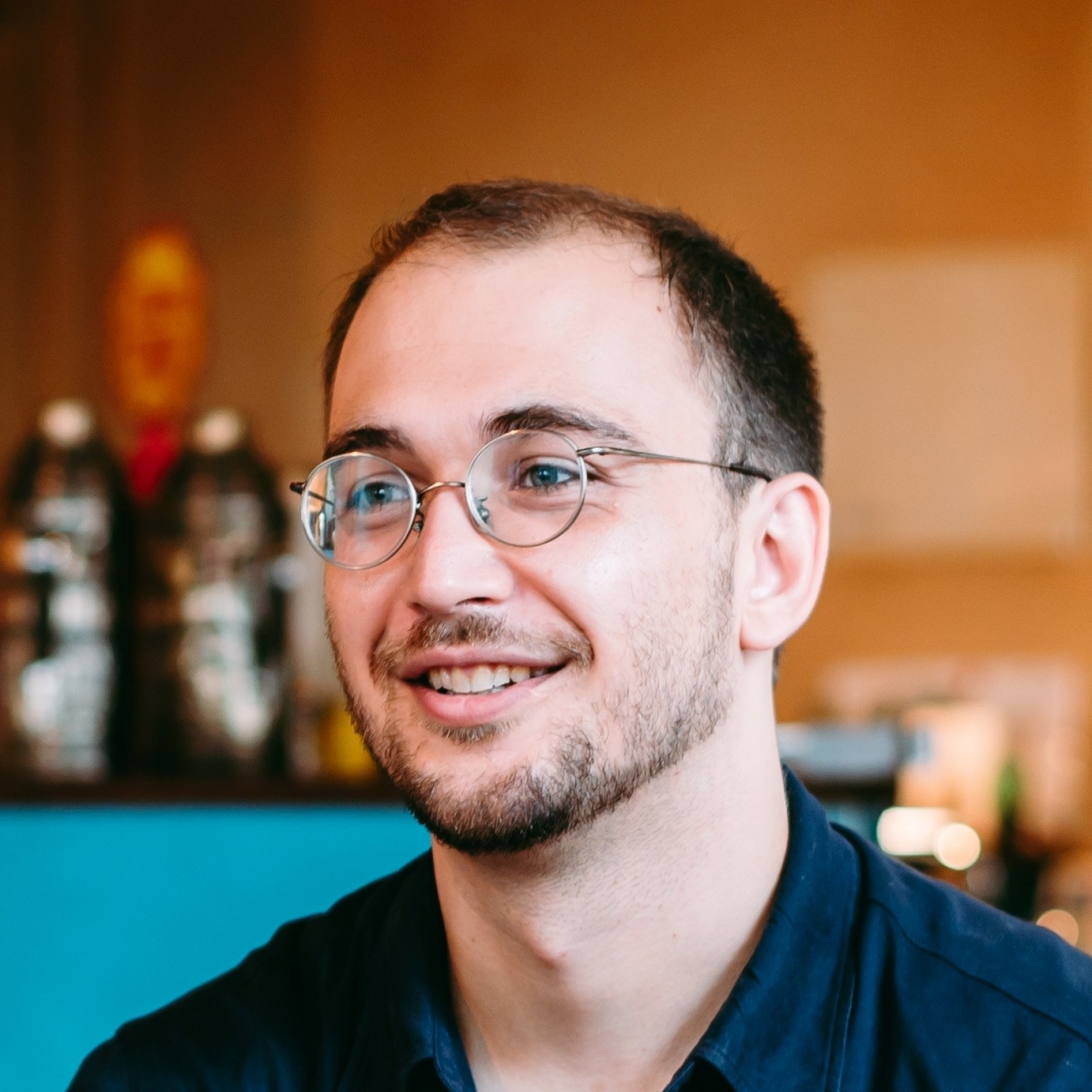 Alex is the editor in chief of Kintopia and part of the corporate branding department at Cybozu. He holds an LLM in Human Rights Law from the University of Nottingham and previously worked for the Swiss government.
Editor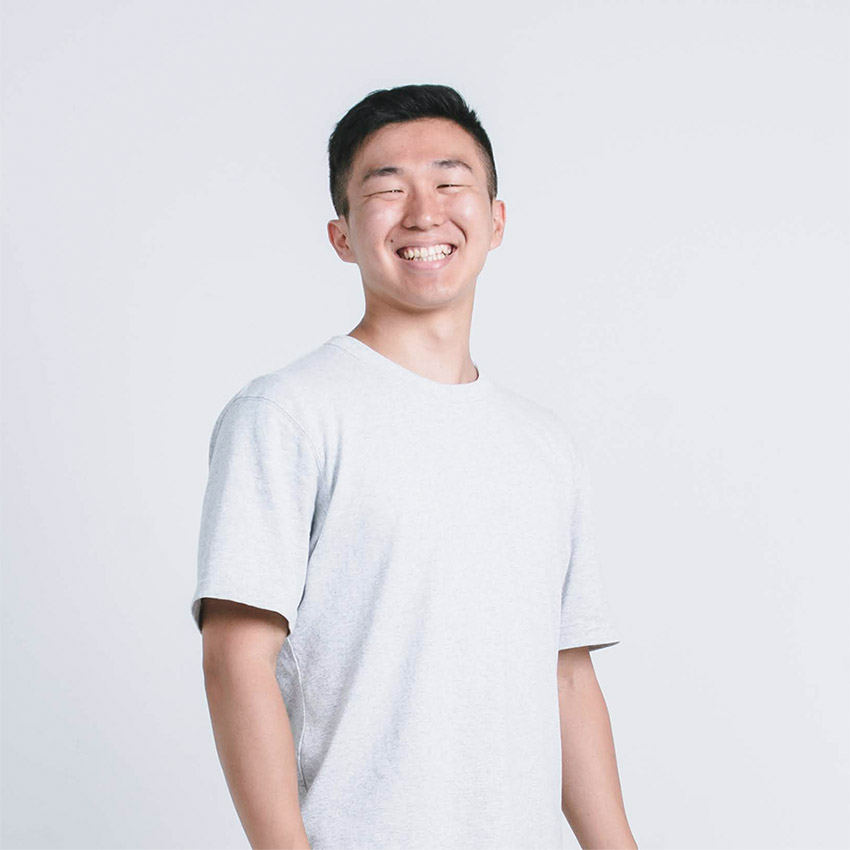 Dan is an editor and photographer for Kintopia's Japanese twin website Cybozu-shiki. He is the most recent member to join the corporate branding department at Cybozu.