The Bear Necessities of Quarantine Life―Polar Bear in an Office Chair (Episode 3)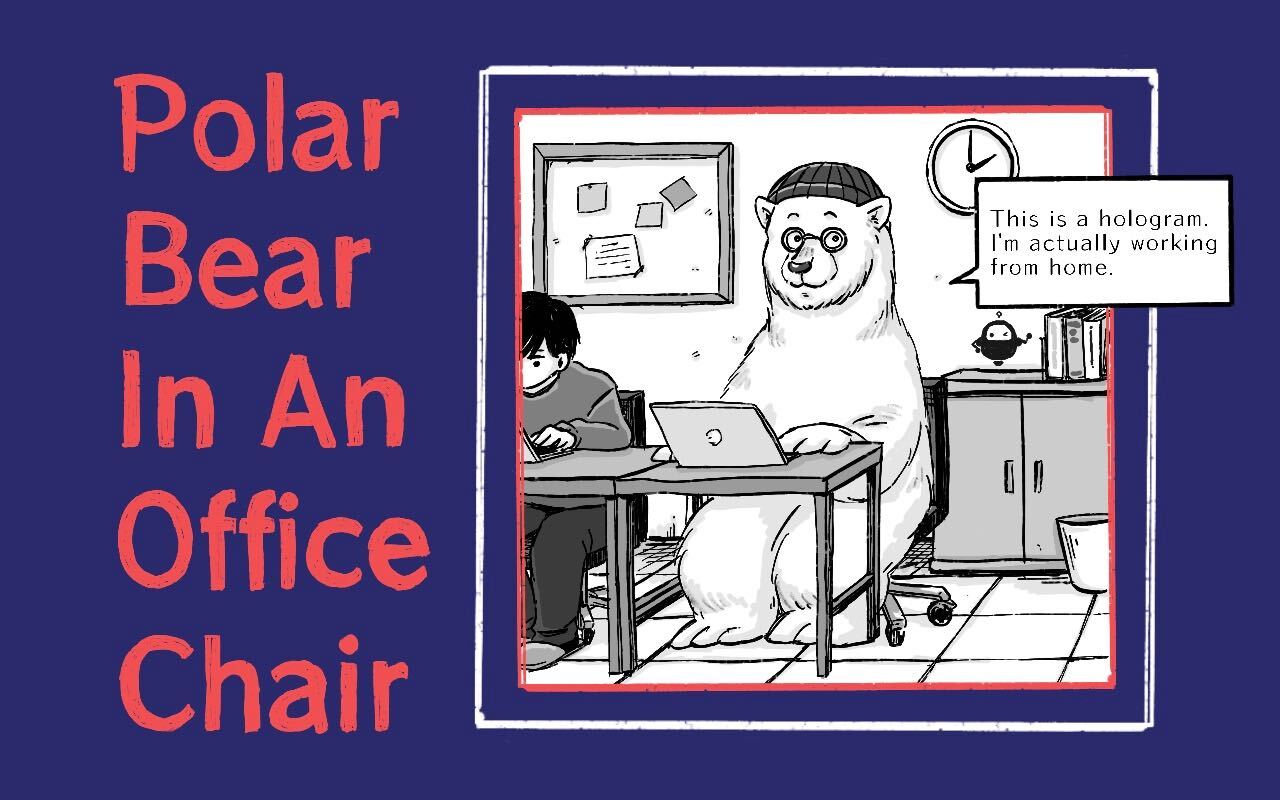 A few years ago, I left my public sector job in Switzerland and moved to Japan. From there, I drifted around from language learning to a few part-time gigs, until finally landing my first full-time job here at the Japanese tech firm Cybozu, the parent company of U.S. software provider Kintone.
Moving from the highly-regimented slow-moving public sector to the ferocious breakneck world of start-ups was in and of itself a fish-out-of-water experience. Doing so in Japan added a thick layer of mystery to the bedrock of unknown. Now that I'm finally starting to get used to my surroundings, I wanted to share with you some of what I've been through. Here are a few—perhaps slightly exaggerated—examples of what I've seen and felt in my life as, essentially, a polar bear in an office chair.
Conference call catastrophe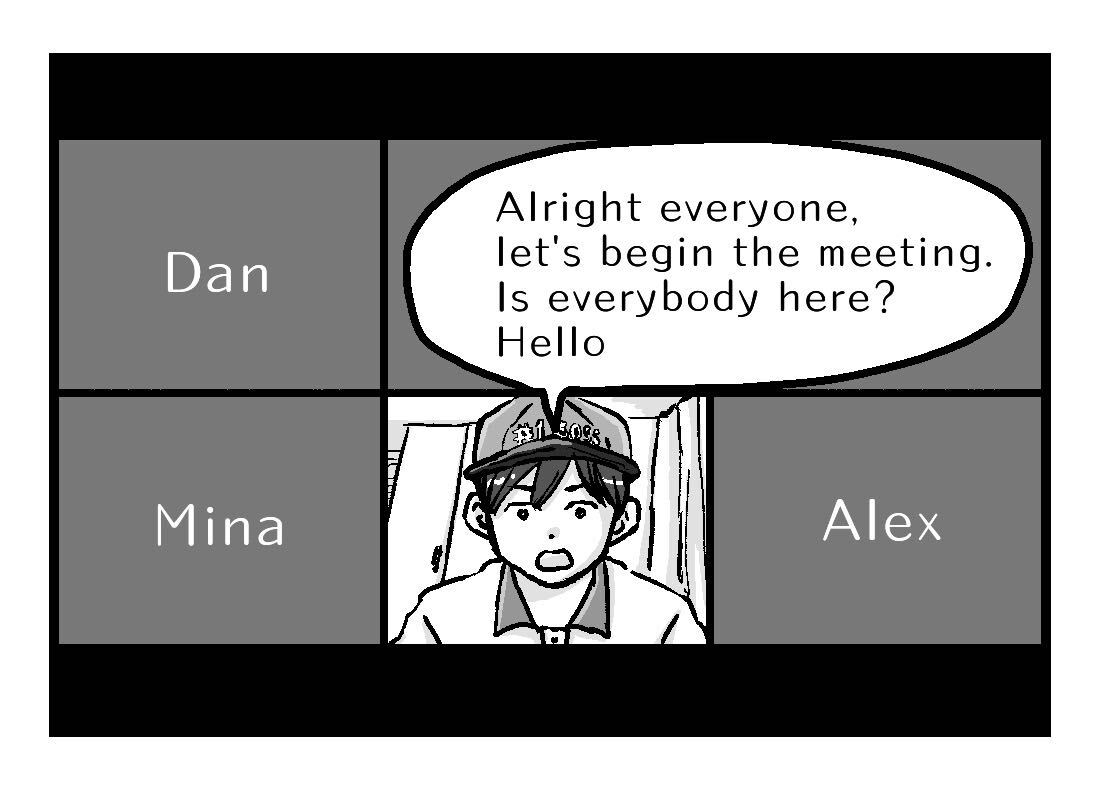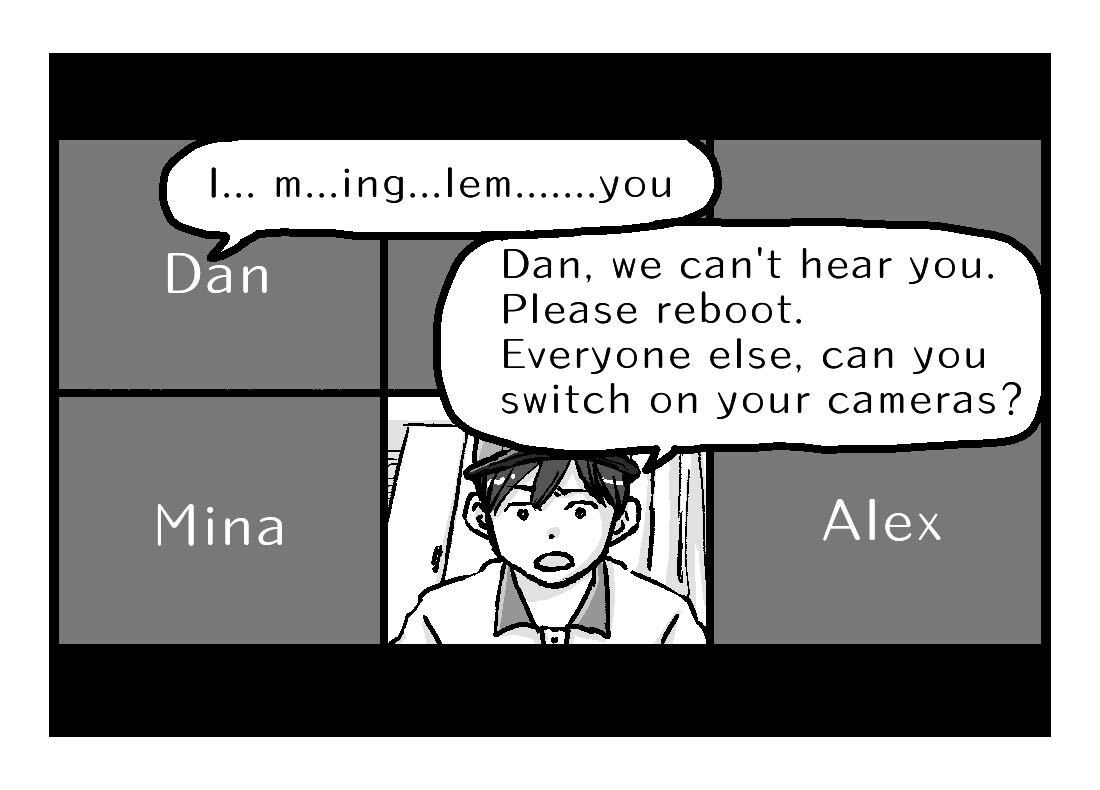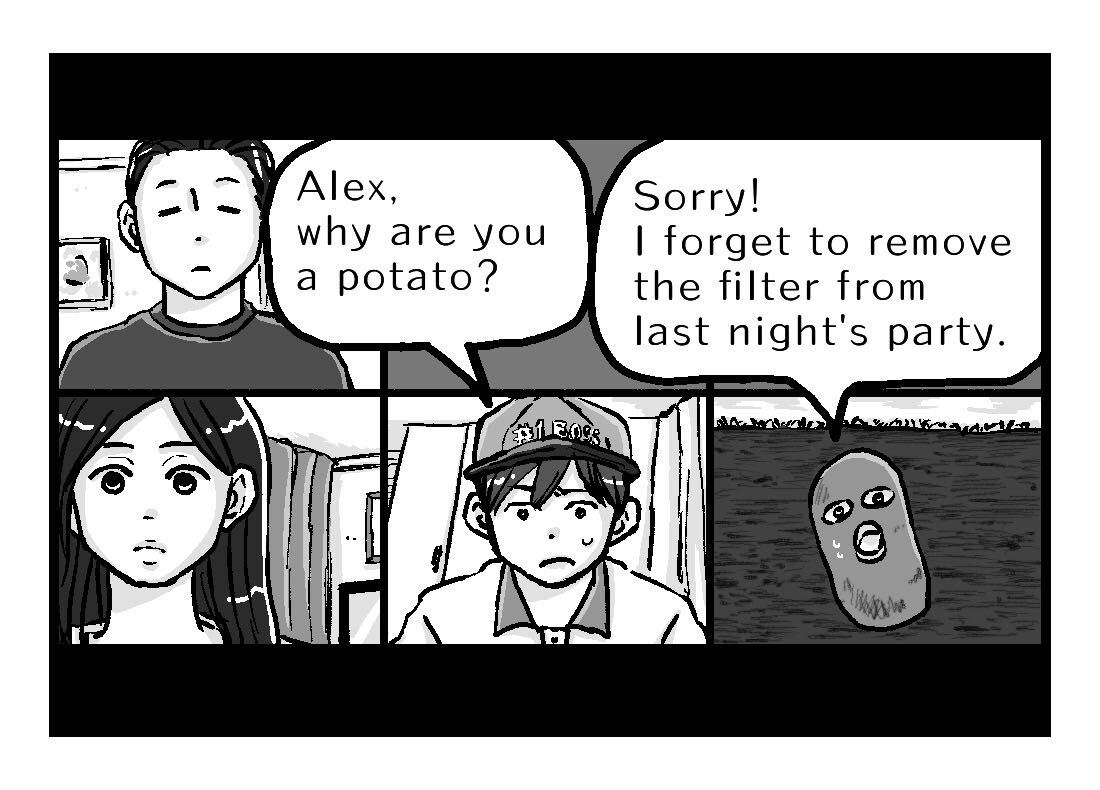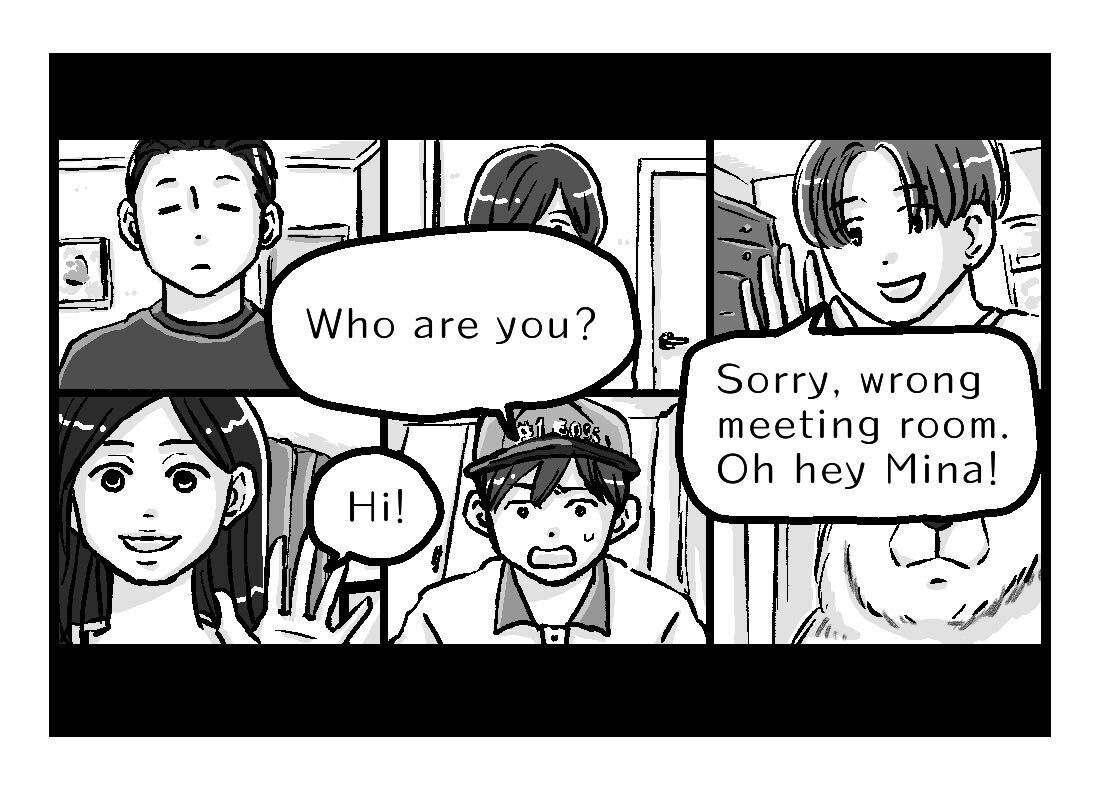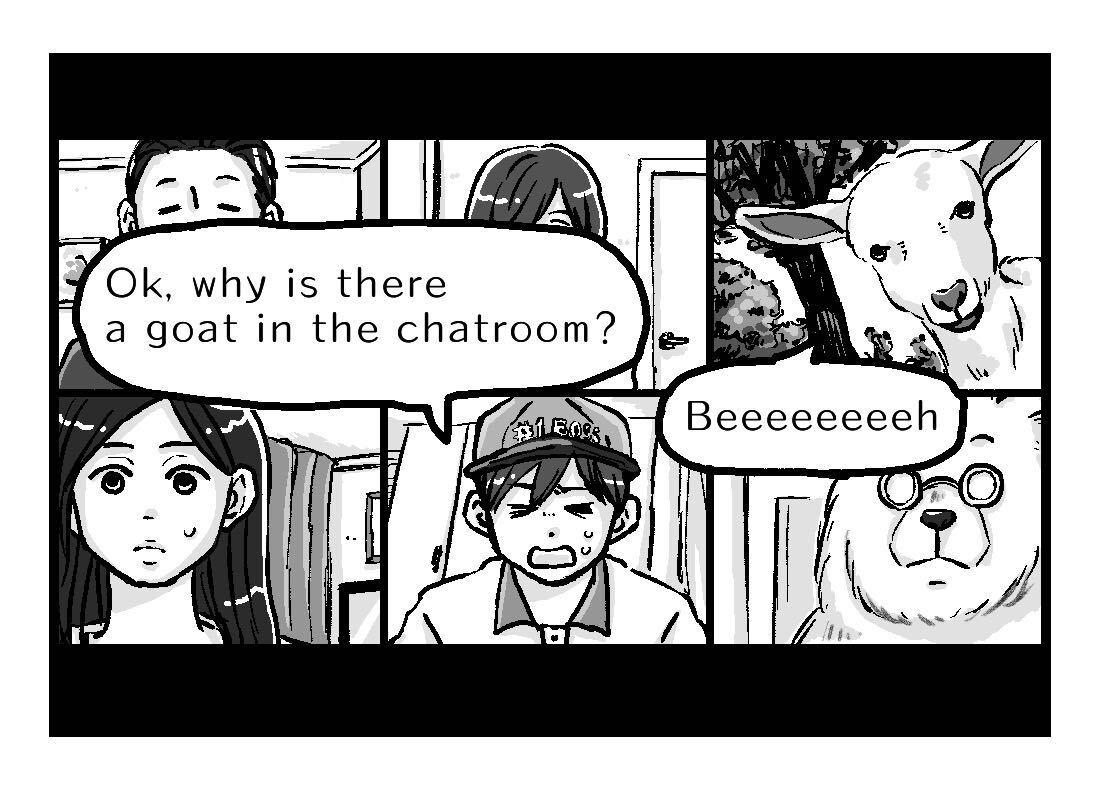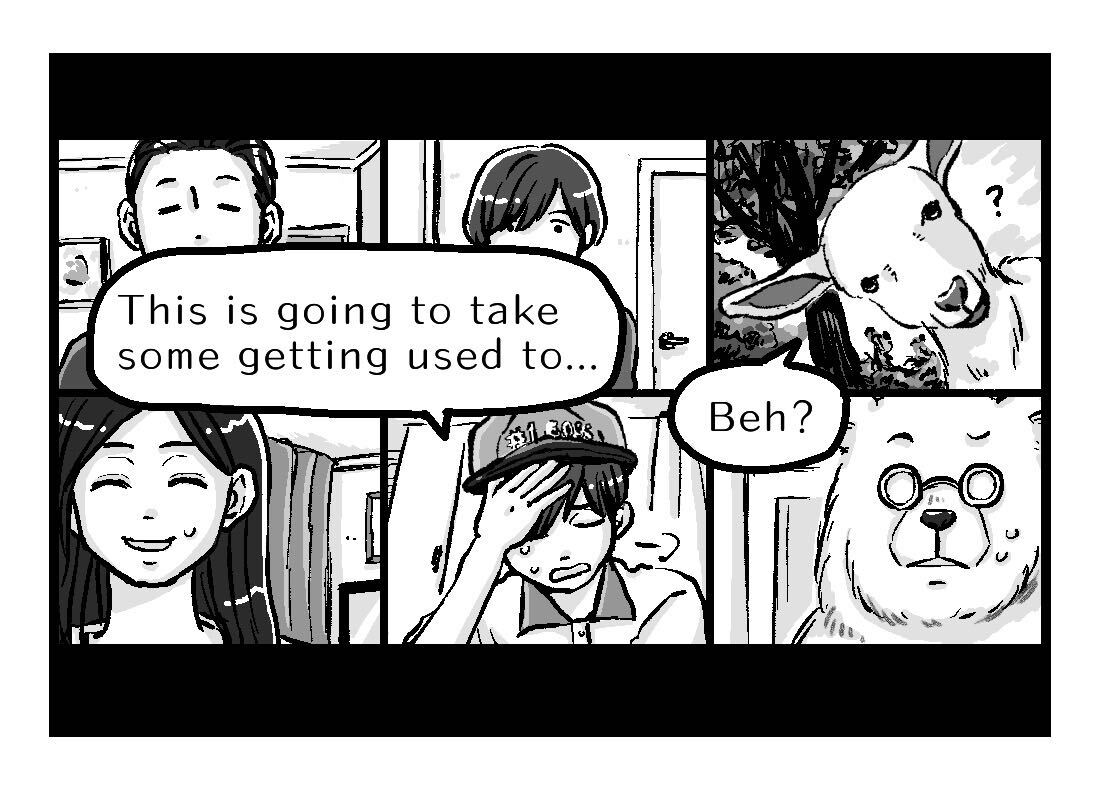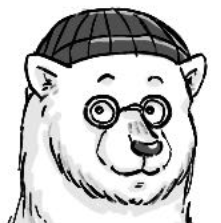 Alex
As many of us are no longer allowed to leave our homes, businesses have been moving their day-to-day operations online. Video conferencing has become the default method of work communication for everyone, from the tech-savvy tiktoking crowd to the old school technophobes. Naturally, such a major shift takes a certain adjustment period.
And in case you were wondering, renting a goat for your Zoom call
is a real thing
.
Polar Procrastination Problem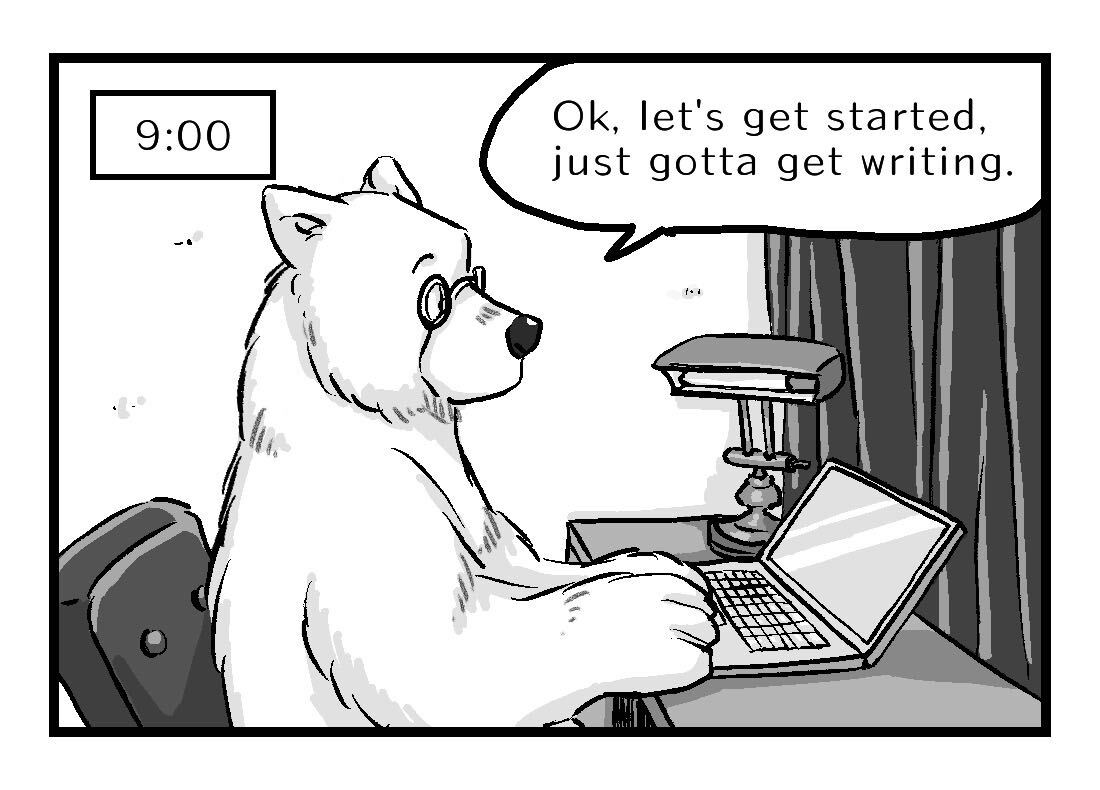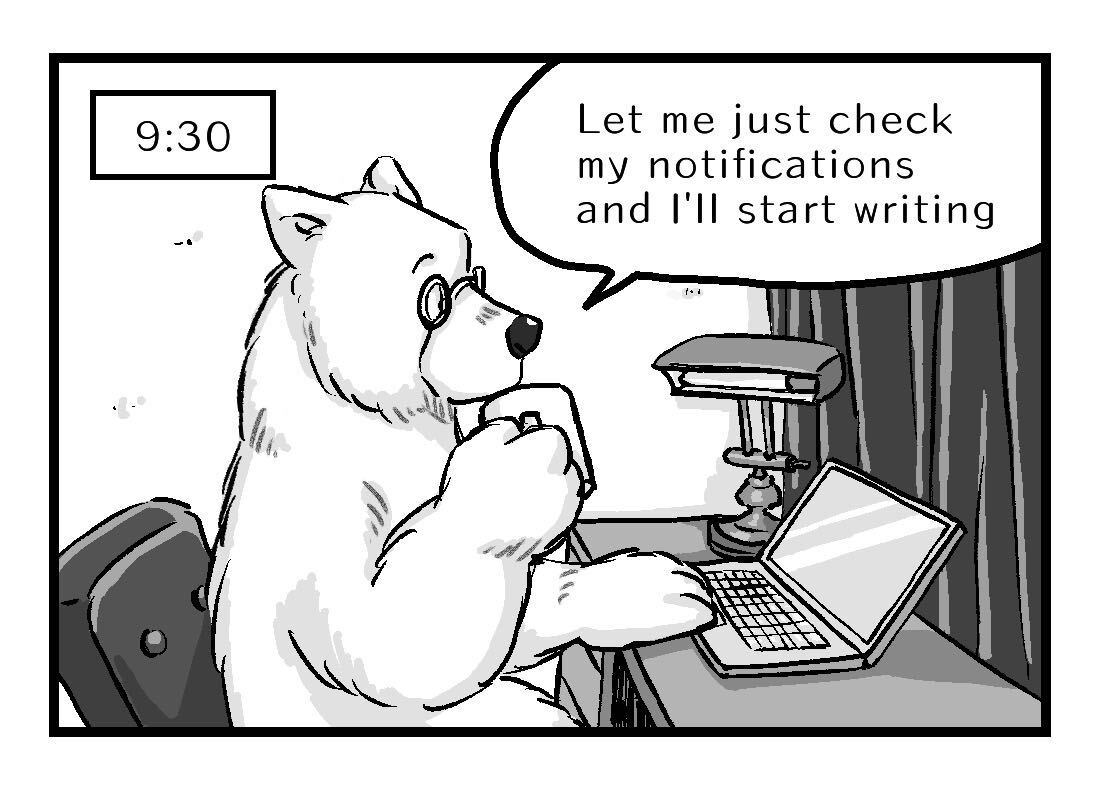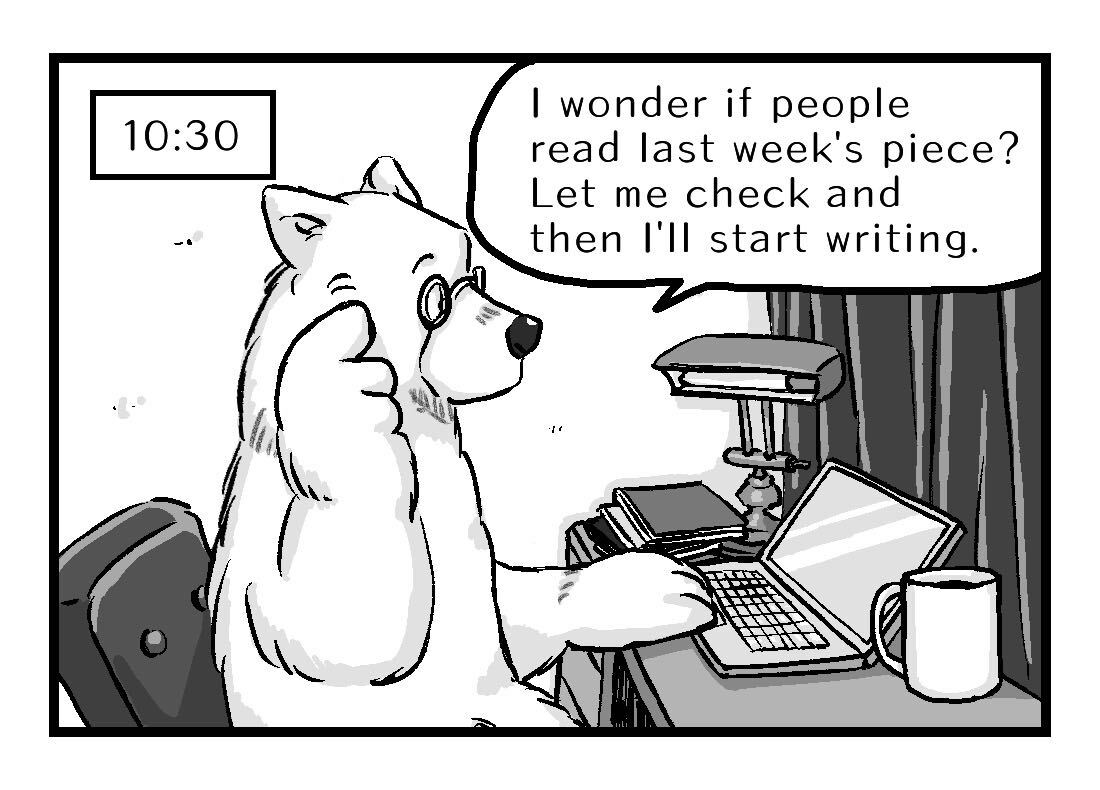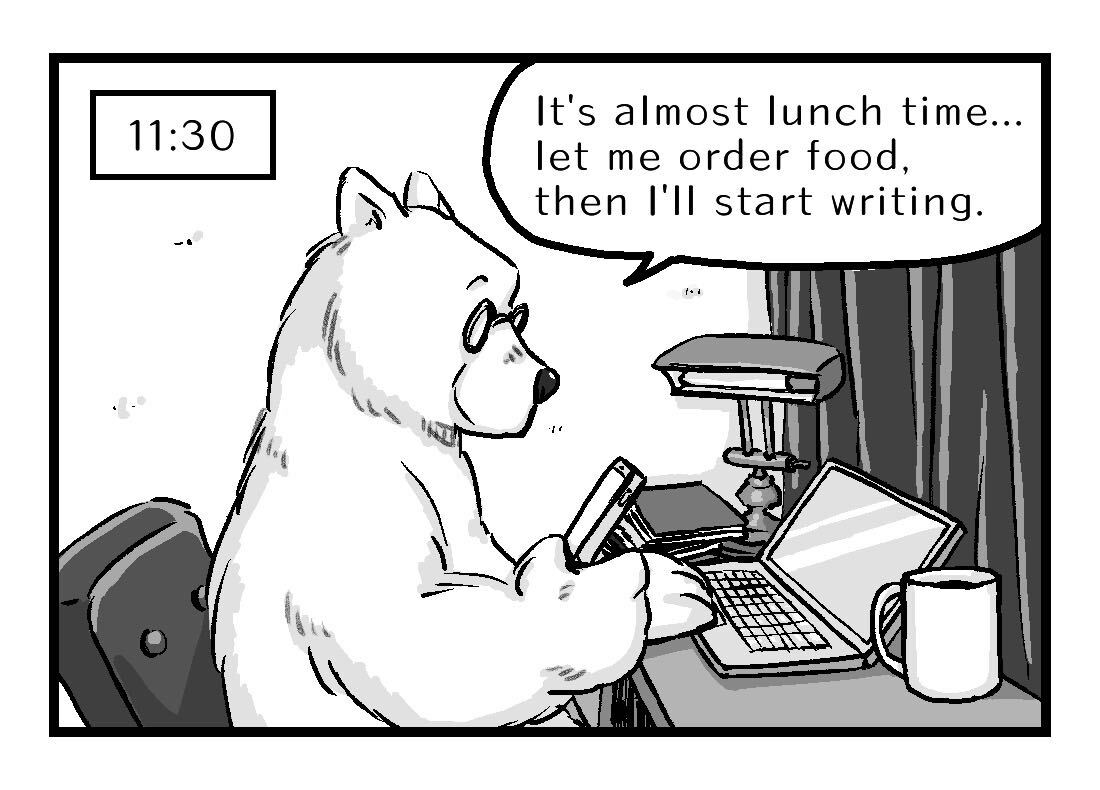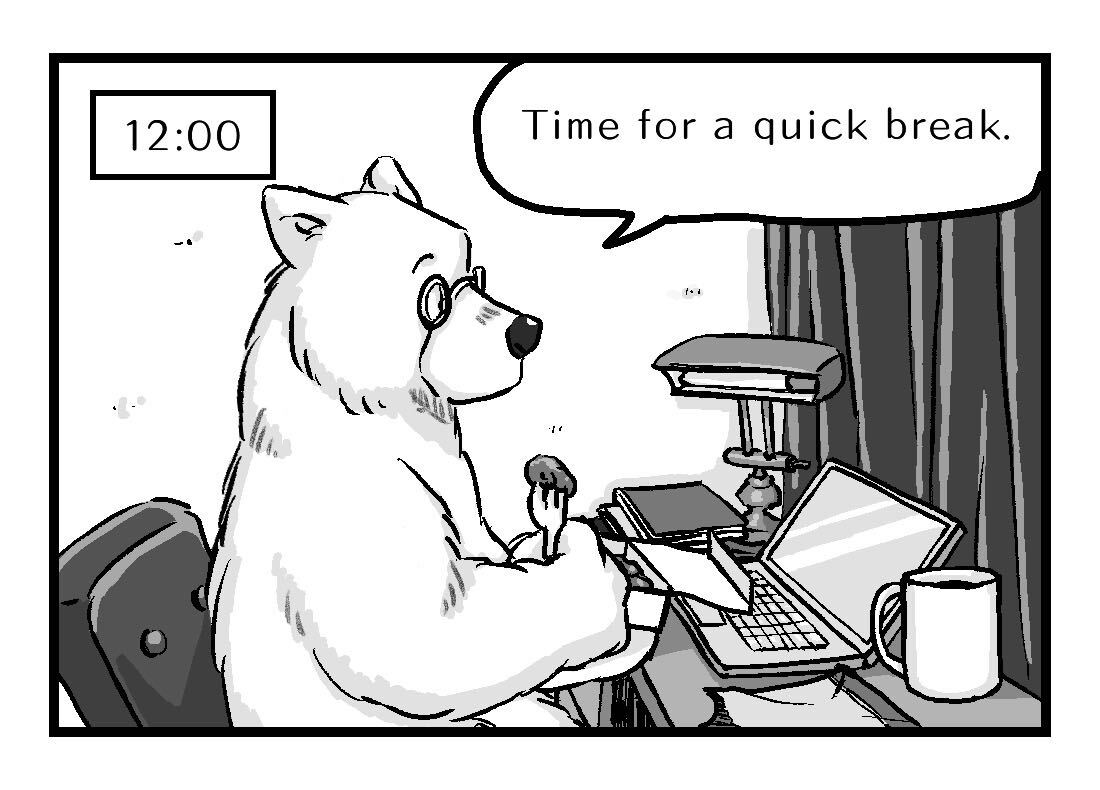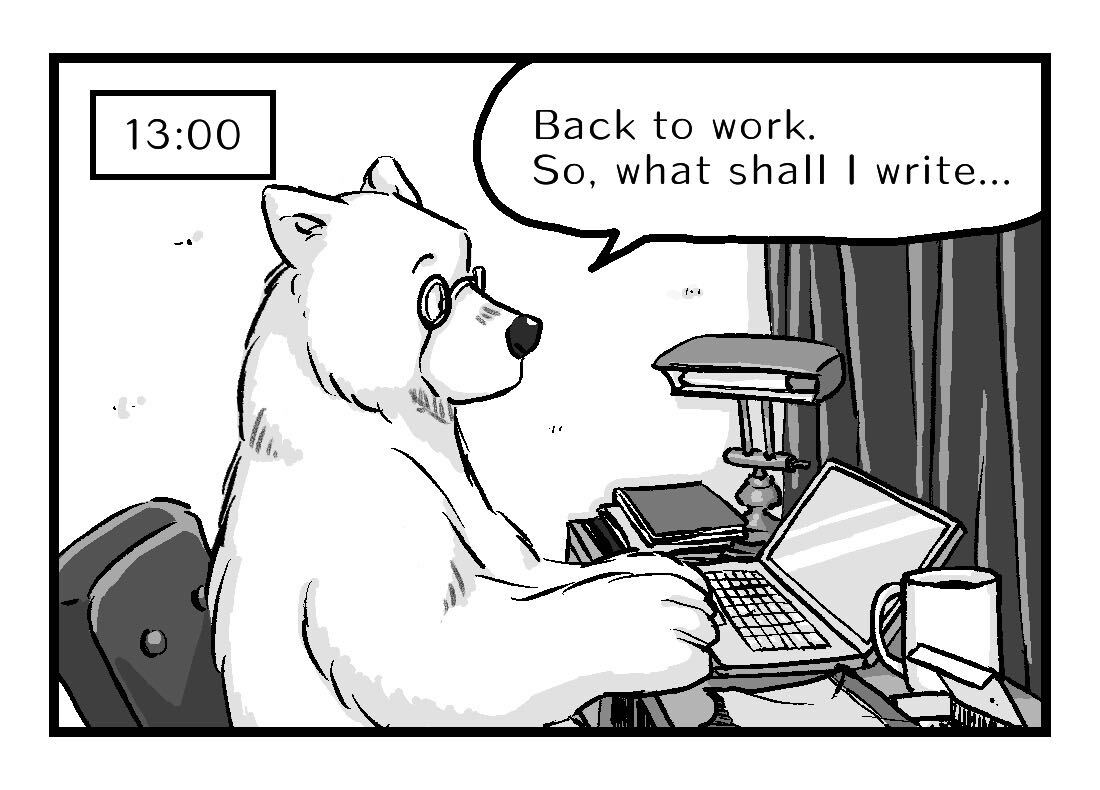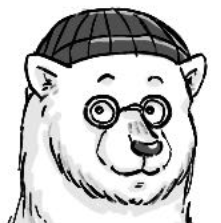 Alex
There's something about working from home that makes procrastination so much more tempting. It's as if an idea will show up eventually, as soon as you fix yourself a cup of coffee. And check your emails. And order takeout. And do some reading. Then, before you know it the day is over, and that idea is exactly as far away as it was when you started.

Oh, and by the way, the first half of 2020 is pretty much gone too.
Quintessential Quarantine Quandry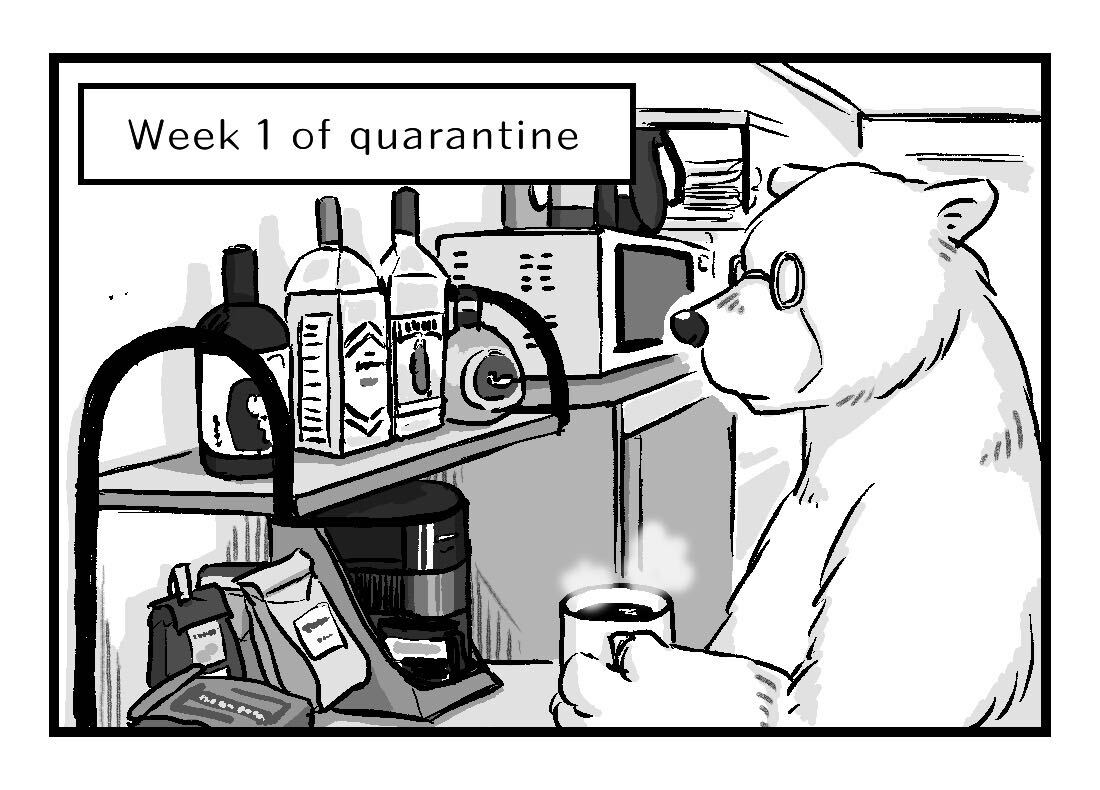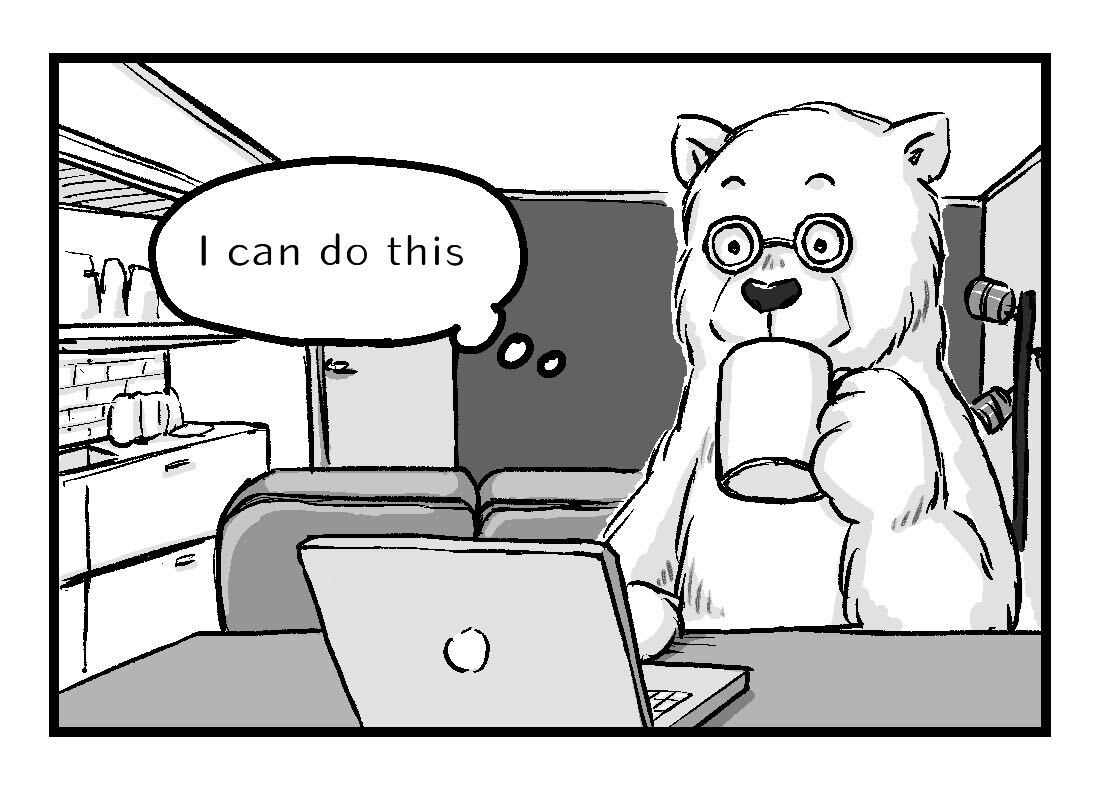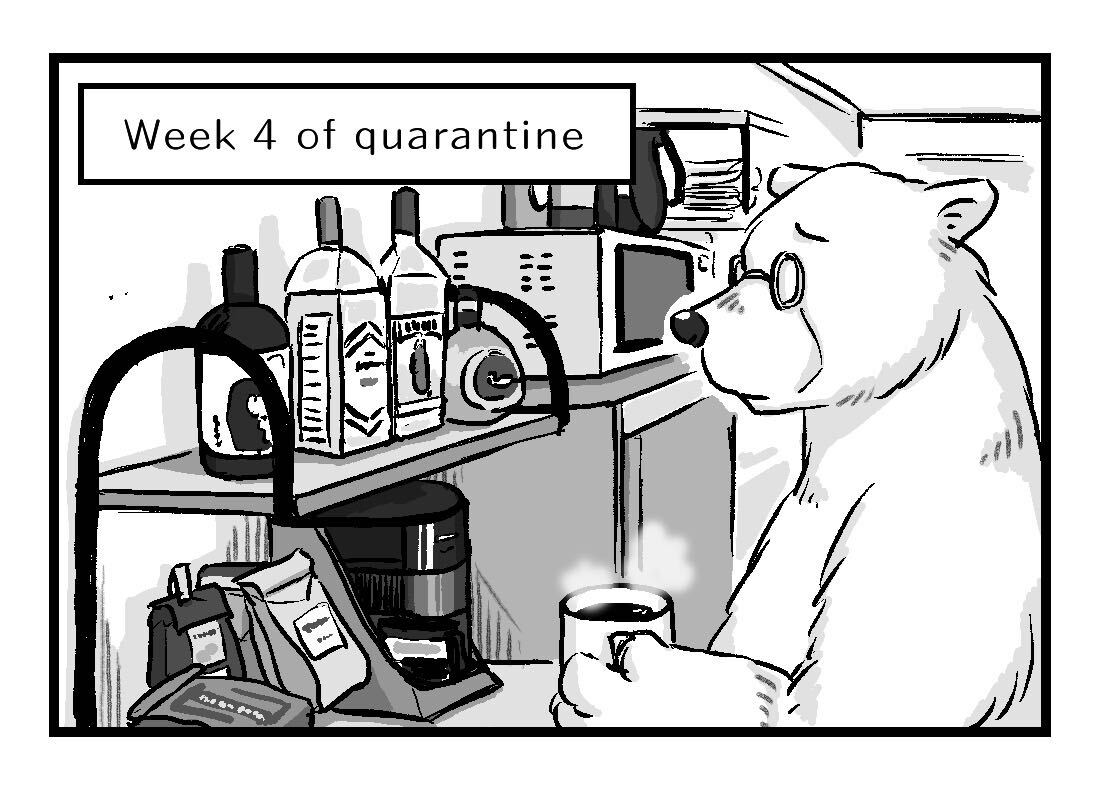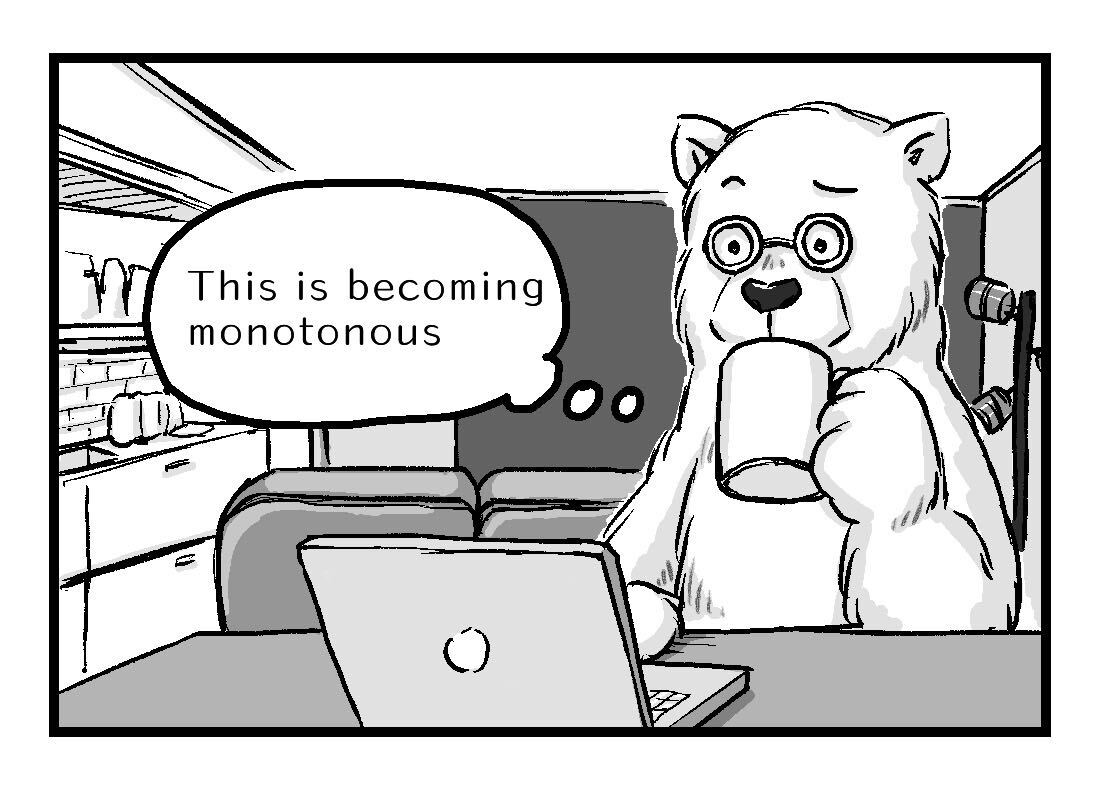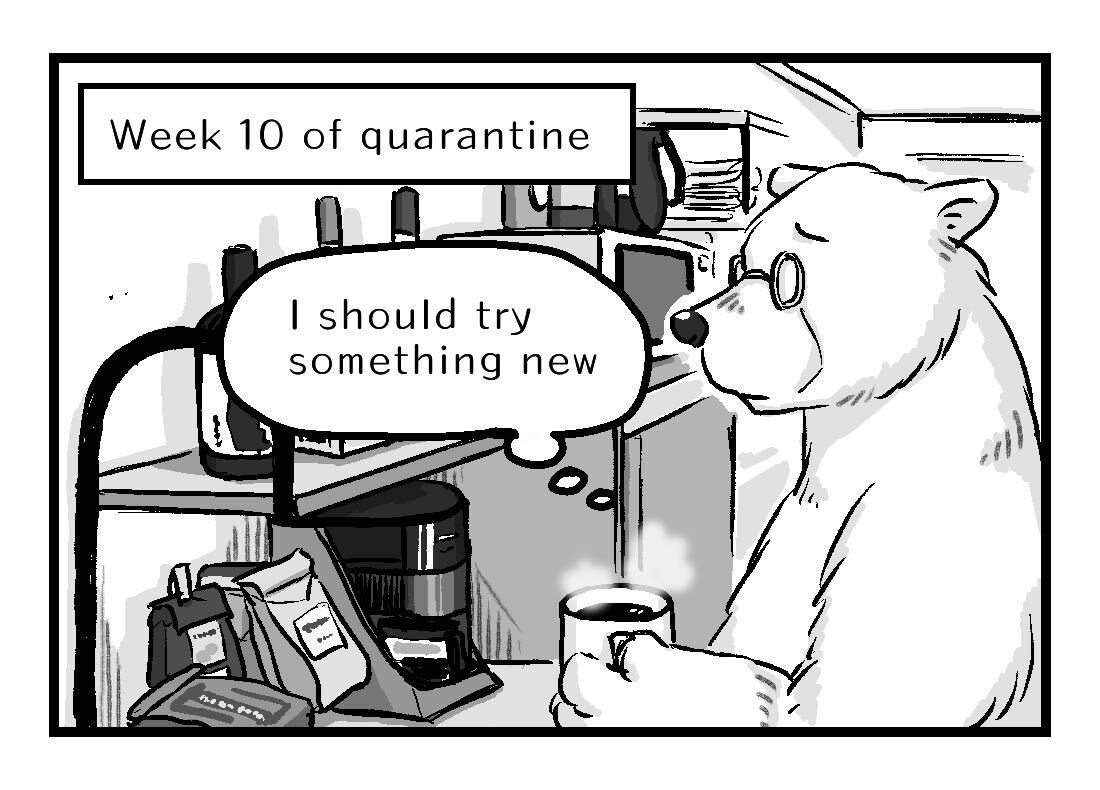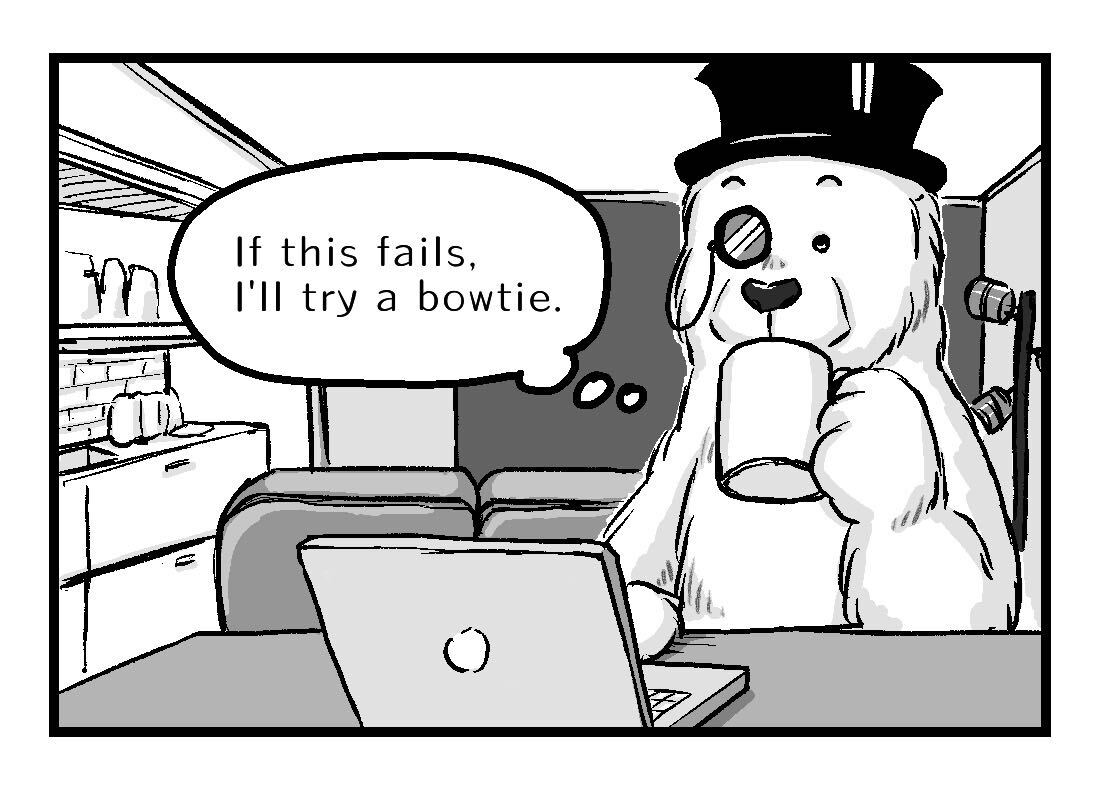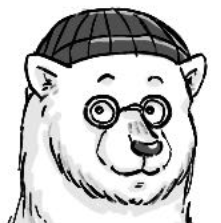 Alex
There are times when I wish hibernation were an acceptable workplace practice—and the coronavirus quarantine is one of them. I quite enjoy working from home for a bit, but moving from the same coffee maker to the same desk day in and day out has been weighing on me. So I've decided to harness creativity as a way to stay sane. Whether that means changing the layout of my room, trying on quirky clothes, or ordering useless decorations online—I hope to come up with more ideas than there are days left in isolation.

Now, where can I get my hands on a pterodactyl-shaped burrito holder?
---
Written by Alex Steullet. Illustrations by yummi. Edited by Mina Samejima and Ade Lee.