Is Japan open enough? Japanese CEO asks foreign workers about the best and worst of working in Japan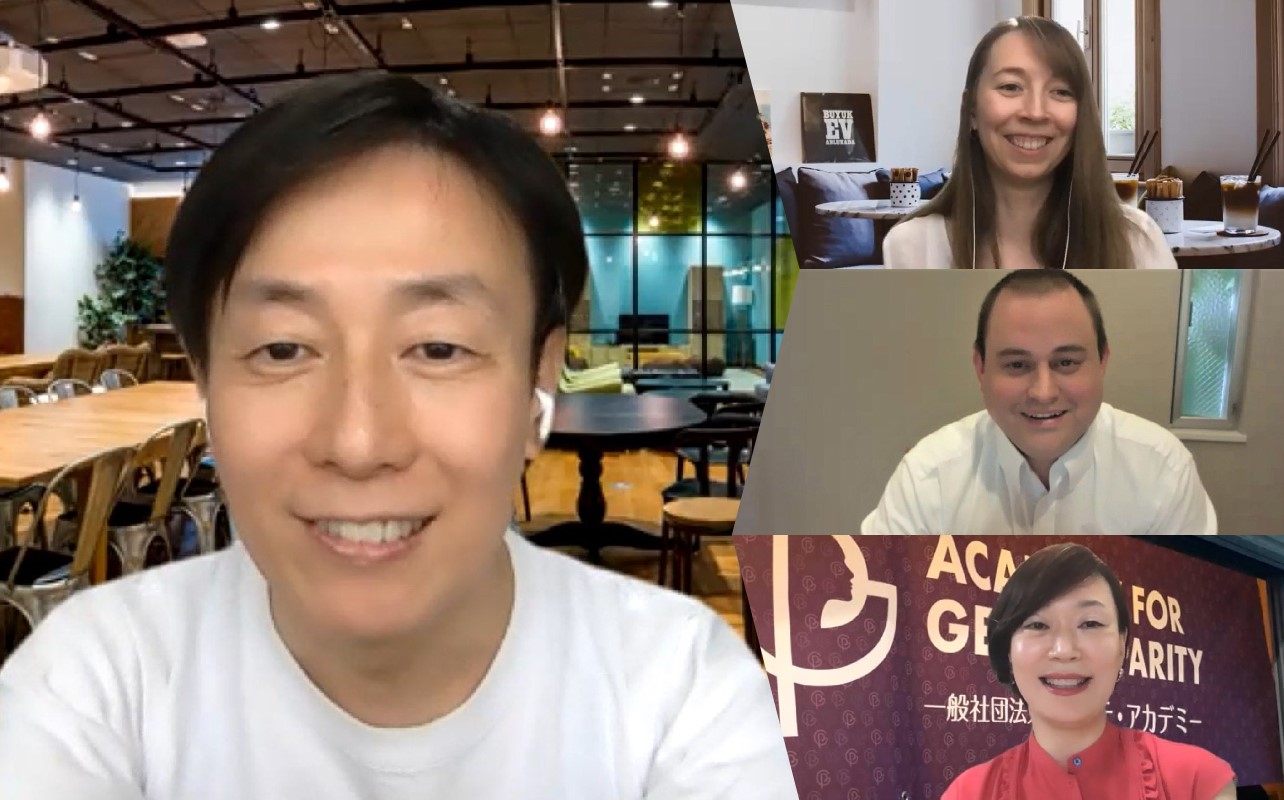 As part of our joint project "Diversity and the future of the Japanese workplace," Japanese software development firm Cybozu and The Japan Times recently sat down with three international residents for an online roundtable.
American Aaron Fowles, assistant manager of global communications at Toyota Motor Corp.; German Julia Behrends, customer support at online travel agency Voyagin; and South Korean Shin Ki-young, a professor of political science and gender studies at Ochanomizu University have roughly 14 years between them working in Japan. While their experiences navigating the local working culture may vary, they all have valuable insight into surviving and thriving as a non-Japanese worker in Japan.
They graciously shared advice with the ever-curious Yoshihisa Aono, founder and CEO of Cybozu.
Note: Opinions do not reflect the views of their companies.
This is the second article in our series "Diversity and the future of the Japanese workplace." Together with The Japan Times, we examine the changing workplace environment and what the future of work may look like as companies embrace diversity, internationalize their human resources and adapt to new working conditions.
Work-life balance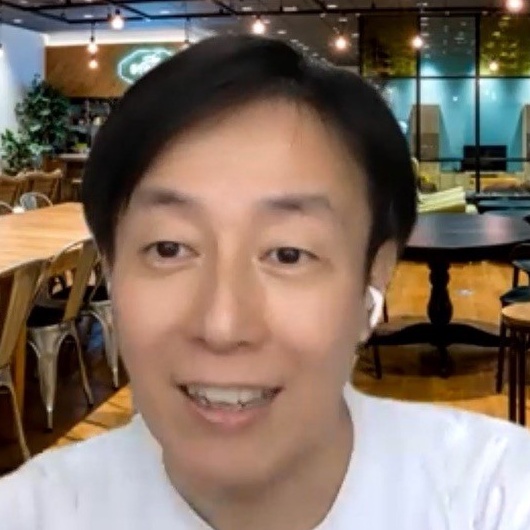 Yoshihisa Aono
Thank you for coming. As my company expands into the global market, I'm interested in learning how to make our work environment more friendly to international staff. Based on your experiences, what difficulties have you faced working in Japan?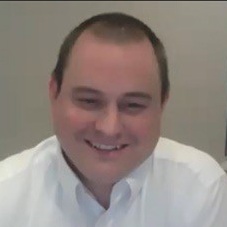 Aaron Fowles
It's difficult to accept the Japanese idea of work-life balance. American people work to enjoy our lives. We treasure time with our families.
Of course, Japanese people cherish their families too, but they're more willing to sacrifice family for work. This creates pressure within the office to work longer hours. As a result, I sometimes feel guilty for leaving the office on time, even though I've finished my work.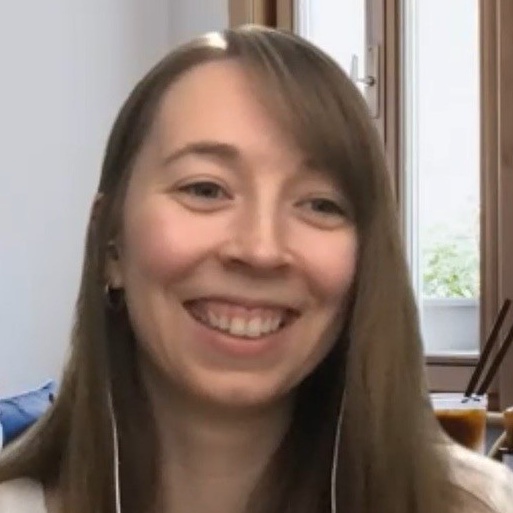 Julia Behrends
German people also cherish their families and would rather go home when they finish their work.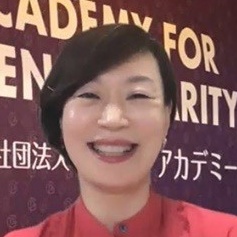 Shin Ki-young
South Korea is more similar to Japan in that regard. Societies that put excessive value on staying at work are usually dominated by male culture, where men work outside and women stay home. The idea that men should be the main breadwinners and work as hard as possible while women stay at home remains strong in male-dominated workplaces. In contrast, Ochanomizu is a women's university, where half of the professors and many of the staff members are women. We have achieved a better work-life balance that allows us to go home when we wish.
Structure and promotion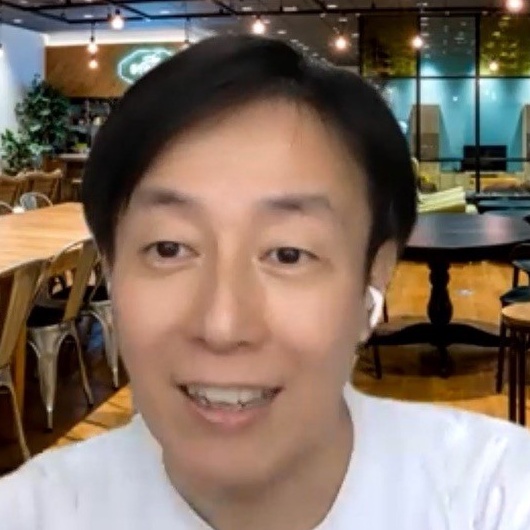 Yoshihisa Aono
What do you think of the pyramidal structure and seniority system at many Japanese institutions?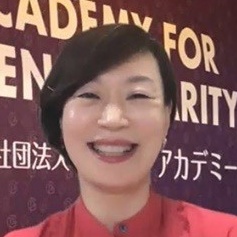 Shin Ki-young
Strict hierarchy generates a culture where junior members are encouraged to toe the line and accept seniority-based promotion while not causing trouble. That can harm the openness of the entire organization.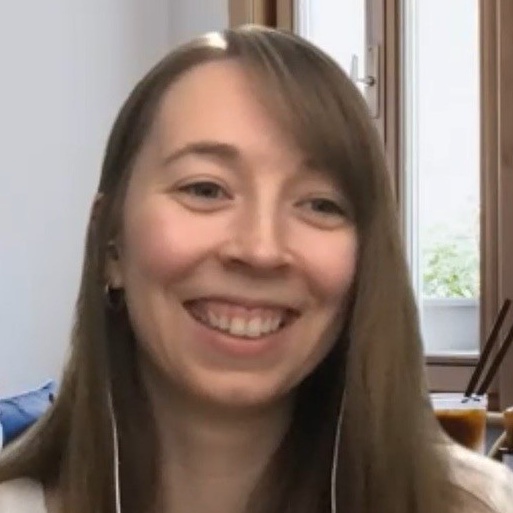 Julia Behrends
Startup companies such as mine, Voyagin, are not that pyramidal. They are small and the presidents are young, which encourages more horizontal relationships. That may however change when they grow larger. Our company was bought by Rakuten, and I'm looking forward to seeing how things work at a larger company.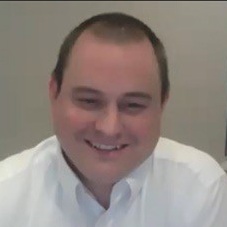 Aaron Fowles
It takes time to earn the trust of your boss and new colleagues in Japan. Until you earn that trust, you may not be assigned jobs that match your professional ability. I worry that foreign staff may end up feeling frustrated if Japanese companies don't make full use of their abilities.
Additionally, Japanese bosses tend to develop relations among team members through unofficial social interactions. A good example is after-work drinking parties, known as nomikai. While attendance is rarely mandatory, it's a practical necessity to build trust and good relations with your team.
Key for building trust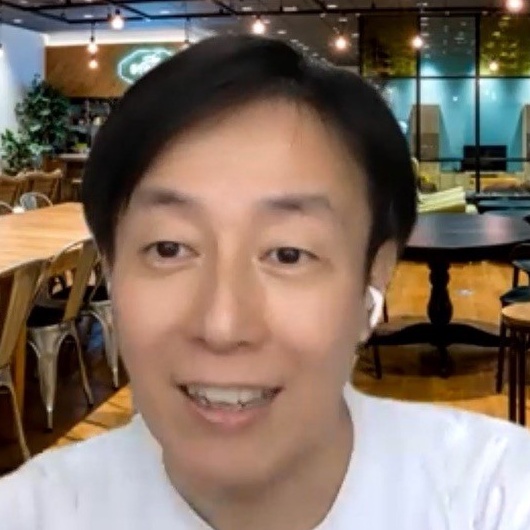 Yoshihisa Aono
It's interesting you brought up nomikai. I remember 25 years ago, when I was at Panasonic Corp., part of the boss' job was to take subordinates for drinks. I felt obligated to go drinking several times a week. What do you think about nomikai culture?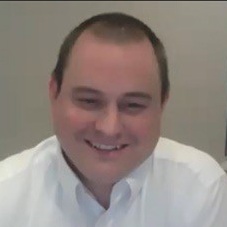 Aaron Fowles
I don't drink. Instead, I enjoy having dinner with colleagues as a way of building our relationship. I won't accept every time, nor will I stay late, since I want to get home to my family.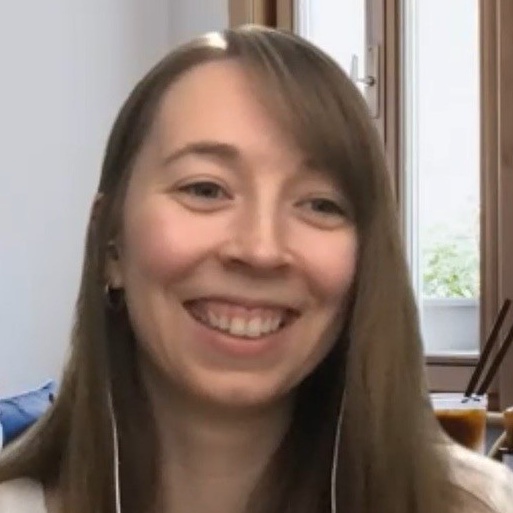 Julia Behrends
Nomikai culture is not so prominent at Rakuten. When I'm invited, I'll go if I feel like it.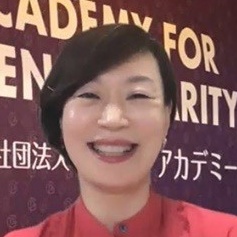 Shin Ki-young
At our university, we only have parties once or twice a year. It's a little lonely because we seldom have private conversations among colleagues. People don't speak openly at official faculty meetings, and while I sometimes conduct one-on-one meetings with my staff, they don't speak frankly, either.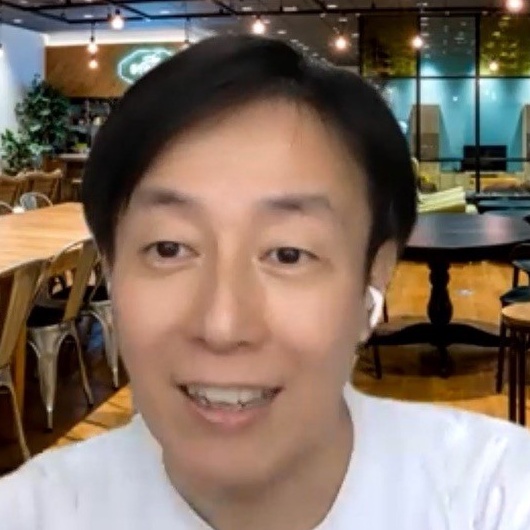 Yoshihisa Aono
What do you need to maintain good relationships with your Japanese superiors and colleagues?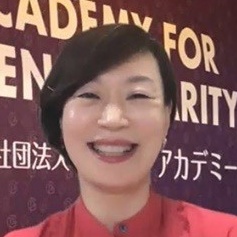 Shin Ki-young
It's difficult. I think the key is the leader's communication style. If the leader listens to team members and gives appropriate feedback, that can lead to a positive atmosphere within the group.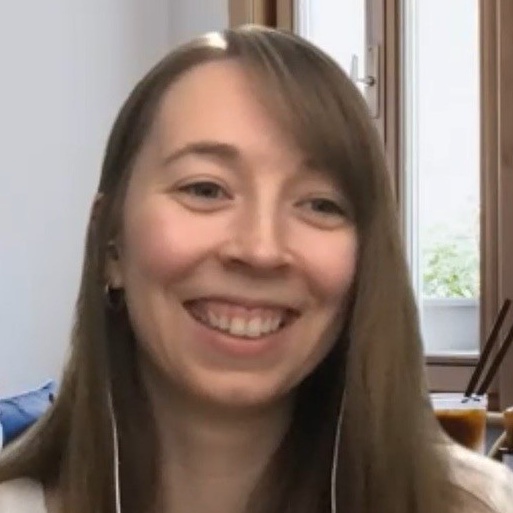 Julia Behrends
For me it's about respect on an equal footing.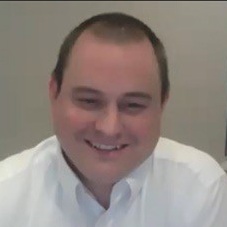 Aaron Fowles
I've found that Japanese superiors provide generous support, even to those who are not their direct subordinates. They serve as mentors, taking time to answer general questions from junior members. Perhaps this is the byproduct of Japan's notoriously long working hours, but that kind of unofficial support is one of the good aspects of Japanese work culture.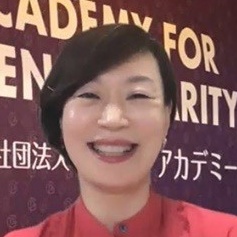 Shin Ki-young
I agree on the importance of mentors. I remember only being able to progress as a scholar thanks to the mentorship of a senior professor working in the office next door. She would always be available to listen to my problems and we discussed various things other than work.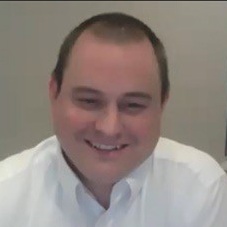 Aaron Fowles
To build trust, it's important to talk about things other than work. That's why I think, especially as a foreigner, it's important to make time for casual lunches with colleagues.
Life after coronavirus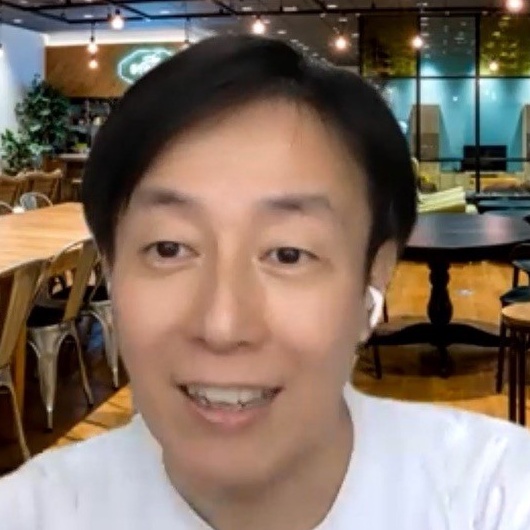 Yoshihisa Aono
How have you adapted to Japanese life? Do you still face challenges?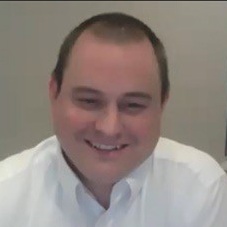 Aaron Fowles
I've been living in Japan for many years, so things have gotten easier. I will say that it's still difficult to handle certain medical situations, such as finding suitable hospitals and speaking with doctors.
Also, for people who have just arrived in Japan, it may be helpful to know which shops and restaurants offer familiar foods.
Overall, companies should provide support tailored to individual needs, rather than general measures. Recently, Toyota's life support center gave me good advice regarding my family's health care. I really appreciated that.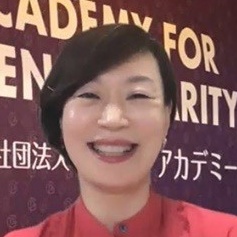 Shin Ki-young
Life in Japan is designed without much consideration for diversity. There is an assumption that Japan is home to only Japanese people who speak fluent Japanese. For example, I live in an old-fashioned housing complex. There is still a culture of autonomy, where most of the cleaning and management tasks are conducted by stay-at-home wives. Since they aren't used to diversity, they see me as a strange foreign working woman who doesn't fit into the traditional role of the "Japanese wife."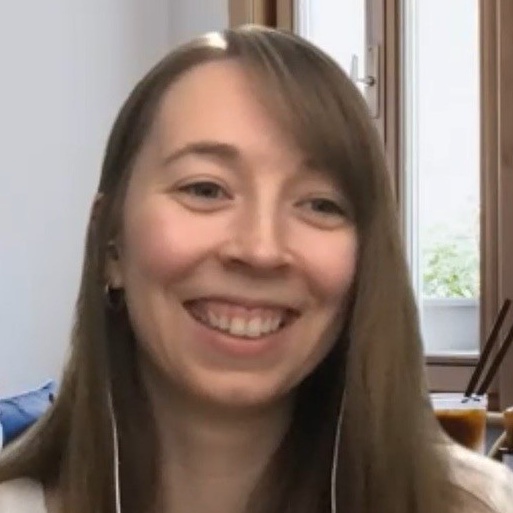 Julia Behrends
I have a Japanese husband who helps me when necessary. My biggest issue when arriving in Japan was the prohibitive upfront cost of moving into a new apartment. It's so expensive that newcomers, students and professionals alike, tend to live in sharehouses.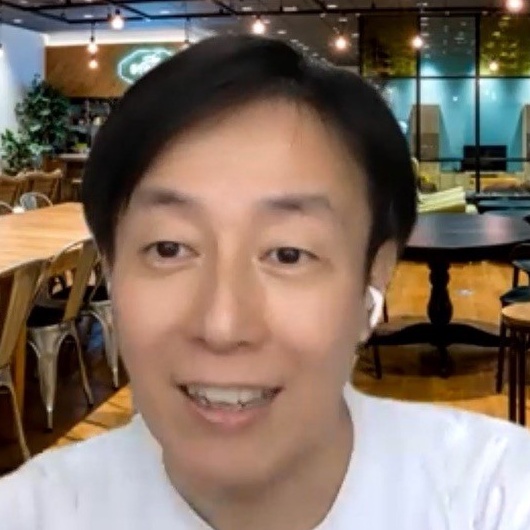 Yoshihisa Aono
Amid the coronavirus pandemic, many companies are encouraging remote work. If you had the option, would you consider working from outside of Tokyo?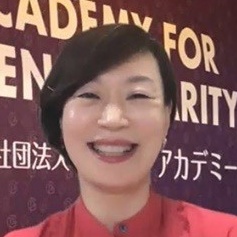 Shin Ki-young
Remote work could open new possibilities.
Personally, my ideal work style would be to alternate between Japan and South Korea, delivering lectures from wherever I happen to be at the time. Online tools have the potential to bring more flexibility in our jobs and facilitate international exchange.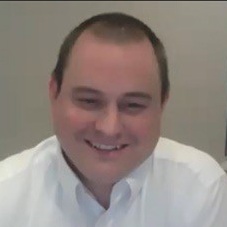 Aaron Fowles
When I first arrived in Japan, I lived in the Tohoku area. I enjoyed the peaceful lifestyle and sense of community I felt from taking part in local activities, like the summer Bon-odori dancing festivals. The problem with living in rural areas is that it's difficult to find international schools for my children, or restaurants offering American food. For now, we're better off living in Tokyo.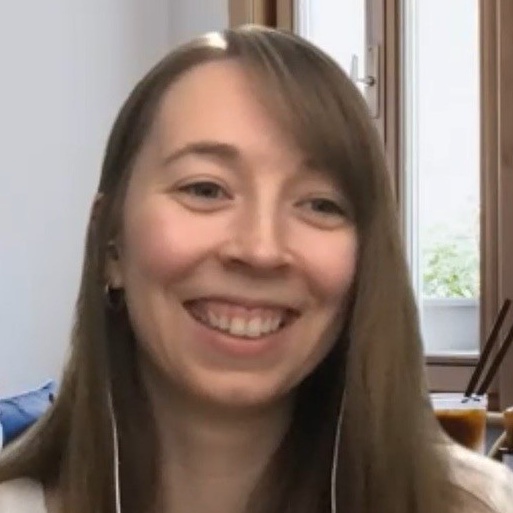 Julia Behrends
Perhaps in the future, when we have children, life outside the big city will become a more attractive option.
Advantages of working in Japan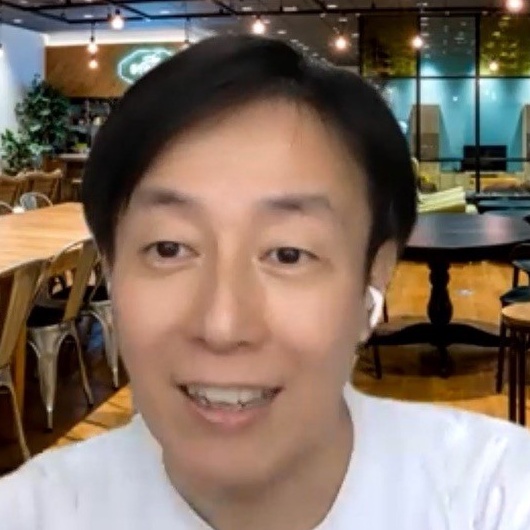 Yoshihisa Aono
We've spoken a lot about the challenges you face, but I'd also like to know about the advantages of working in Japan. What are the positive aspects you think Japanese companies should take advantage of?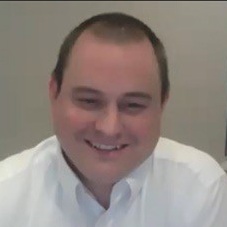 Aaron Fowles
American-style career development tends to put employees on a fixed path to becoming a specialist. Japanese companies are more likely to make personnel changes that allow employees to experience a wide range of responsibilities and fields.
For example, I've spent most of my career doing public relations, but once at my previous company, I was asked to serve as an assistant branding manager. While a lot of time, effort and resources are spent to explain ongoing business assignments, rotations enable members to see the company from different perspectives.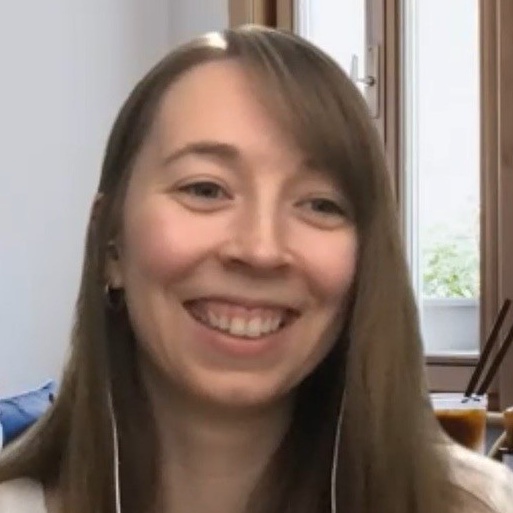 Julia Behrends
Another advantage I see in the Japanese system is that companies do not require specific skills or experience when they recruit new graduates. Japanese students have a broad range of options when choosing a company. In Germany, workplaces recruit strictly based on the graduate's specialized field of study.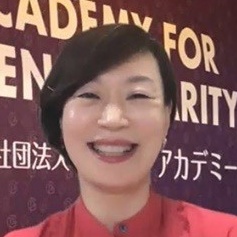 Shin Ki-young
I'm torn on the idea of assigning work to non-specialized personnel. I see the merits of getting to experience the company from several perspectives, but rotations can lead to people without the necessary expertise in positions where that expertise is crucial. Especially when it comes to leadership positions, such an approach can foster mishaps which erode public trust in the institution.
For me, a big advantage of working in Japan is Tokyo's status as an international hub. Researchers from around the world are eager to visit. The fact that my university is based in central Tokyo has really helped me connect with foreign researchers. Japan may not be geographically close to Europe and the U.S., but there are strong cultural and political ties. The proximity to other Asian countries is a huge asset upon which Japan has yet to fully capitalize.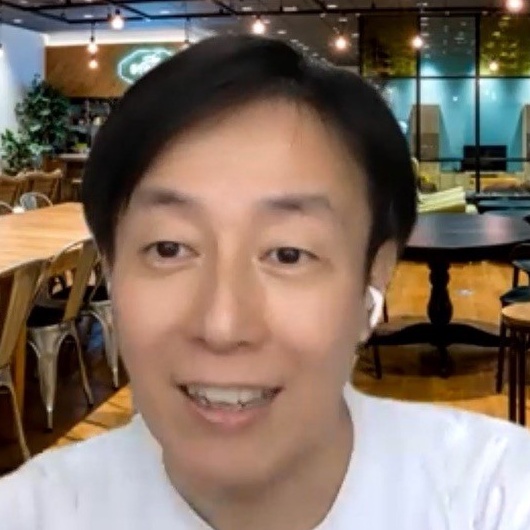 Yoshihisa Aono
Thank you for sharing your thoughts and experiences. I was particularly struck by how much you emphasized the importance of early support and mentorship. I admire how you were all able to integrate in a society where the culture, food and language are all so different. As a company seeking to provide a more diversity-friendly work environment, I've come to realize just how important it is to support international workers in getting to know the local customs and build strong relationships beyond the workplace.
I was also surprised by your positive comments on some of Japan's traditional employment practices. Many people say we should embrace the global standard by introducing a job system wherein workers are offered specialist positions based on skill rather than seniority. I agree that skill should matter more, but I guess things aren't that clear-cut. Giving employees the opportunity to acquire general knowledge of the company through rotations can still sometimes be beneficial.
Finally, I continue to believe we will be able to live in a more free and flexible way by promoting the digitalization of society.
Thank you all again for taking the time.
Written by Chiho Iuchi. Edited by Alex Steullet, Ade Lee, Mina Samejima, and The Japan Times. Photographs courtesy of The Japan Times.
Writer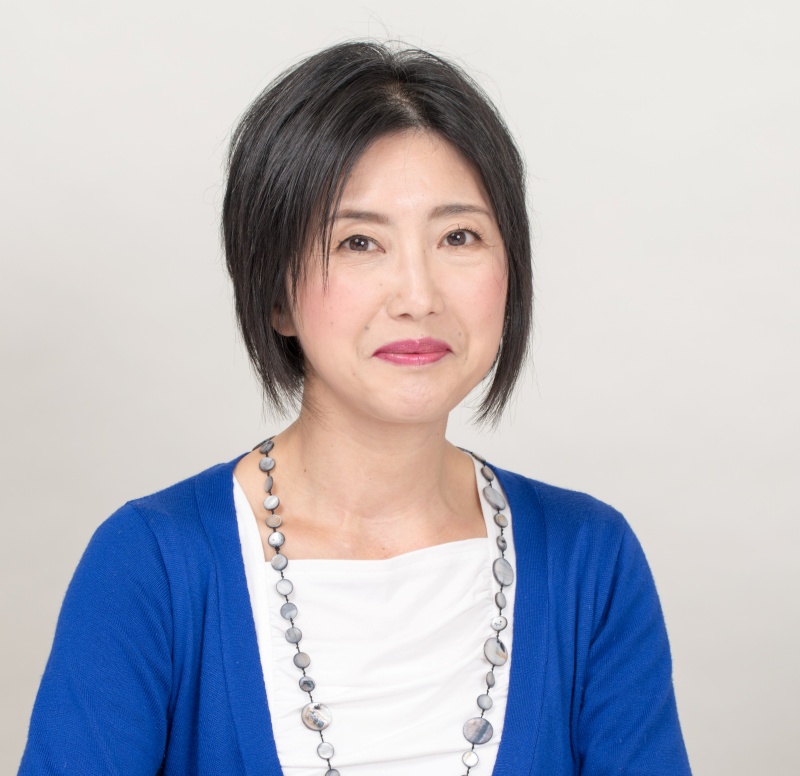 Chiho is a writer, editor and translator in Japanese and English. While being a frequent contributor to The Japan Times, she is currently studying the Sustainable Development Goals (SDGs) at the graduate school of Hosei University.
Editor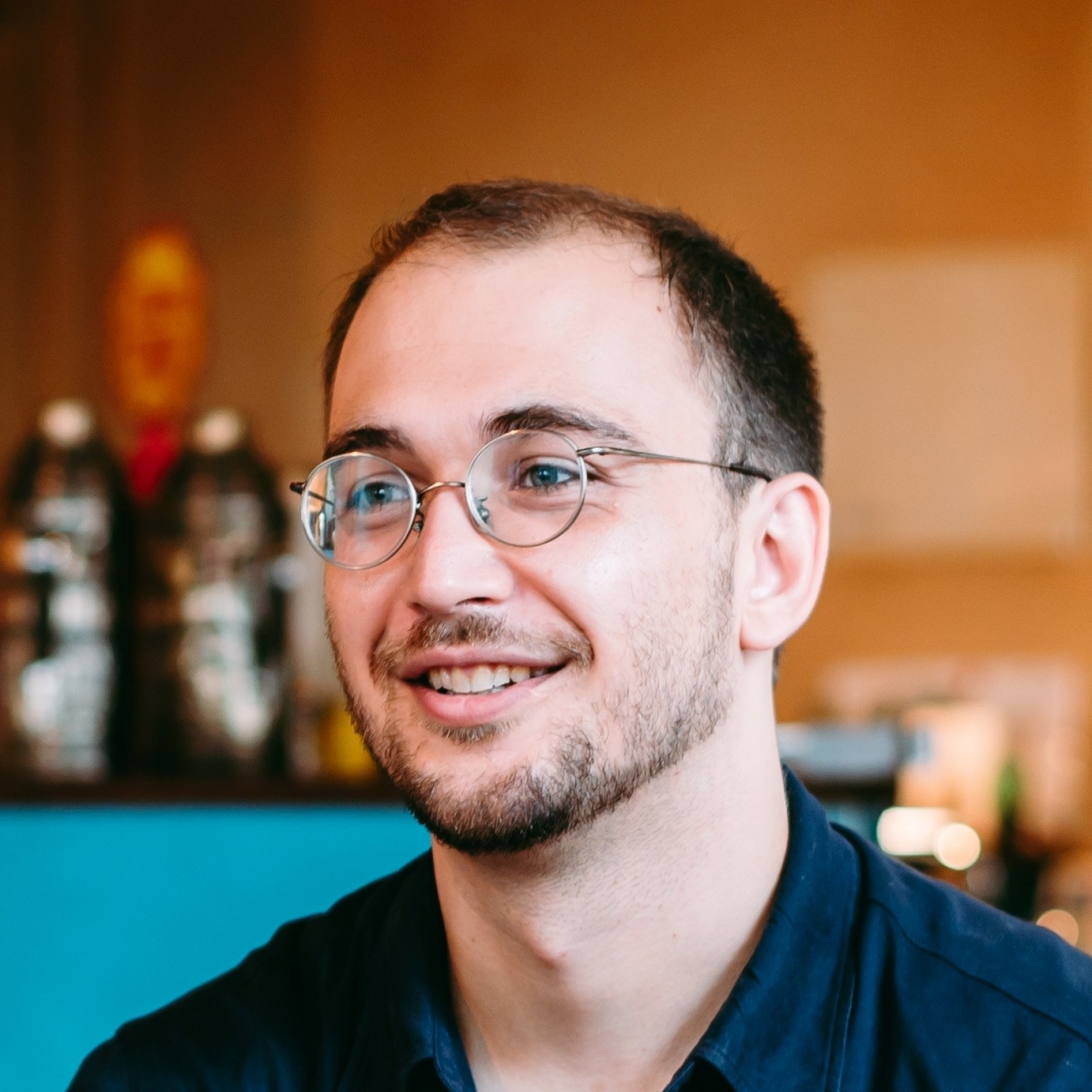 Alex is the editor in chief of Kintopia and part of the corporate branding department at Cybozu. He holds an LLM in Human Rights Law from the University of Nottingham and previously worked for the Swiss government.