With Good Culture Comes Better Teamwork
A message from Dave Landa, CEO of Kintone Corporation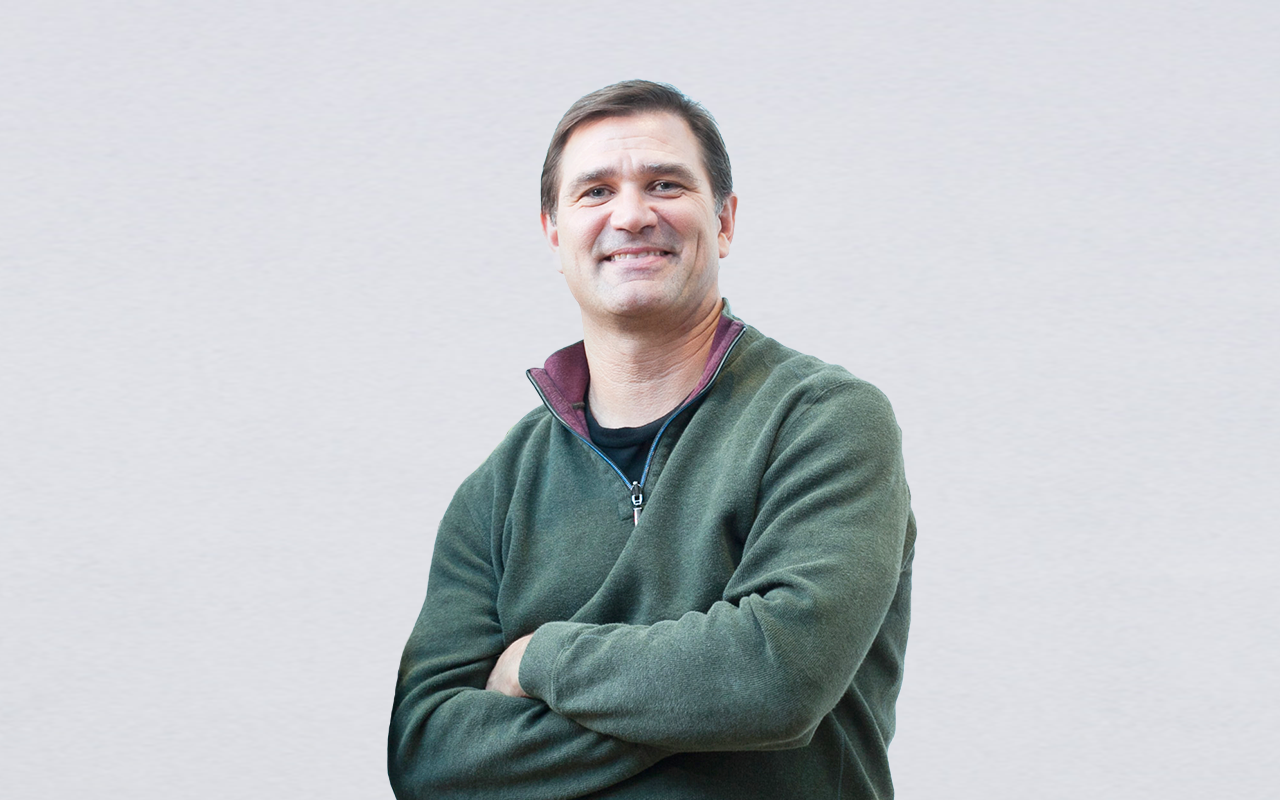 At Kintone, half of our company mission is to build a company brimming with teamwork. Achieving this half is indispensable to begin the other, broader half: to build a society brimming with teamwork. Our dedication to encouraging better collaboration within our company is what has driven us to put so much thought and effort into developing a robust and sustainable work culture.
Company culture is tricky. It can't be the artificial creation of a visionary executive—it has to be organic. Leaders cannot just mandate company culture by stating what they want and wishing it into being.
At the same time, organizational culture is extremely complex, already present from the very first individual in an organization. Each personality will help shape an intricate web of social interactions—regardless of the values, vision, and culture statements that higher-ups may or may not have hung on the walls.
Therefore, before a company can begin thinking about how to improve its work culture, it is essential to have a clear vision of what the culture should be. Expectations need to be made explicit; what is valued needs to be expressed; and these expectations and values need to be appreciated and rewarded.
This "expression and reward" model helps raise awareness within the company so that a culture can be developed around what is deemed important, rather than relying on some default culture to grow on its own, without direction or intent.
However, it takes more than expression and reward to create the deep, lasting and meaningful cultural characteristics to which most companies, including our own, aspire. What culture is really about is behavior—sustained, self-motivated behavior.
To encourage desired behavior, companies have traditionally used what is essentially the carrot-and-stick approach: expressing values and cultural expectations first, then rewarding behavior that aligns with those expectations. The issue with this so-called "culture first" approach is that behavior becomes tied to the reward, so that in order to consistently obtain the desired behavior, companies have to continuously tell people what to do, and motivate them with frequent and sufficient rewards.
A more effective, more sustainable approach is to shift the focus to "behavior first."
In this approach, companies must still ensure that their values are clearly understood from the outset. However, instead of revolving around rewards-based motivation, this approach encourages creating an environment in which people are naturally motivated.
At Kintone, we believe that the company culture that works best is one that reinforces itself. Over the years, we have shaped our company culture around four essential elements: sharing a common vision; being yourself and taking responsibility; embracing individuality; and being transparent. These elements are shared with every team member, allowing them to work and live their lives in a meaningful and fulfilling way, which in turn motivates them to strengthen and embody Kintone's culture.
When we see companies that have a fantastic culture, it's easy to think they just got lucky, miraculously gathering a bunch of talented people who all get along and make work awesome. But in reality, company culture is a virtuous cycle. Good teamwork generates a more robust culture, which in turn cultivates better teamwork. Here on Kintopia, we want to share ideas to get that ball rolling.
Dave Landa is CEO of Kintone Corporation. Dave has been at the forefront of the Cloud revolution driving strategic business development on the executive teams of multiple leading Software as a Services (SaaS) application providers since 2004. Dave has previously driven hyper-growth at Fortune 500 companies (Ball Corporation) and startups alike (Blue Rice, SPG Solutions, Electric Run). He has been instrumental in bringing a mid-stage company through to a successful IPO (Active Network).
Editor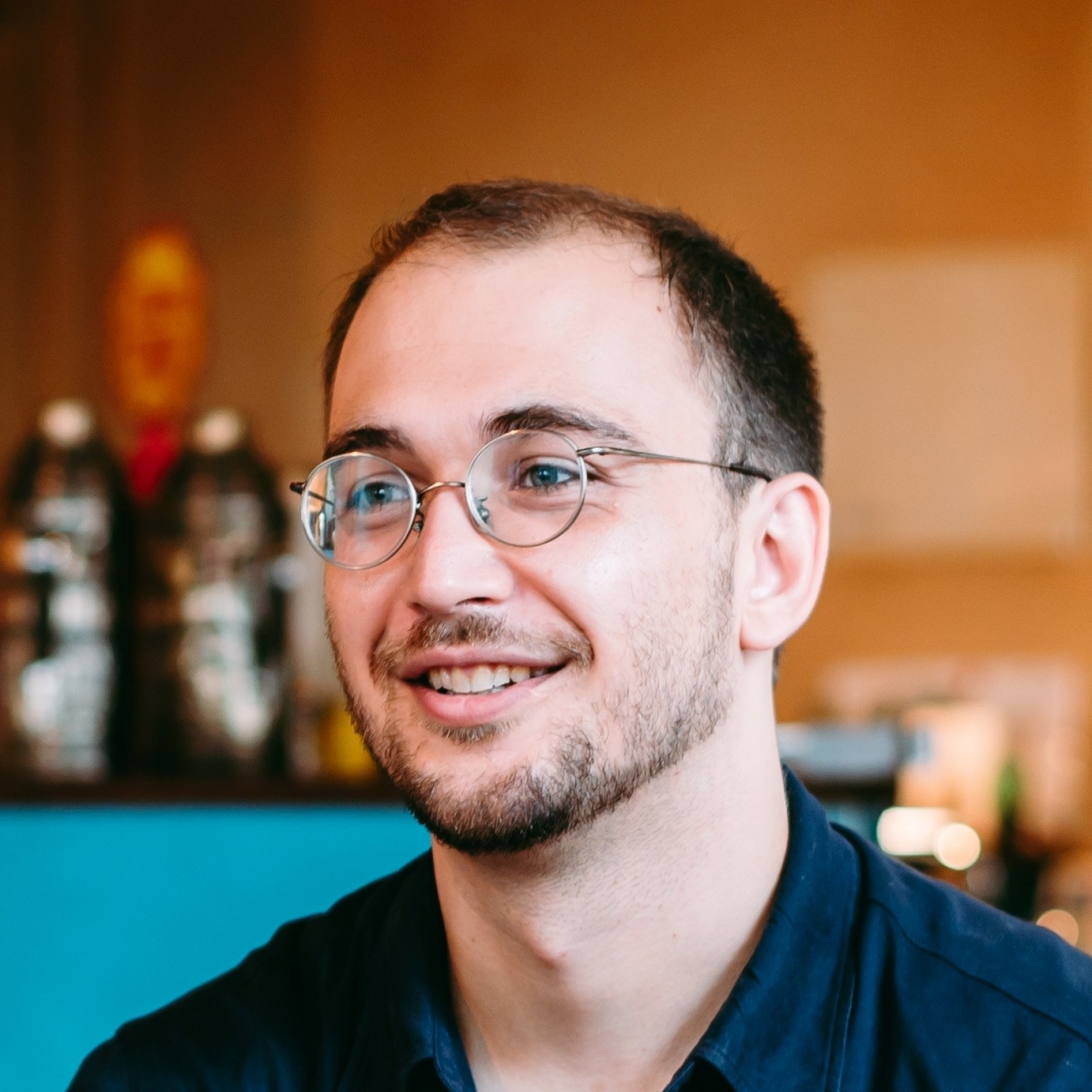 Alex is the editor in chief of Kintopia and part of the corporate branding department at Cybozu. He holds an LLM in Human Rights Law from the University of Nottingham and previously worked for the Swiss government.